Reebok CrossFit European Regionals 2012 – Jakob Asterblom
The European Regionals through the eyes of a young, dedicated, passionate, fiery, wholehearted and lyrical CrossFit Judge.
For most people Denmark is a "mecca" for those who want experience a country filled with beautiful women, great beer where the text: "Open at other End!" – is listed on every bottom of every bottle… and a really interesting language.
Unfortunately that was not my intention to experience those things with my trip to Denmark May 24th-27th. I had a larger destination, a larger pit stop, a larger "Mecca" in mind – THE REEBOK CROSSFIT EUROPEAN REGIONALS 2012. 

Can you ask for more? An Arena that is filled with CrossFitters from all over the world – That can't be better. An entire crowd where CrossFit is surrounding their life, just like mine. Every new person you talked with impressed you with their humbleness, warmth, humour, delight and enthusiasm for the sport of fitness we all love – CrossFit. 
We are a different breed of people.
The following words is my attempt to describe this weekend for those that weren't there to see it. I hope that you also will watch the summary from each and every day from the European Regionals.
The day before the European Regionals (24th May 2012)
I arrived at a destination I even can't express ("Ballerup Idrætsby"). That day was the start of a experience of a lifetime – That I'll never forget.
I'd been chosen individually to participate as a Judge for the European Regionals some months before this first day. That had made me lyrical for a very long time.
Since 2009 CrossFit have been the only thing I've dreamt of, talked about, thought about, doing on my spare time, the only thing I've read about & watched movies about… and YES! Some friends things that I am a weirdo, and don't have a life outside of CrossFit. In fact – this is true. 

My whole life has been centred around CrossFit for the past years because it has done so much for me – It has helped me grow as a man, helping my rehabilitation from a lateral whiplash some time ago.
So to have the pride, the privilege, the pleasure, nay… the honour to play such a big part of one of the most amazing events of the year – well.. It made my year!
We, the judges, had studied the standards of movement and events for many weeks, before the European Regionals. The goal was just like Steve Haydock of Reebok said in many e-mails to us, judges:
"For me I have one aim…. to ensure that the European Regional is seen as being the very best with the standard of judging"
So from the beginning we all knew that the standards would be extremely tight, and that our knowledge and competence would be tested. So I studied, and studied, and studied the standards some more. So when we met each other on the 24th of May, I was pumped and ready to go. After all… I was about to judge some of Europe's best athletes. Everyone from the Icelandic beasts (yes there where a lot of that wonderful nationality), to Danish power-houses and Swedish fire-breathers.
We 'rehearsed' and studied the standards in different and unusual situations so we would be prepare for everything (YES- General Physical Preparedness).
First Day of the European Regionals (25th May 2012)
All off the judges were sitting outside the arena on the steps all pumped and ready to get to work at 06:30am.
 The feeling when we got when we recieved our judging t-shirts was amazing. All of the staff had a briefing that morning, and then we separated from each other into our own committees. We had Brad McKee, from the states, come to this Regional for supporting all of the judges and clarifying the standards. Brad has been to of this year's regionals and he's seen it all. He was a huge asset for all of the judges. 

But the real thing began after the briefing in the morning, when we run through the last of the important details. Then we got our first team.
The feeling when you walked out from the 'warm-up area' together with Europe's best athletes is a feeling I'll never forget.
 You could see the determination in their eyes… the perseverance, willpower and the heart to do what it takes to reach their goal. You could literally see the fire burning in every athlete.
It was also a pleasure to see my friends compete, Eric Ericson, Alexander 'Sasha' Alexandrov, Lester Lanner, Marcus Herou and Timmy Thernström. They had all trained so hard for the Regionals.
Second Day of the European Regionals (26th May 2012)
The first day was done and over. And I knew this will be one of my greater memories later in life.
This second day, I had the great privileges to judge one of my 'now' favourite female athletes – Inga Ingadottir. 

There is something really special with the icelandic population and CrossFit, they just seem to have a natural ability to perform, it must be the water
We have all heard about the Finnish SISU-culture (Sisu is a Finnish term loosely translated into English as strength of will, determination, perseverance, and acting rationally in the face of adversity), and we have all seen this when we have watched Mikko Salo perform before.
The Icelandic CrossFitters have the same strength of will, determination & perseverance. To see that in real life throughout every second of competition is really inspiring to me and I'm sure the rest of you.
 Katrin Tanja Davidsdottir, Thuridur Erla Helgadottir, Anna Hulda Ólafsdóttir, Ditte Jacobsen and Fredrik Aegidius – were some of the other athletes that impressed me, and to see Annie Thorsdottir break world records, well… what can I say? It had to be seen to be believed. So check out the Summary of the European Regionals at games.crossfit.com.
I can't forget to mention all the teams from around the world that performed so well. 

CrossFit Reykjavík, Team Butchers Lab, Team Butchers Garage and my friends CrossFit Nordic 1 from Stockholm. Every athlete showed true heart and were not willing to give it up for anything. This was obvious during team event 4 – the crowd went completely crazy, and every athlete on the teams soaked up so much energy from the crowd and went at it harder than before. I think my hearing took a beating during this crowd reaction. A moment instant I certainly will not forget.
Greg Glassman joined in the CrossFit Tour, and had a really interesting Q&A after the last event.

 Some new information about format of the main site programming, thoughts about CrossGYM, explanation of projects that sadly didn't work so well, information about the Level II Certification and the best statement I've ever heard from Coach Glassman – When he thorough explained that he will never sell out – That CrossFit never will sell out. The cheers and applause from the crowd kept going for a long time.
My favorite question during the Q&A to Coach Glassman had to be: "How does it feel to be that awesome?"
Last Day of the European Regionals (27th May 2012)
When I woke on the last day, I was sad that it was drawing to a close. The 3 days before had flown by so fast. The hours had felt like seconds. I didn't want the last day to end. 

I've had met people that motivated me, impressed me, set a good example for me, people that have put their 100% effort in to accomplish what was necessary at this event and done it so well. 

I had the pleasure of meeting the legends Mikko Salo, Tony Budding, Dave Castro and Coach Greg Glassman. 

This experience has made me very humble and motivated me to accomplish my goals within CrossFit.
This last day was unbelievable. One of Sweden's top athletes – Numí Snaer Katrínarson – did a incredible performance on the last individual event where he pulled out all the stops. Through that performance he took the third place, and qualified to go to the CrossFit Games. You could literally see it in his eyes that he knew what he needed to do to qualify. That kind of determination is really rare, and I'm so glad that I could experience that live. 

Keep your eyes on Karl Dyall of CrossFit Solid, Stockholm. This guy is set for big things this year as he's been putting in all the hard work which has proven successful thus far. Numí Snaer Katrínarson and all the other top-athletes, from Europe, at the CrossFit Games in July.
I would just like to thank all people that made this experience so valuable to me. I will never forget this weekend.
CrossFit is getting bigger and bigger in Europe, and I think it has the potential to grow more than in the states because we have a much more close knit community. Our countries are smaller and closer, therefore the number of CrossFit boxes within a shorter distance can be greater and we can work together to build this.
"Most of all we are a community. We suffer together and we succeed together. We cheer each other on. We help each other push past the pain and achieve things we never thought possible." -Jonathan Heuer
Keep supporting BOXROX and their goal to bring the European CrossFit Community together, I know I will be…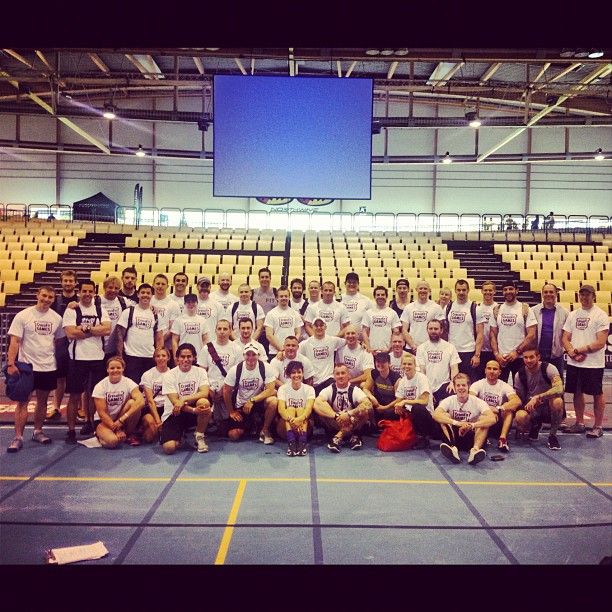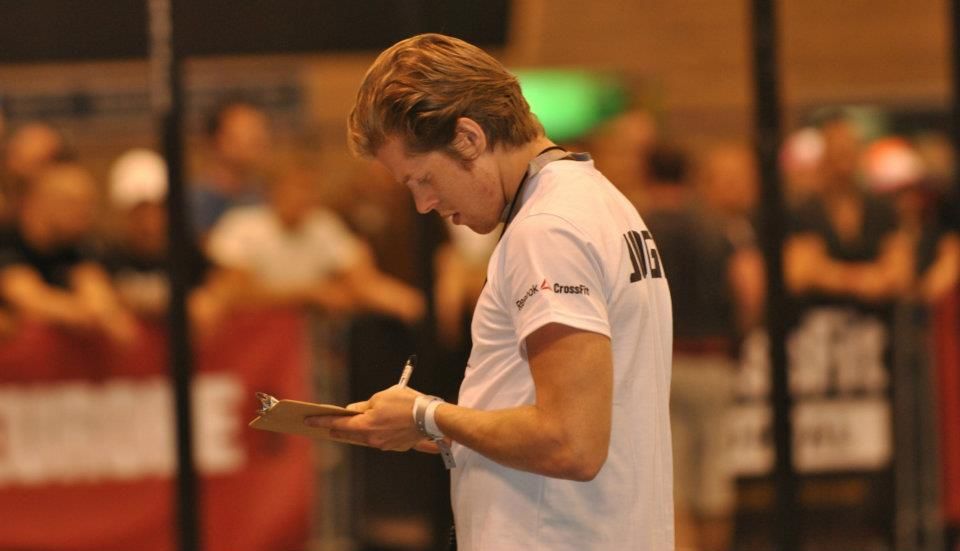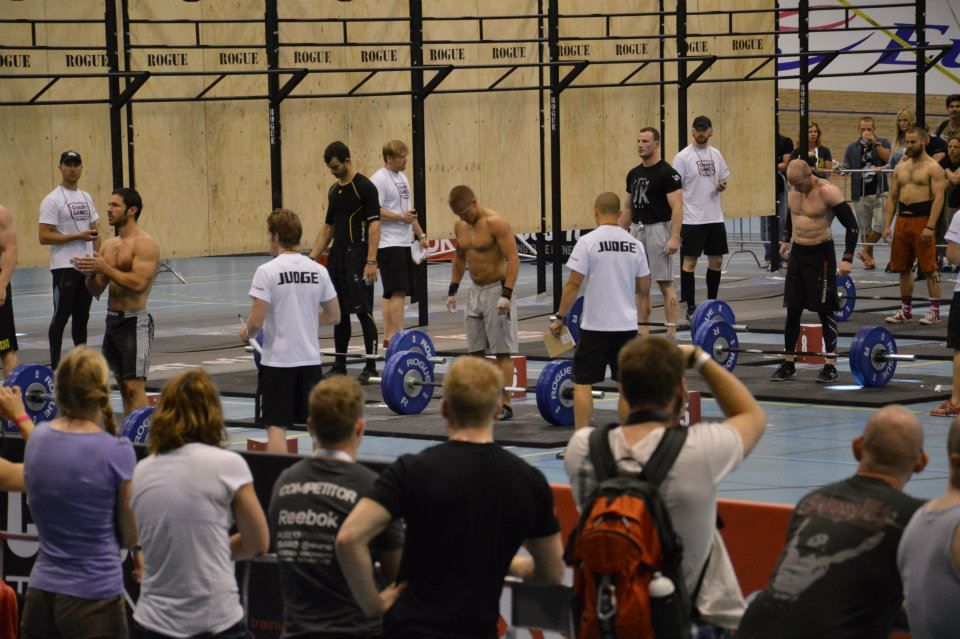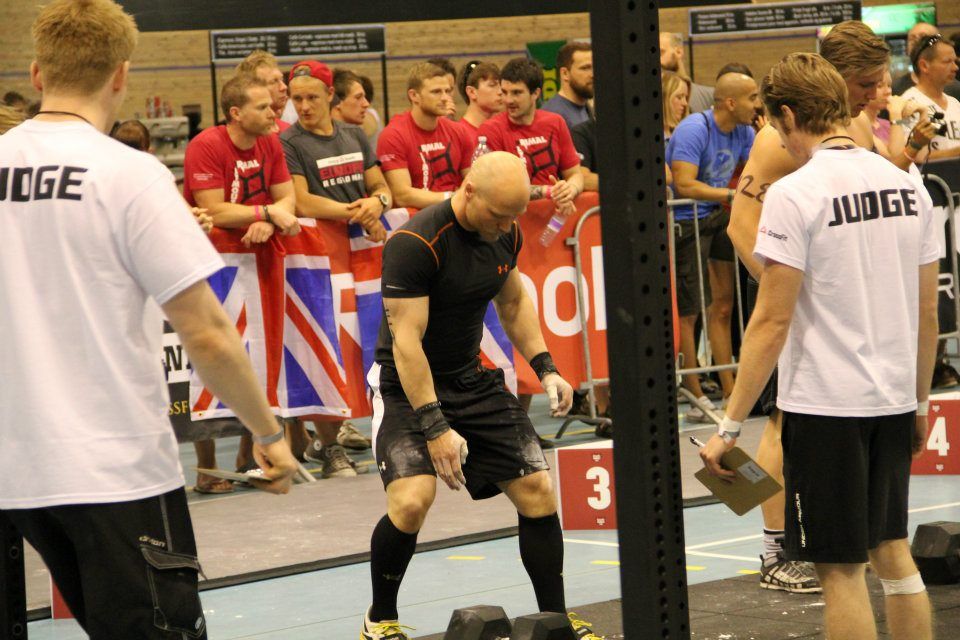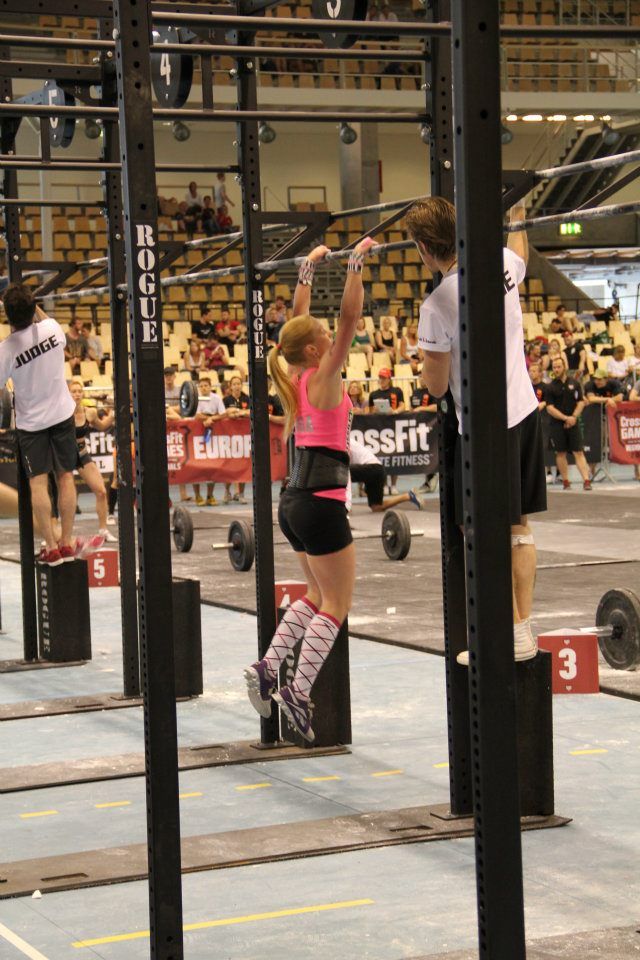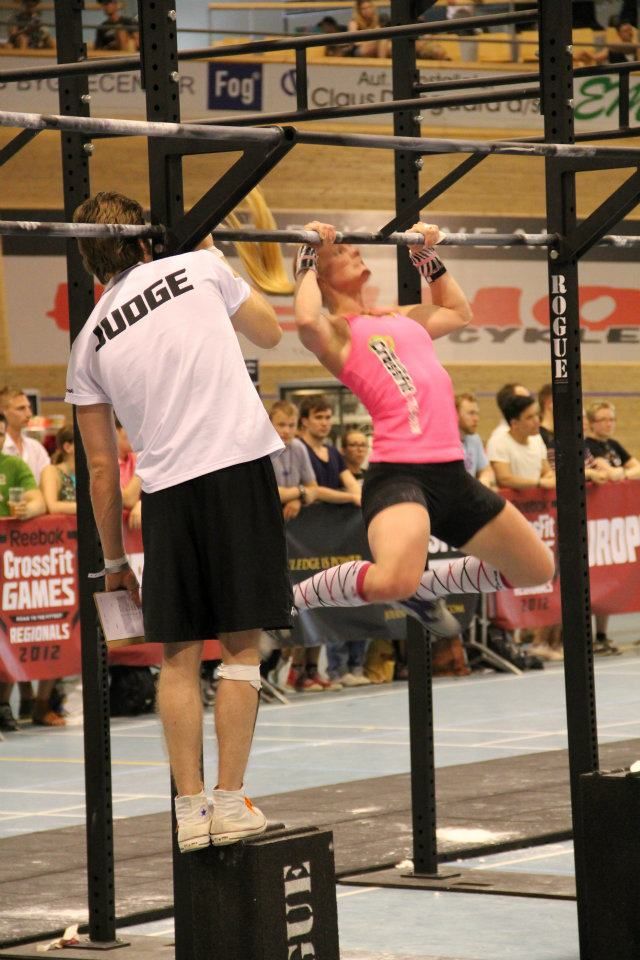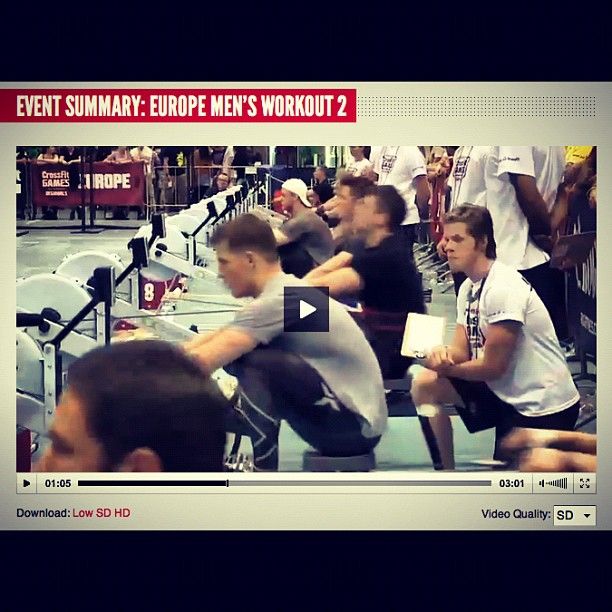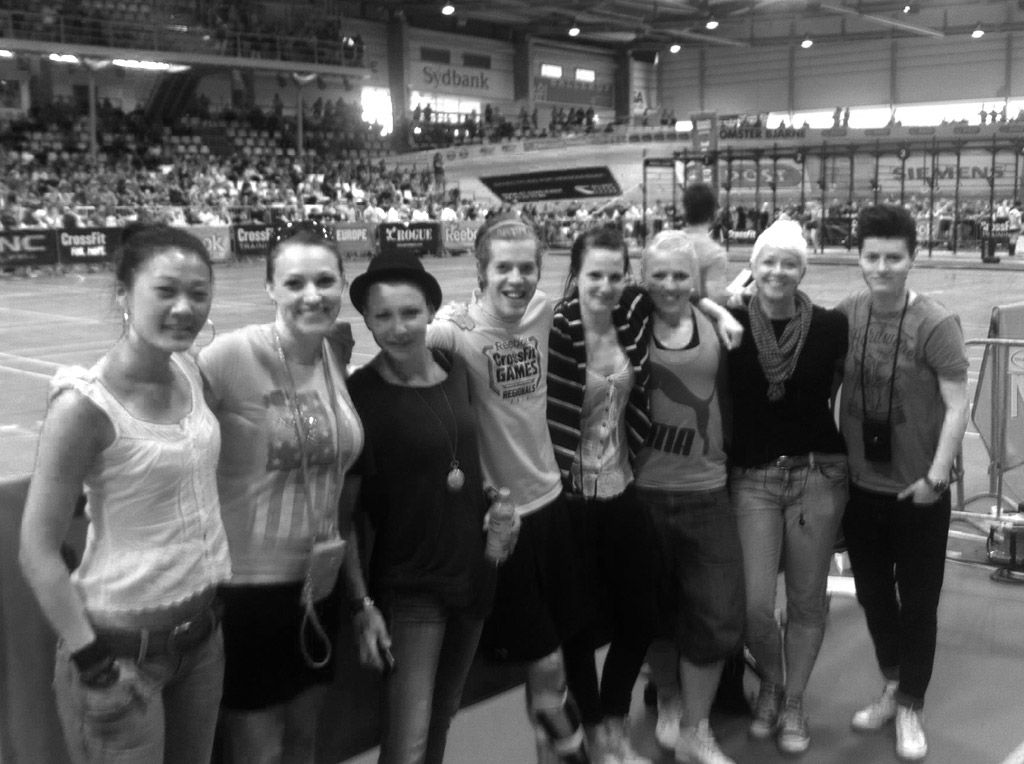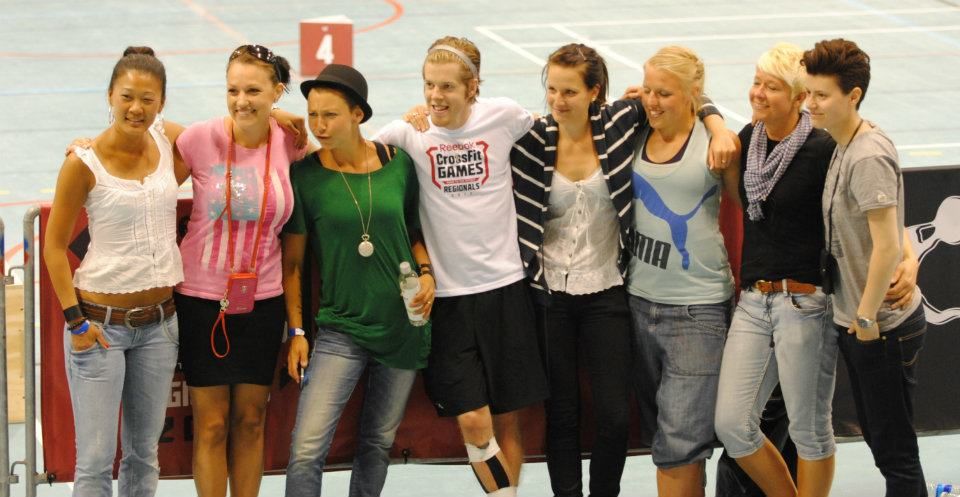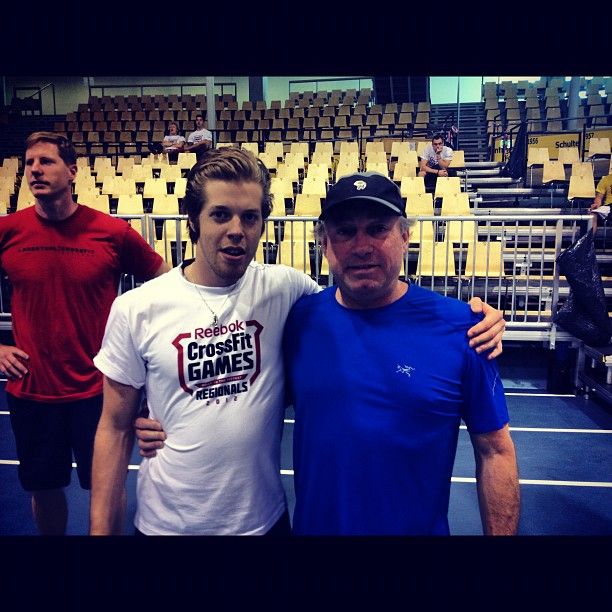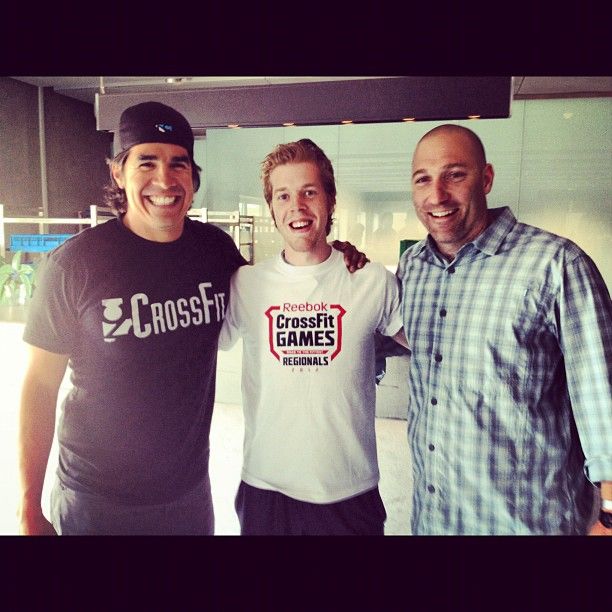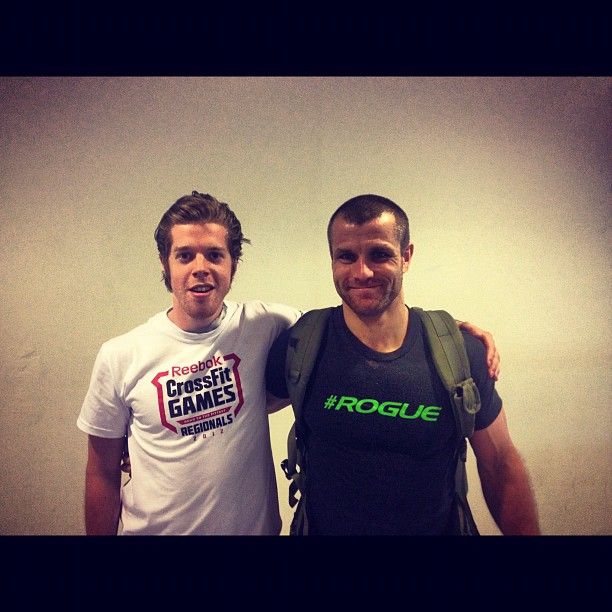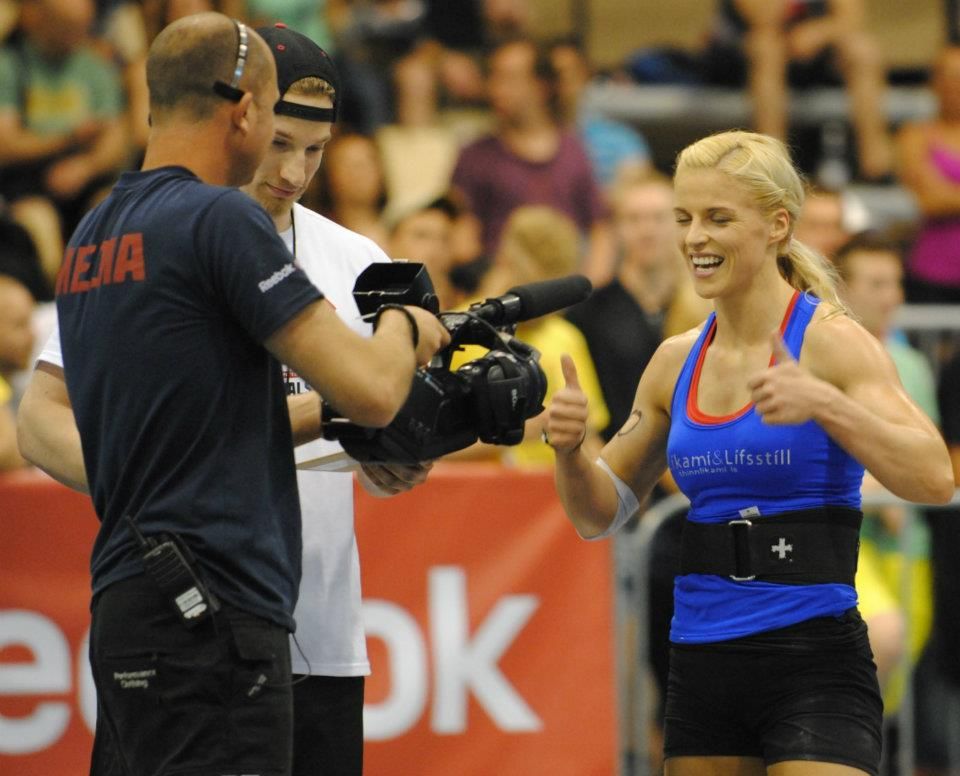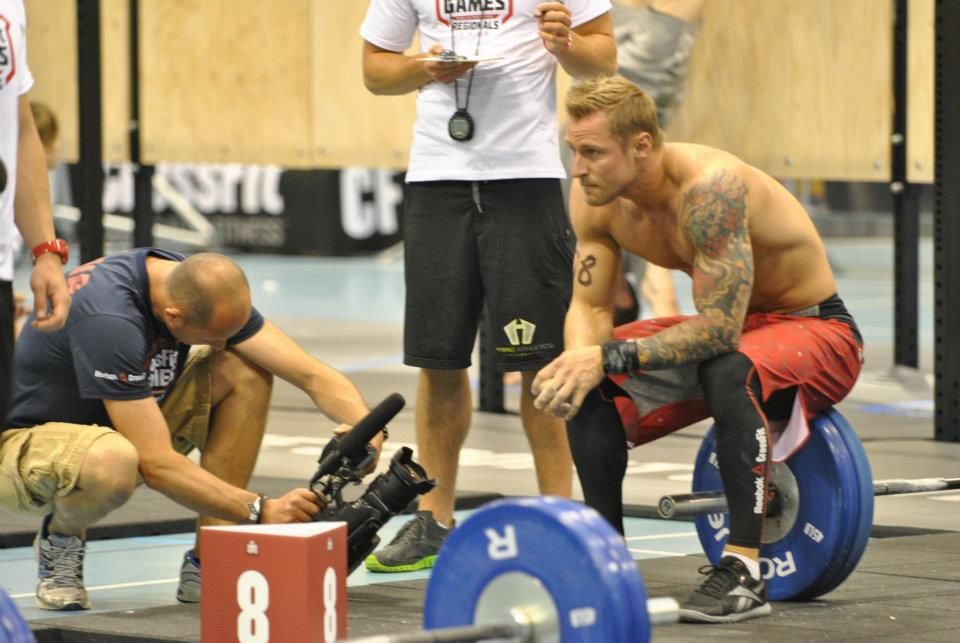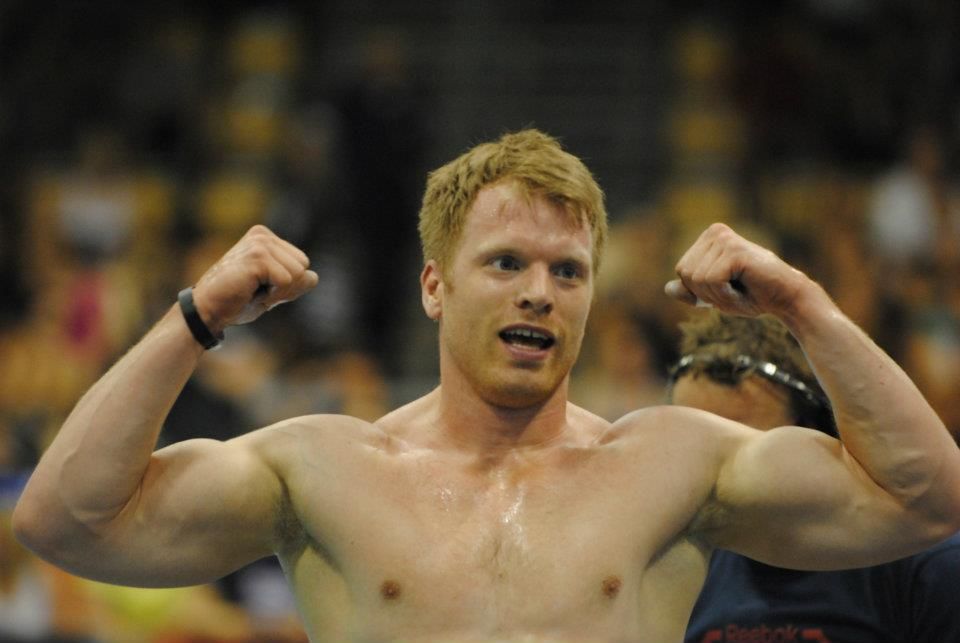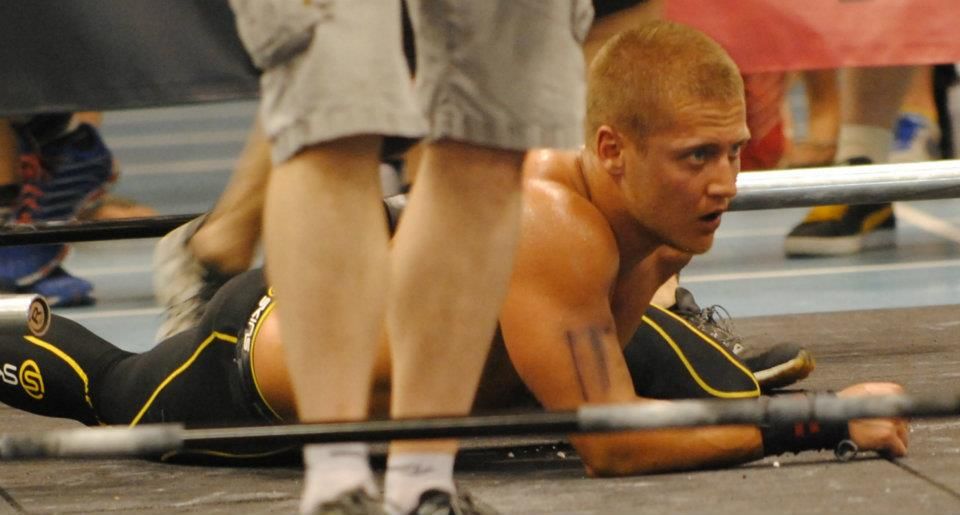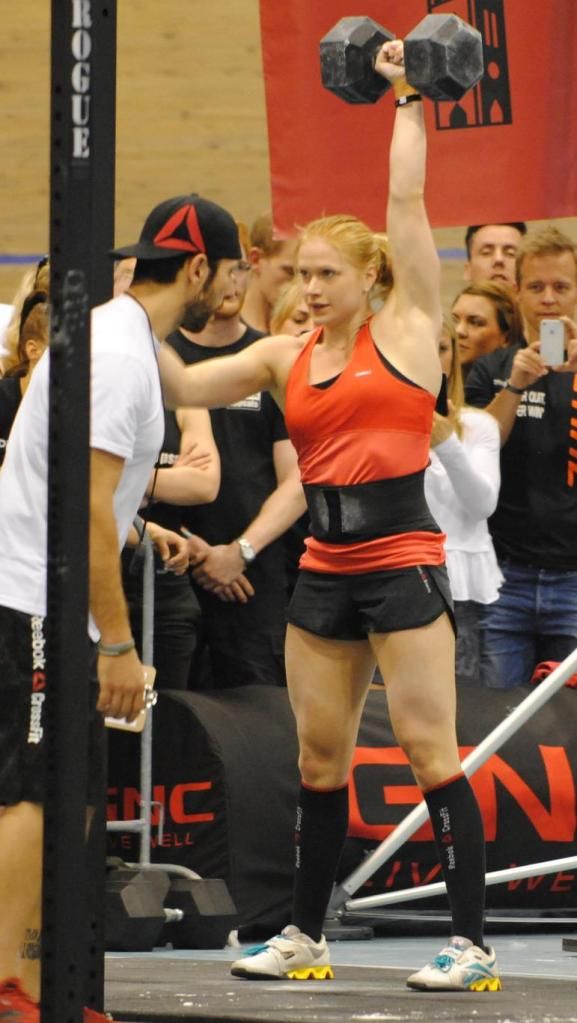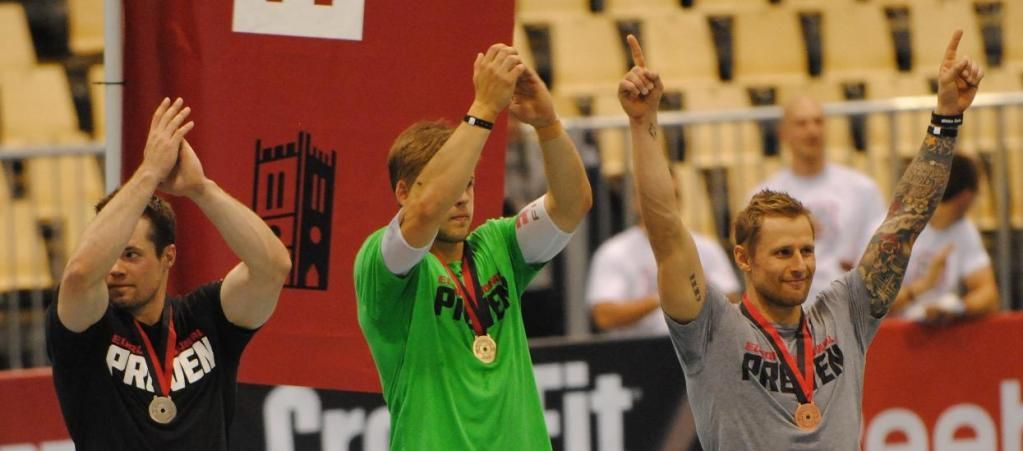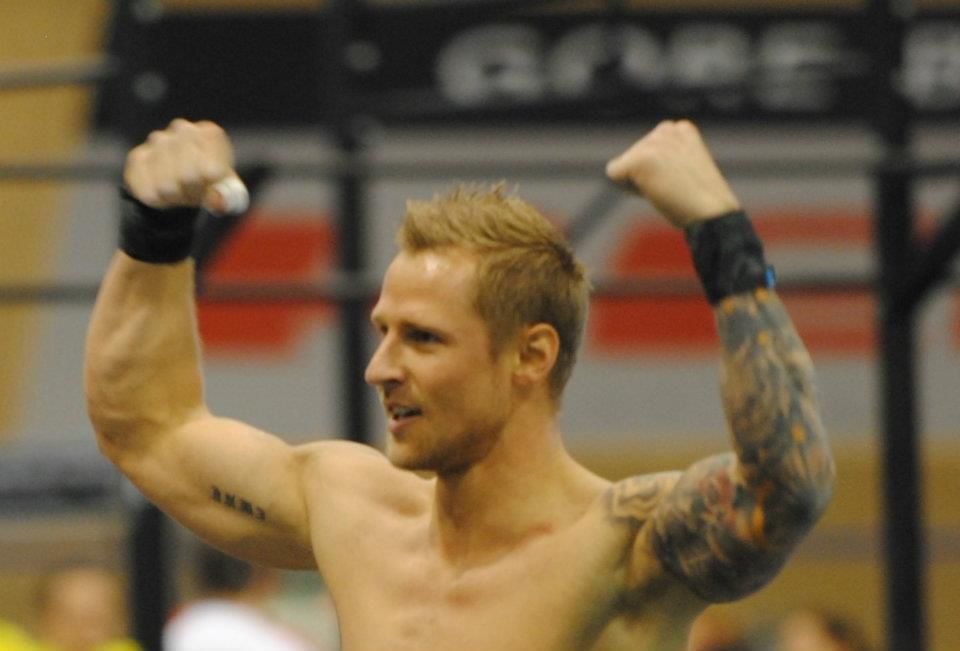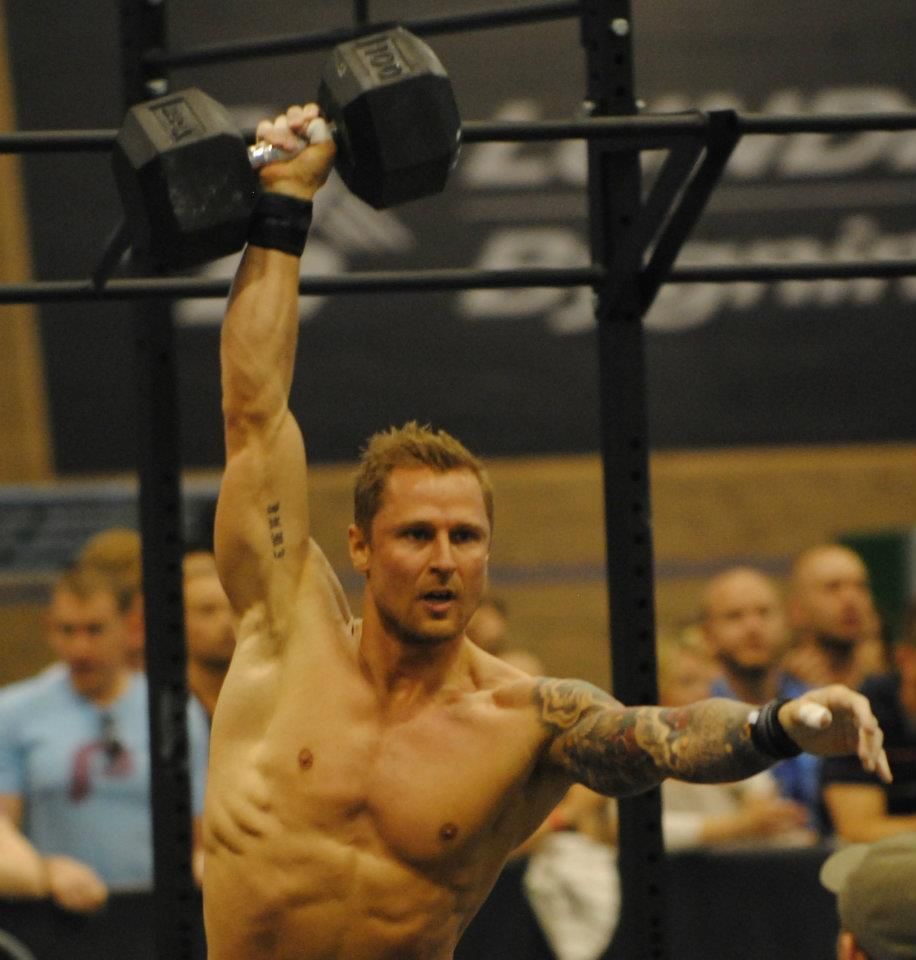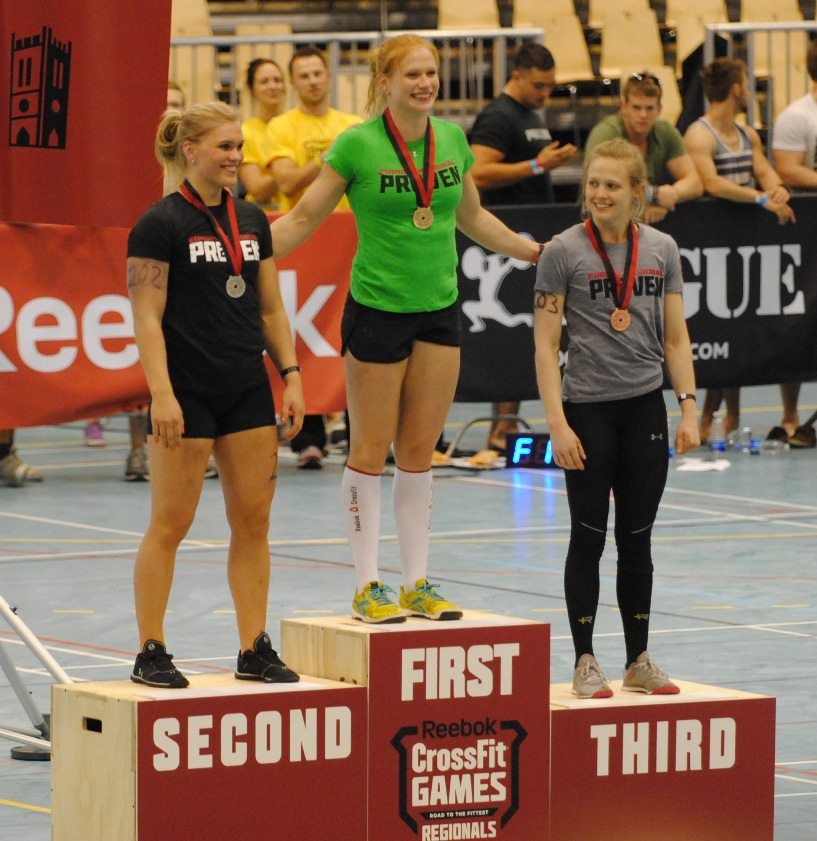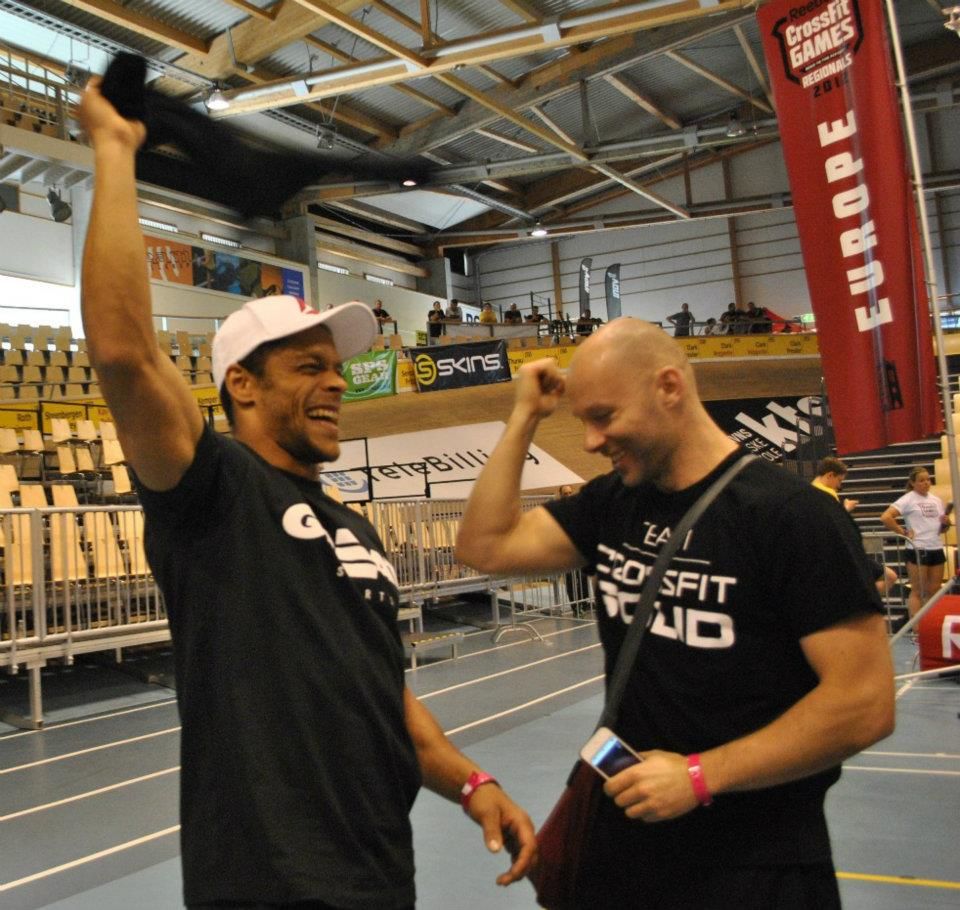 Some photos courtesy of Christina Nilsson. Thanks Christina!!!
Jamie is a professional Graphic Designer from the Preston area in the UK. He has been CrossFitting since 2010 after being hooked since his first workout. The sport has seen him travel through Europe with different athletes visiting even more boxes and meeting fascinating people from the community. I'm a self confessed adrenalin junkie who like to go high, go hard and go fast. A particular love of mine is skiing (freestyle / freeride) and if I could spend my days living in a shack on the side of a snow covered mountain I would. I am part of the team that created BOXROXmedia, so if you have any questions, ideas or feedback regarding our services, let me know!