Here are the 10 best Crossfit motivational quotes for your next workout and the current Crossfit year. Do you have any motivational quotes? Are there any missing? Which of these ones are using your coaches or your friends? Let us know and write it below the article into our comment box.
1. Stop comparing yourself to others and start competing with yourself
2. People come in asking: "Where are all the machines?" I tell them: "We are the machines!"
3. A little bit of something is better than a whole lot of nothing
4. Don't talk. Don't think. Just do it … now!
5. It's not about "having" time – it's about making time!
6. Get comfortable with uncomfortable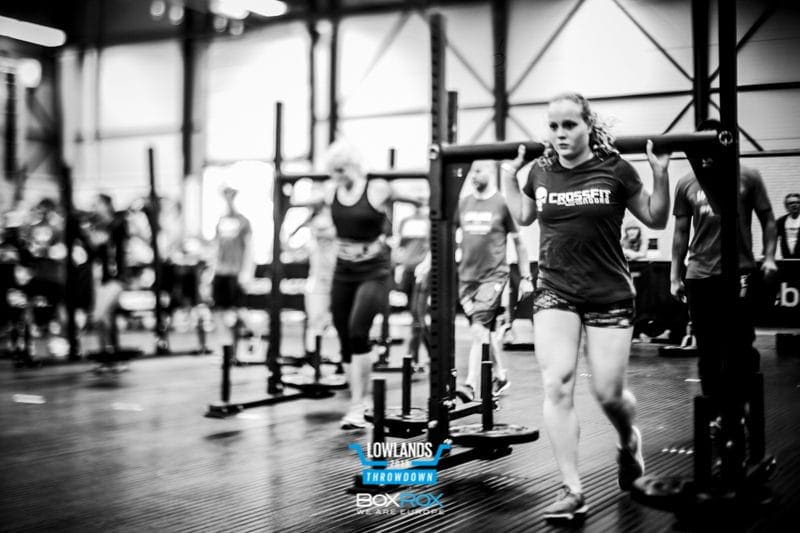 7. No one ever drowned in sweat
8. Crossfit – Me against myself
9. There is pain that hurts you – and there is pain that changes you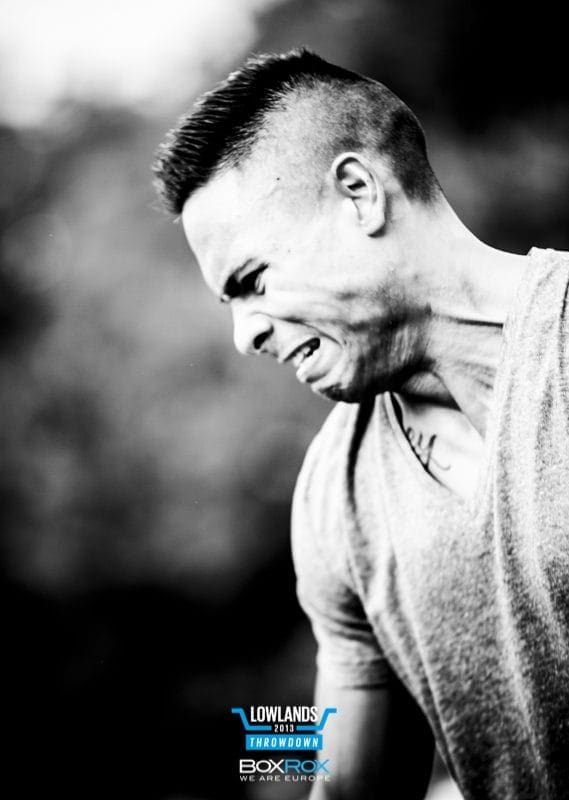 10. If you always do what you always did, you'll always get what you always got
---
For any comments, questions or suggestions use the comment box below ↓