3. CROSSFIT ATRIUM
Website: Crossfit Atrium
Adress: Calle Explanada, 10, 28040 Madrid
Drop-In: One Session Ticket: 16€
Two coaches and a maximum of ten participants to ensure the best and most effective training experience in this Crossfit Box.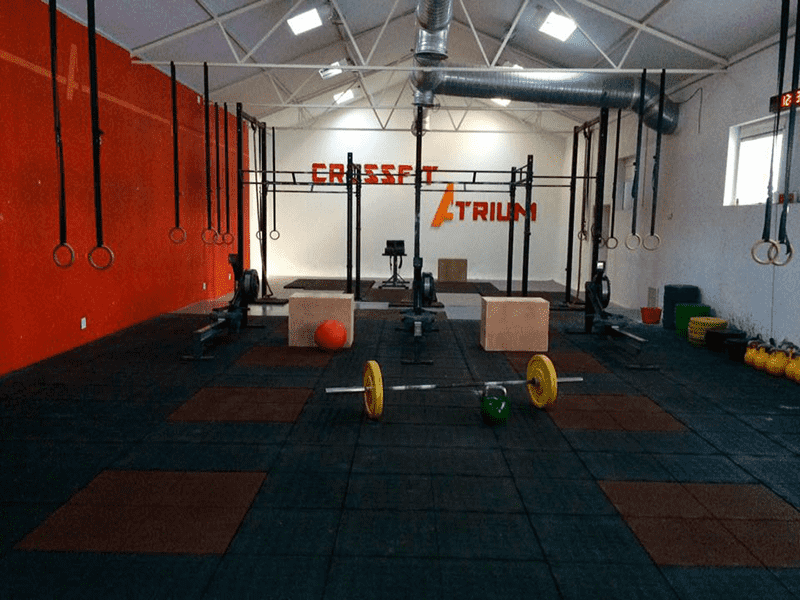 4. CROSSFIT V8
Website: Crossfit V8
Address: Calle Guindos, 3, 28029 Madrid
Drop-In: simply make an appointment via Facebook message or E-Mail, to keep it simple and easy
It's a small Box with just 110 Members, and there is a strong emphasis on everyone feeling welcome and enjoying themselves in the community.