7. CROSSFIT BELLUM
Website: Crossfit Bellum
Address: Calle García Luna, 24 A
Drop-In: 15€
The Box has  210 Members, and the owners put a strong emphasis on events with members and their families, their goal is to make everyone feel welcome there.
They co-organize the Spanish throwdown, are hugely involved in the Spanish scene and Crossfit Bellum also hosted the USA Team during the Madrid Invitationals in 2015.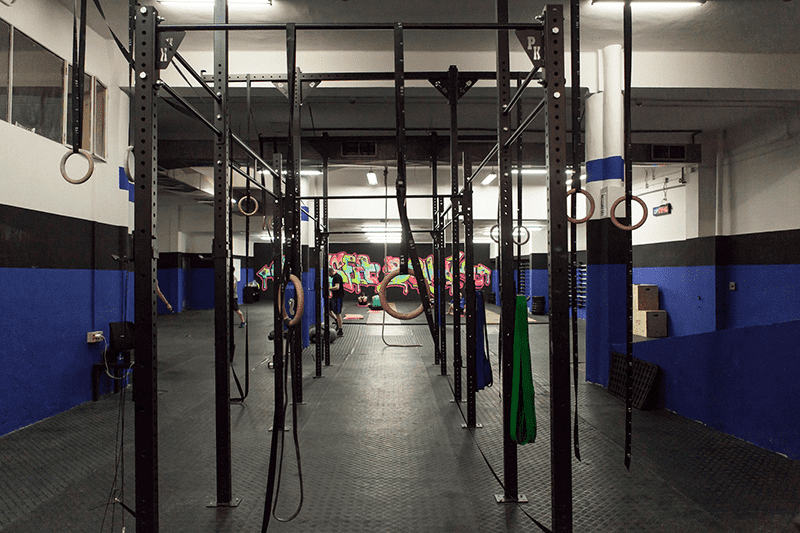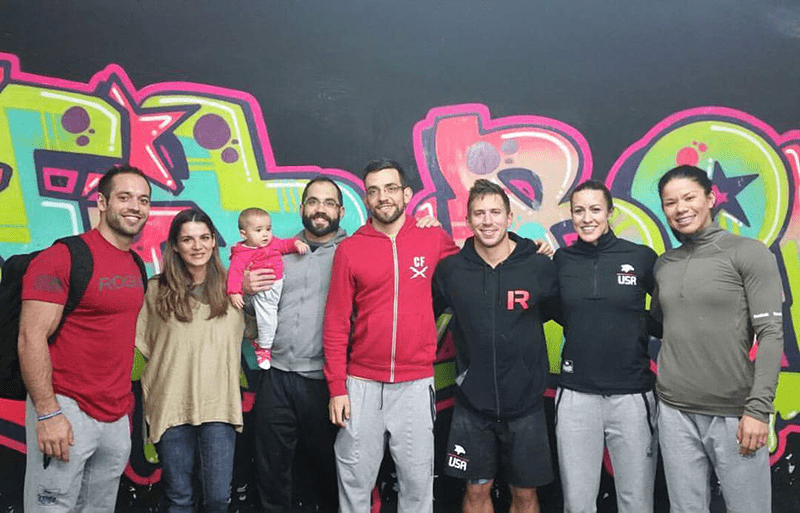 8. IMPROVE CROSSFIT MADRID
Website: Improve Crossfit Madrid
Address: Calle Vicente Caballero, 10
Drop-In: arrange via e-mail
Name of the box is easily explained by checking out the motto on the website: The admirable aim of all the members is to love what they do, improve all their skills, and avoid becoming elitist or arrogant about it.