CrossFit Mother's Day – Donna Eramo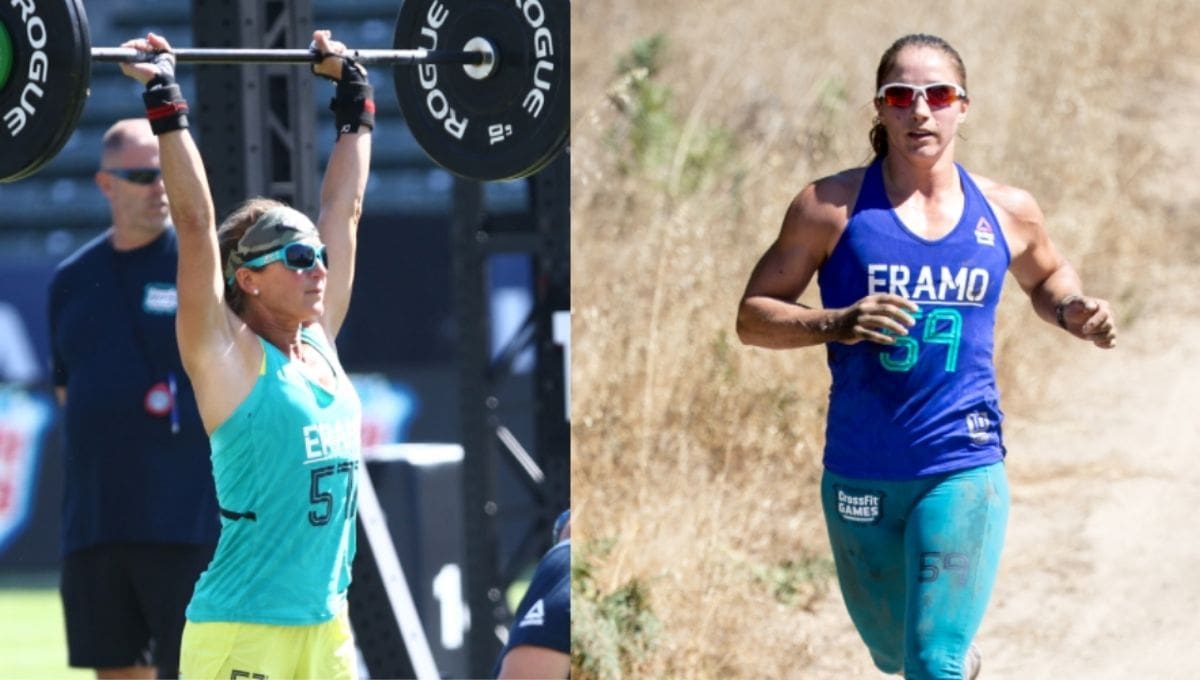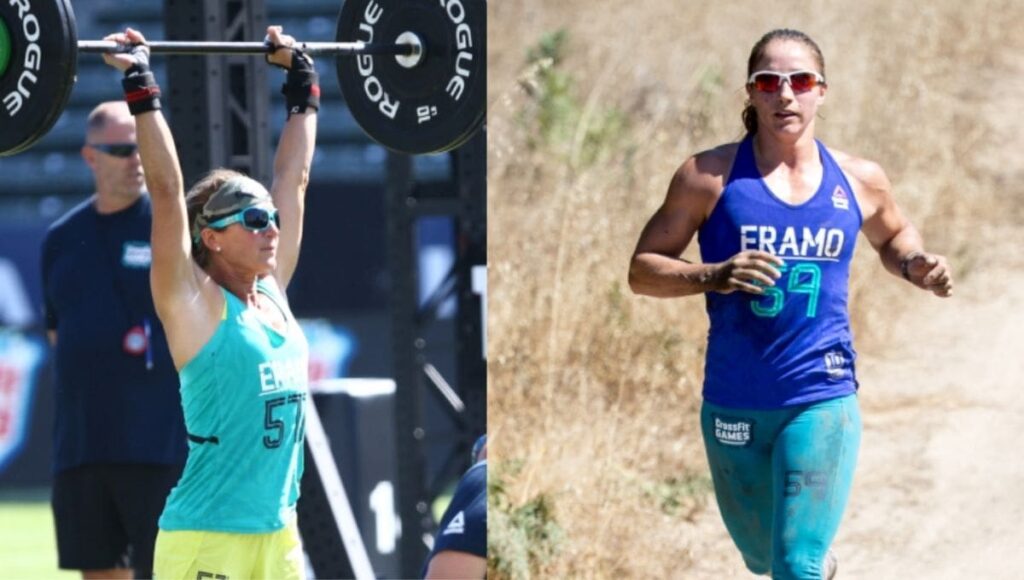 Donna Eramo is the mother of Kristi Eramo O'Connel. At 60 years old, she nailed this year's Open workouts, placing 1st, 2nd and 4th during workouts 21.1, 21.2 and 21.3 respectively.
Donna has competed in the CrossFit Games in 2016, 2017 and 2018, alongside with her daughter. Last time, she finished 6th overall.
She also became a meme after watching her daughter not being able to finish workout 21.1 and losing to Kari Pearce during the live announcement.
Katelin Van Zyl
Katelin has two boys and has never stopped practicing CrossFit. Knox, her youngest, was born in December last year, and this year Katelin is competing as a team in the Quarterfinals for URBAN.
From Australia, she was the country's 2nd Fittest Woman in 2019 (behind Tia-Clair) and 3rd the following year. Katelin is a two-time CrossFit Games athlete and competed in three Regionals.
You can read her incredible story as a mom, Box owner, professional athlete and how she helps other people reach their goals. Just click here.