Go for Distance
Max Distance in 15 Minutes of:
This is another great benchmark workout to improve your running for CrossFit. Depending on your proficiency you might want to decrease or increase the time (decreasing the time could make the workout harder because less time equals increased intensity).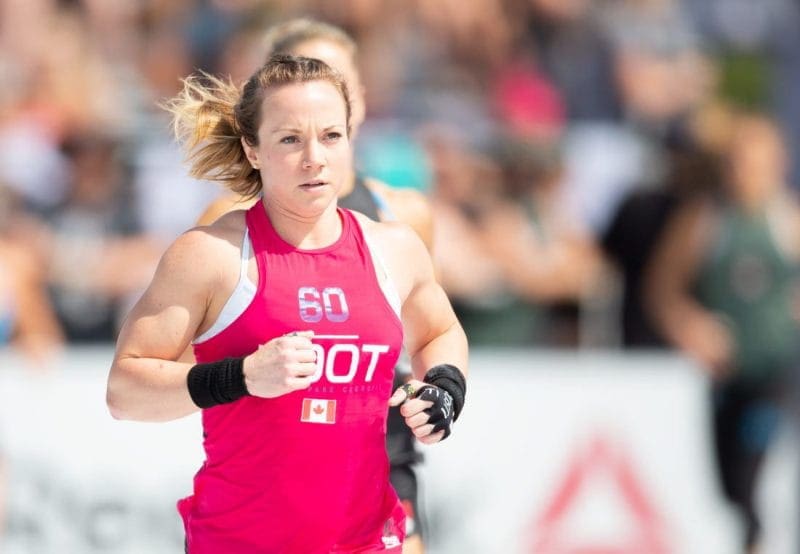 Harriet
8 Rounds for Reps in 4 Minutes:
20 seconds of Mountain Climbers (2-count)
10 second Sprint
With a Tabata timer complete the above exercises for 8 rounds, there's no rest between rounds.
Try to run as fast and as far as possible during the 10 second sprints, you should aim to cover around 80 meters.
Memorial WOD dedicated to Harriet Kullman.
Wonder
For Time:
10,000 meter Run
50 Burpees
Time Cap: 70 minutes
This can be done as a steady-state workout or as a benchmark. If you choose to tackle it as the second make sure you go fast for the 10,000 meter run – it should feel just as hard as a full-effort 5k, but twice as long – yet still leave something in the tank for the 50 burpees.
Decrease the number of burpees depending on your ability.
Workout by Hyrox.