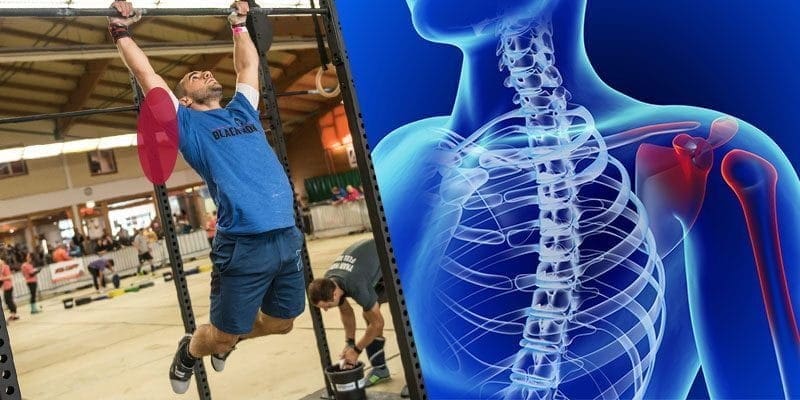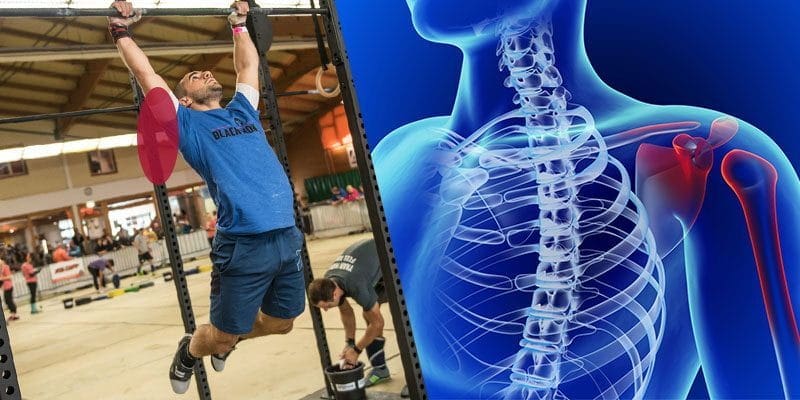 8 Smart Mobility Exercises to Improve Your Crossfit Performances
Good mobility results in increased strength of movement, health and improved performance. From mobilising your hips to strengthening your overhead movement, these mobility exercises will help you to become a better athlete.
27 SQUATS WITH JAMI TIKKANEN
A great way to test your range of motion in many different positions.