1 ZACH RUHL
Zach had both of his legs amputated due to a rare bone condition when he was only 2 years old. Since then, he has become renowned for his incredible Crossfit feats of strength and athletic prowess. Freestanding wheelchair Handstand Pushups and Muscle Ups, winning professional arm wrestling competitions and tire flipping are no problem for this trainer. When asked to describe his coaching style, he replied:
'I'm a pretty tough teacher; I just don't like excuses at all'
Since then he has gone on to open his own affiliate 'Crossfit Uncontested', where he offers free classes to anyone with a disability. Oh and he can Bench 190 kg / 420 lb, in case you were wondering.
What we can learn from him:
Don't moan or be soft. Just get it done.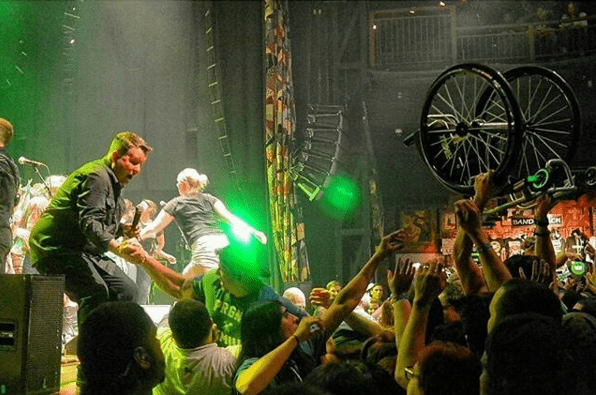 ---
Featured Image: Rich Froning © i2.cdn.turner / Noah Ohlsen © Mattrice Photography
All media © of each athlete