These vegetarian protein sources are great ways to help you recover properly after a workout and keep your body healthy and fit.
KIDNEY BEANS
Kidney beans are an excellent source of molybdenum. They are a very good source of folate, dietary fibre and copper. Kidney beans are a good source of manganese, phosphorus, protein, vitamin B1, iron, potassium and magnesium. 100g of kidney beans contains 24g of protein.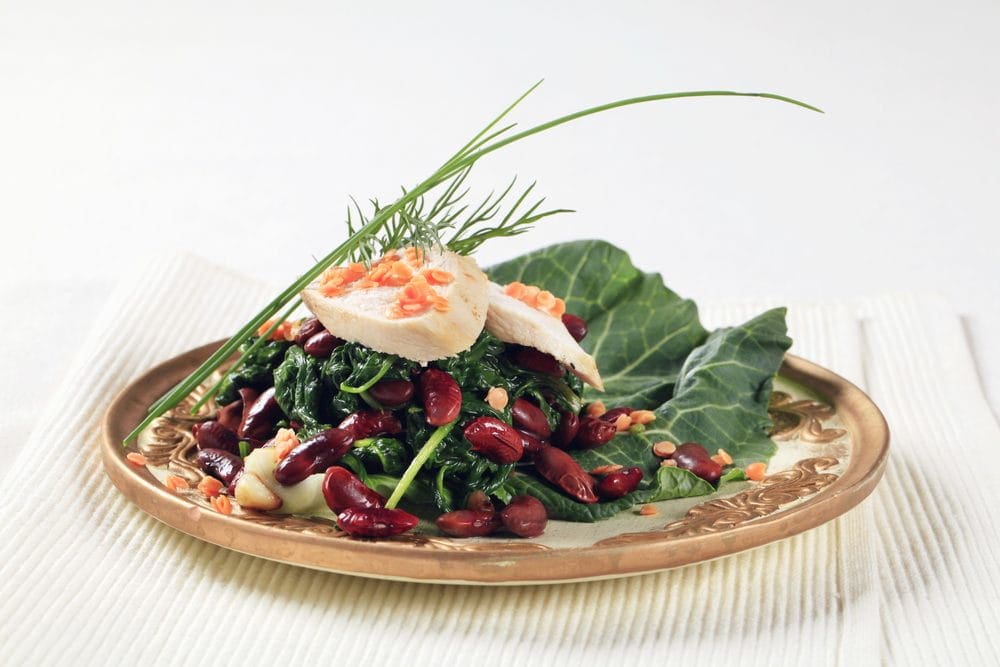 SOY MILK
An 8-ounce glass of soy milk supplies anywhere from 7 to 12 grams of protein. Unlike most other plant-based proteins, soy contains all the essential amino acids, making it a complete source of this nutrient — just like meat, fish and dairy.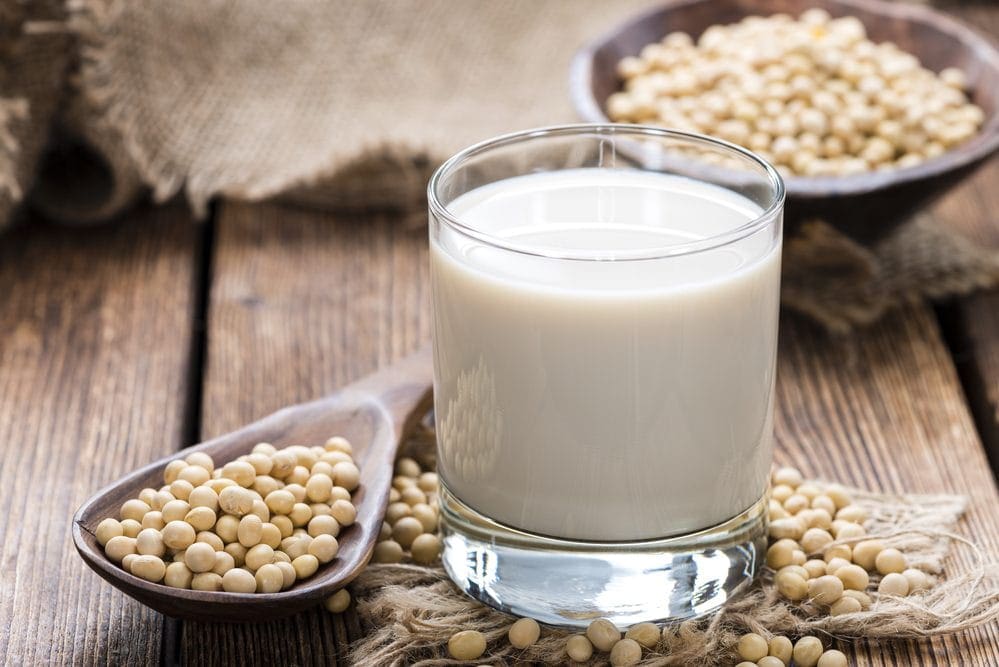 QUINOA
Quinoa's known for its high protein content, and with good reason. The seed (yes, it's technically a seed—not a grain) contains eight grams of protein per cup