One From Sara Sigmundsdóttir
8 rounds of :
20 KB Squats
30 Air squats
400m run
Rest 1 min
Do the Kettlebell squats like Sara is doing in the video, by putting them in the belt and lower the kettlebells between boxes as you squat. You don't need to as heavy as she does.
Bootcamp Conditioning Workout From Steinar
1-2-3-4-5-6-7-8-9-10
Front Squat
Push Press
Thruster
Sit Ups
Push Ups
Back Extension
Wall Balls
Burpee Over Bar
Time cap 15 minutes, if you finish 10 reps of everything before the time cap, you can keep going with 11 until you give up.
It is 55 reps of each exercise, in order to finish you need to go really fast. The first rounds will go by fast, while there are few reps but this workout gets harder the further you get. This is a conditional workout so the weight for the first three movement should be rather light. Try to go through them as a complex, meaning that you won't put the bar down in between.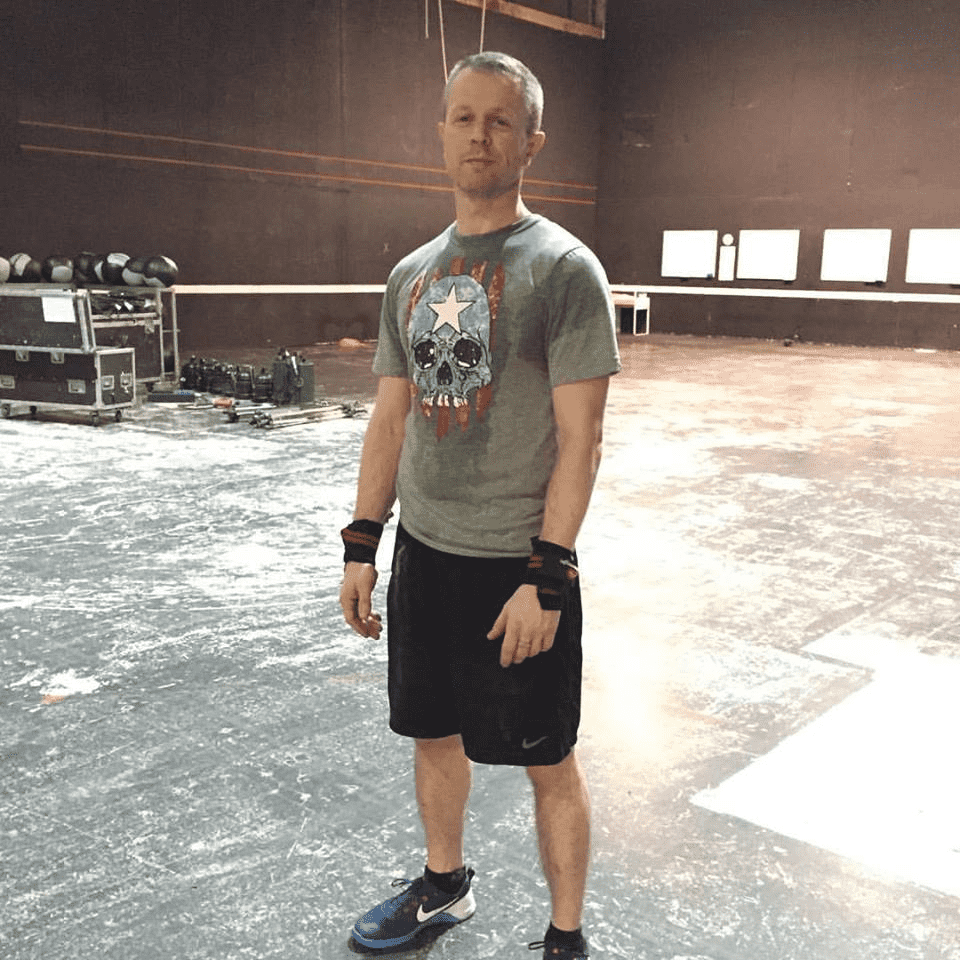 50 AMRAP Crossfit Workouts to Burn Fat and Improve Conditioning