4 Lowers risk of cardiovascular disease by strengthening your heart
studies suggest that strength training also directly impacts the heart. For example, 2013 research in the Journal of Applied Physiology demonstrates that young men who regularly strength train have better-functioning HDL, or good cholesterol, compared with those who never pump iron. Rebold explains that strength training improves blood pressure and triglyceride levels similarly to cardiovascular exercise, but it has even greater benefits on HDL. And 2015 research published in The Lancet medical journal shows that grip strength (a marker for total-body muscle health) more accurately predicts death from heart disease than blood pressure does.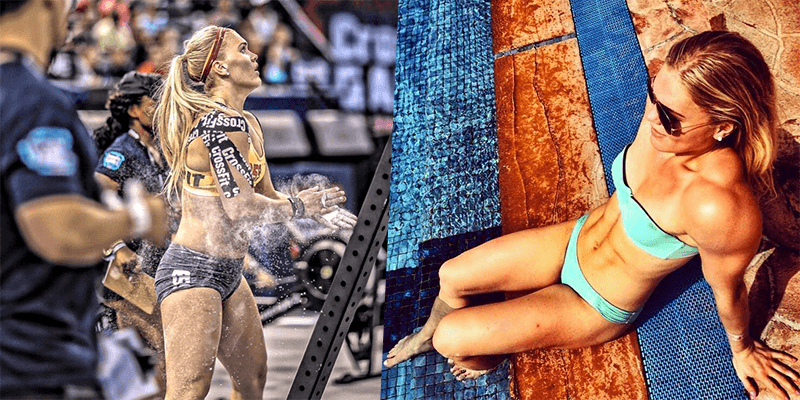 Source: Photos courtesy of CrossFit Inc
5 Lowers the risk of breast cancer by reducing the high estrogen levels linked to the disease
Visceral fat not only increases the risk of heart disease and diabetes, but it can also promote cancer development. Research from the journal Oncogene published in 2017 show that visceral fat cells produce high levels of a cancer-triggering protein called fibroblast growth factor-2, or FGF2.
And according to 2017 research published in Therapeutic Advances in Medical Oncology, muscle mass is a strong predictor of cancer treatment outcomes. Muscle wasting is a common complication of cancer treatment and is associated with a higher risk of chemotherapy toxicity, faster tumor progression and lower survival rates.