Dave Castro will announce the 17.1 Open Workout in Paris. Shortly afterwards, Patrick Vellner and Brent Fikowski—2016's third- and fourth-fittest men on Earth, respectively—kick off the 2017 Games season from Reebok CrossFit Yul, in Montréal, Québec, Canada ??.
BRENT FIKOWSKI
Brent has already started trash talking his opponent:
PATRICK VELLNER
This Canadian's gymnastic game is on point!
Who do you think will win?
For more information about the Open, check out our newsletter for weekly round ups of all the latest action and all the articles you might have missed.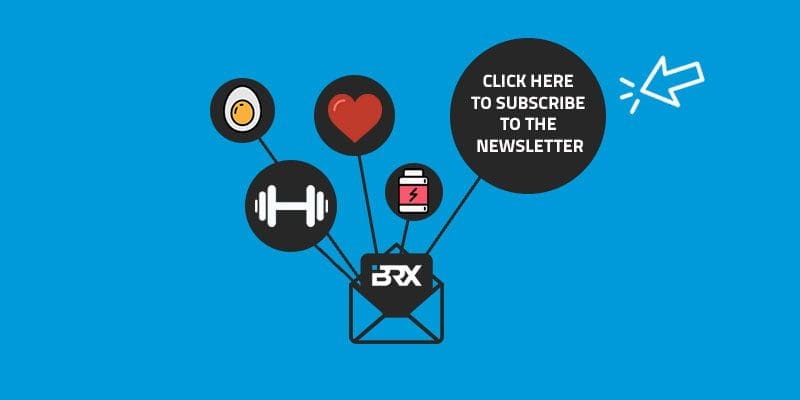 ---