Check out these famous CrossFit Athletes before they were famous.
1 SAM BRIGGS
Year
Division
Games
Regionals
Open
2010[4]
Individual
19th
2nd (Europe)
—
2011
4th[3]
2nd (Europe)[2]
3rd[15]
2012
Did not compete due to injury
2013[2]
1st
1st (Europe)
1st
2014[2]
—
4th (Europe)
1st
2015[2]
4th
2nd* (Atlantic)
82nd*
2016[2]
4th
4th (Meridian)
2nd
2017[2]
Individual
9th
2nd (Meridian)
12th
Masters (35–39)
DNP
1st (online qualifier)
1st
2018[2]
Individual
—
DNP*
29th
Masters (35–39)
2nd
2nd (online qualifier)
1st
Year
Division
Games
Qualifier
Open
2019[2]
Individual
18th
1st (Dubai)
1st (Australian)
22nd (world)
1st (United Kingdom)
Masters (35–39)
—
—
1st
2020[2]
Individual
5th (Filthy 150)
3rd (Dubai)
135th (world)
6th (United Kingdom)
Team
(Team WIT)
—
3rd (WZA)[16]
—
Masters (35–39)
—
—
9th
The former CrossFit Games® winner trains with ferocity and intelligence and is known for her unstoppable engine.
"When the workout gets tough what do you tell yourself to keep picking that barbell back up? I try not to think about the rest of the workout rather just the movement in hand … counting the reps in my head keeps my focus … and remembering to breathe ?"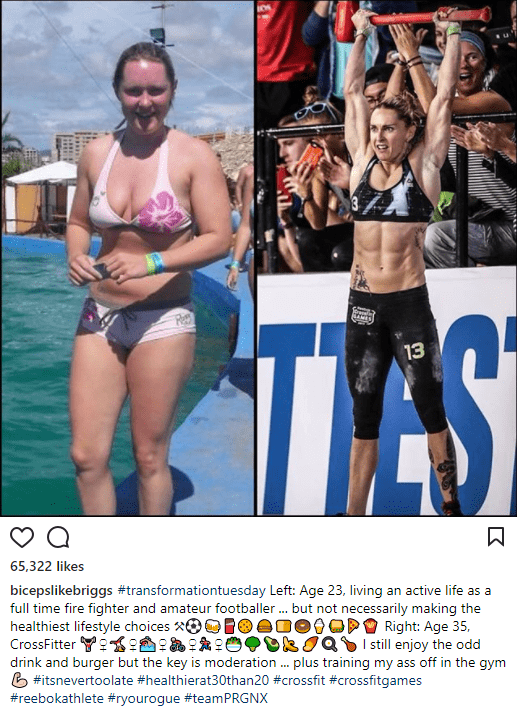 2 SARA SIGMUNDSDOTTIR
Sara Sigmundsdottir is an incredibly well rounded athlete, known for her toughness, strength, technical skill with a barbell and friendly and outgoing personality.
OPEN RESULTS
| YEAR | DIVISION | OVERALL RANK (WORLDWIDE) | OVERALL RANK (BY COUNTRY) |
| --- | --- | --- | --- |
| 2020 | Women | 1st | 1st Iceland |
| 2019 | Women | 1st | 1st Iceland |
| 2018 | Women | 21st | 2nd Iceland |
| 2017 | Women | 1st | 1st United States |
| 2016 | Individual Women | 4th | 1st Iceland |
| 2015 | Individual Women | 3rd | 2nd Iceland |
| 2014 | Individual Women | 75th | — |
| 2013 | Individual Women | 427th | — |
| 2012 | Individual Women | — | — |
DAY IN THE LIFE
Here she is before she started the sport of fitness…
Sara on Stage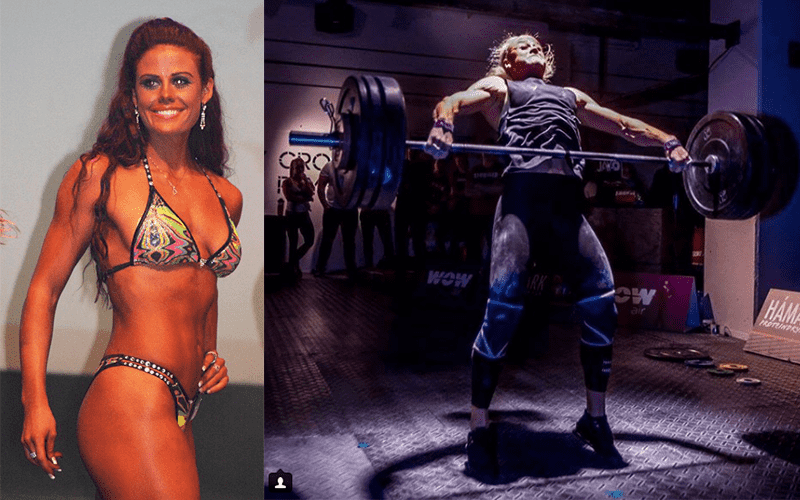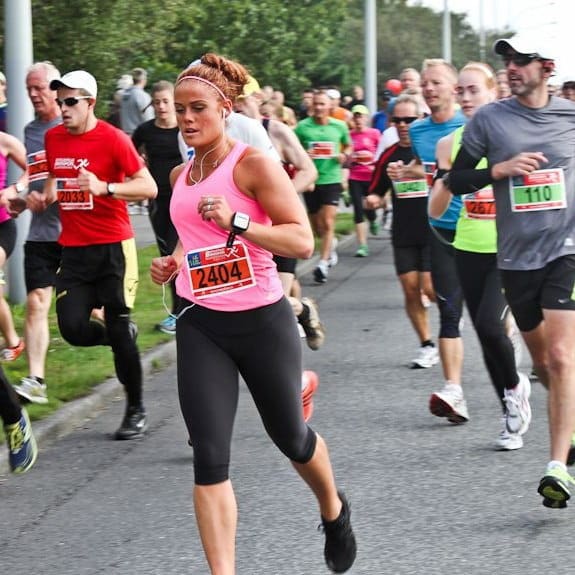 Source: Sara Sigmundsdottir
Check out Mat Fraser on the next page…