5 SAM DANCER
Crossfit legend, impressive strength athlete and all round good guy Sam Dancer used to compete as a bodybuilder, check out his shots from the competition stage. Ultimately he switched to Crossfit and coaching, but it always interesting to see the back stories to the top athletes in the Crossfit game.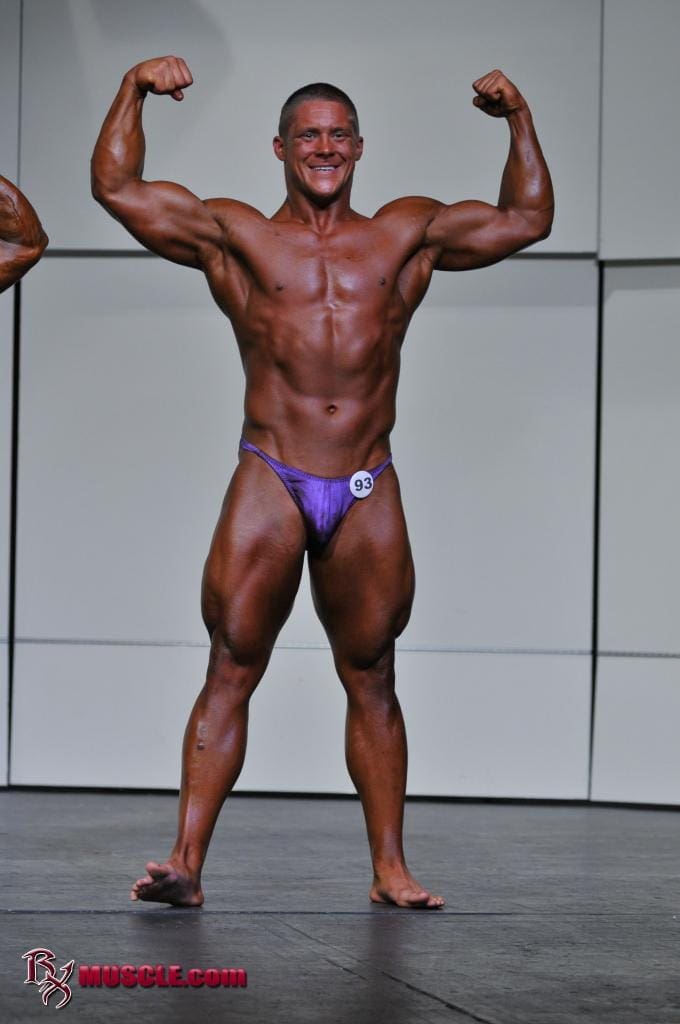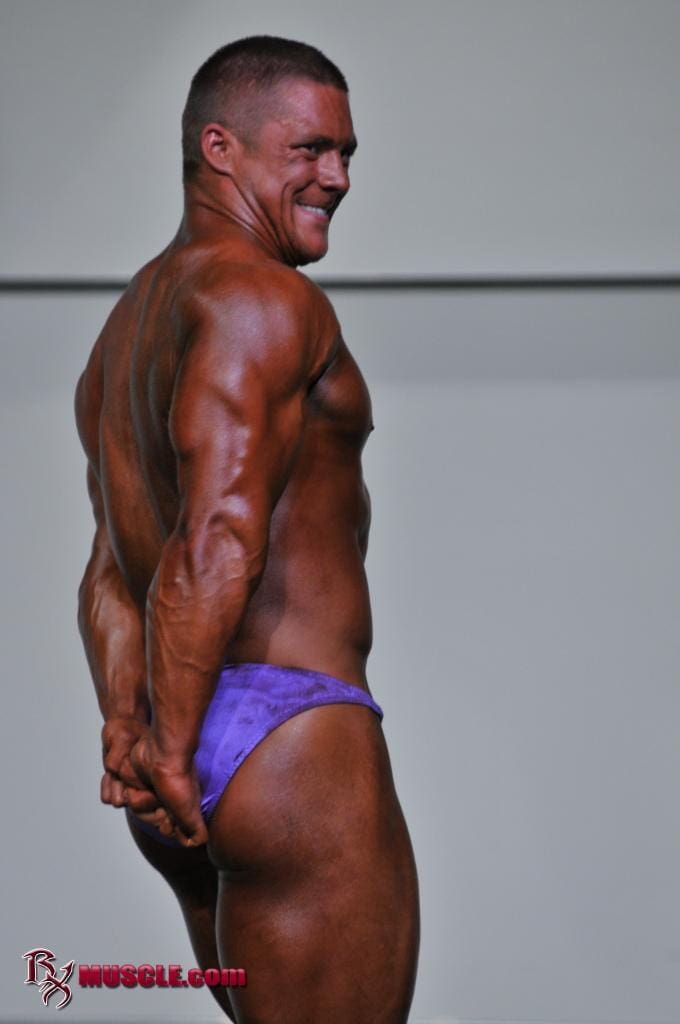 HERE HE IS IN TRAINING
6 NOAH OHLSEN
Noah Ohlsen is a 7x CrossFit Games veteran that fights hard through every event.
He won the Open in 2016 (and came second worldwide in 2017), won four Regionals outright (and finished second once), finished second at the 2019 CrossFit Games and landed fourth in 2020.
In all his CrossFit Games career, he's only finished outside the top 10 once.
Having competed for over half a decade, Ohlsen says he's trained 6 hours a day, 5 days a week for the past 10 years. Before CrossFit, Noah played lacrosse and water polo, and did wrestling and swimming.
"I was once just a scrawny little dude that didn't have a path," he writes about himself.
Have a look at Noah Ohlsen's incredible transformation, from his first CrossFit competition in 2010 at 19-years-old, to his first CrossFit Games in 2014, aged 23.
–