This summer INOV-8 released a new series of hybrid-weightlifting shoes for their autumn / winter season, targeting the growing Functional Fitness Community. The BOXROX team is proud to have been one of the first testers.
The shoes are currently available in two different models:
335 – the men's version
315 –  the women's version
Specifications:
With a weight of 335g the FastLift is incredibly light. Compared to an Adidas AdiPower (459 grams) it is 124 grams lighter, and compared to the newest Reebok Weightlifting Shoes, the Reebok CrossFit Lifter (380 gram), it still saves you 45 grams of weight…which certainly helps during a rigorous workout.
335

The same also goes for the 315:
315

A Crossfitter with the new INOV-8 FastLift 335 weightlifting shoes
What's in for you?
You can now smash both lifting events and multi-discipline workouts. Athletes like Nicola Simpson, Steven Fawcett and Stuart Trees wore the Fastlift at the recent European CrossFit Regionals event in Denmark, for those eagle eyed Crossfitters out there you might have seen them already in action.
The Fastlift 335 and Fastlift 315 continue INOV-8's mantra of designing lightweight, stripped-back products which also look and feel great. The Fastlift definitely delivers stability, support and structure in the heel and midfoot through the use of an External Heel Cage (EHC) and what they call a Power-Truss system. The outsole is sticky and therefore ensures a good amount of grip.
"The Fastlift is much more versatile than my previous lifting shoes and is outstanding in multi-discipline workouts, be it lifting, doing box jumps, double-unders or anything else" (Stuart Trees)
A closer look at the new design: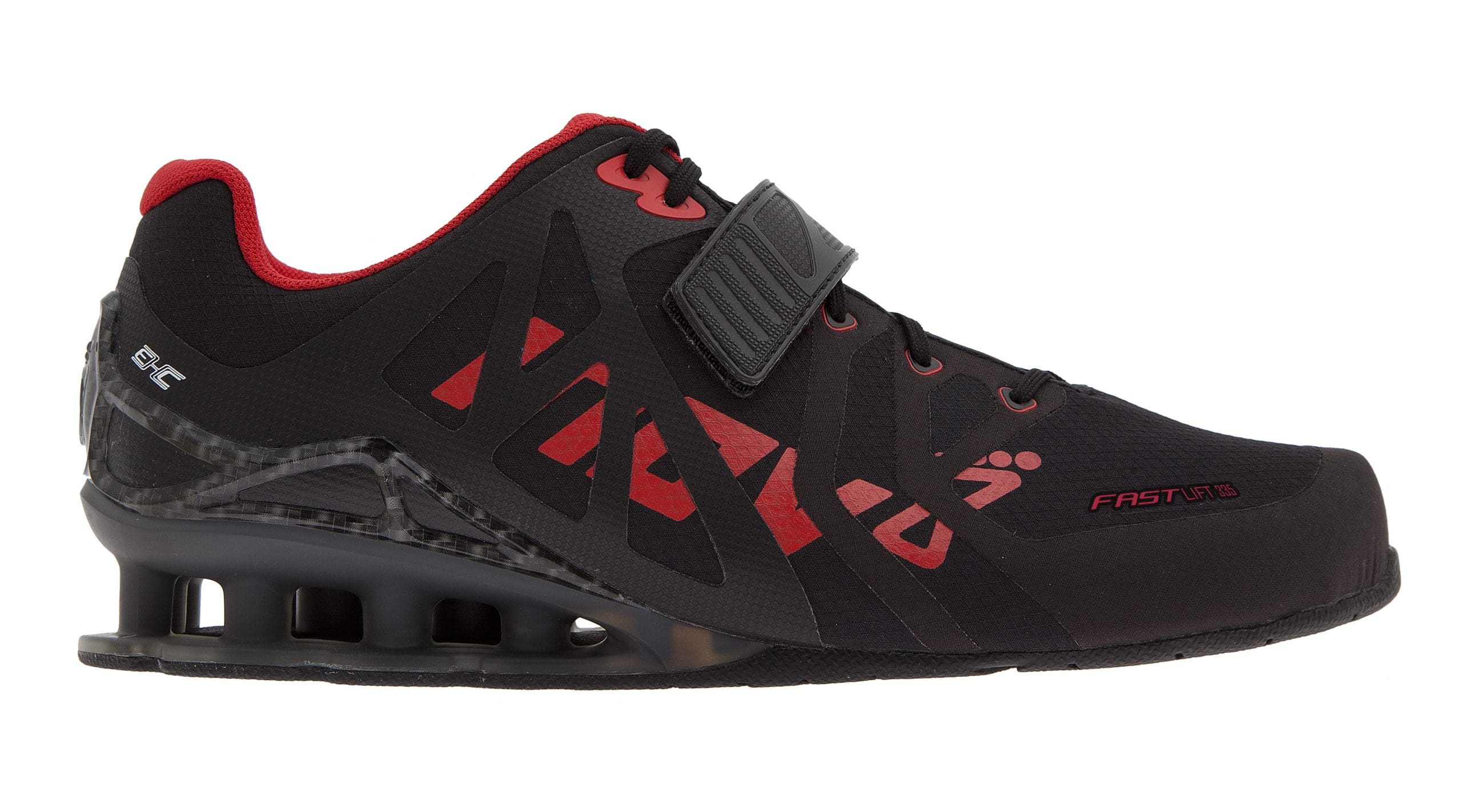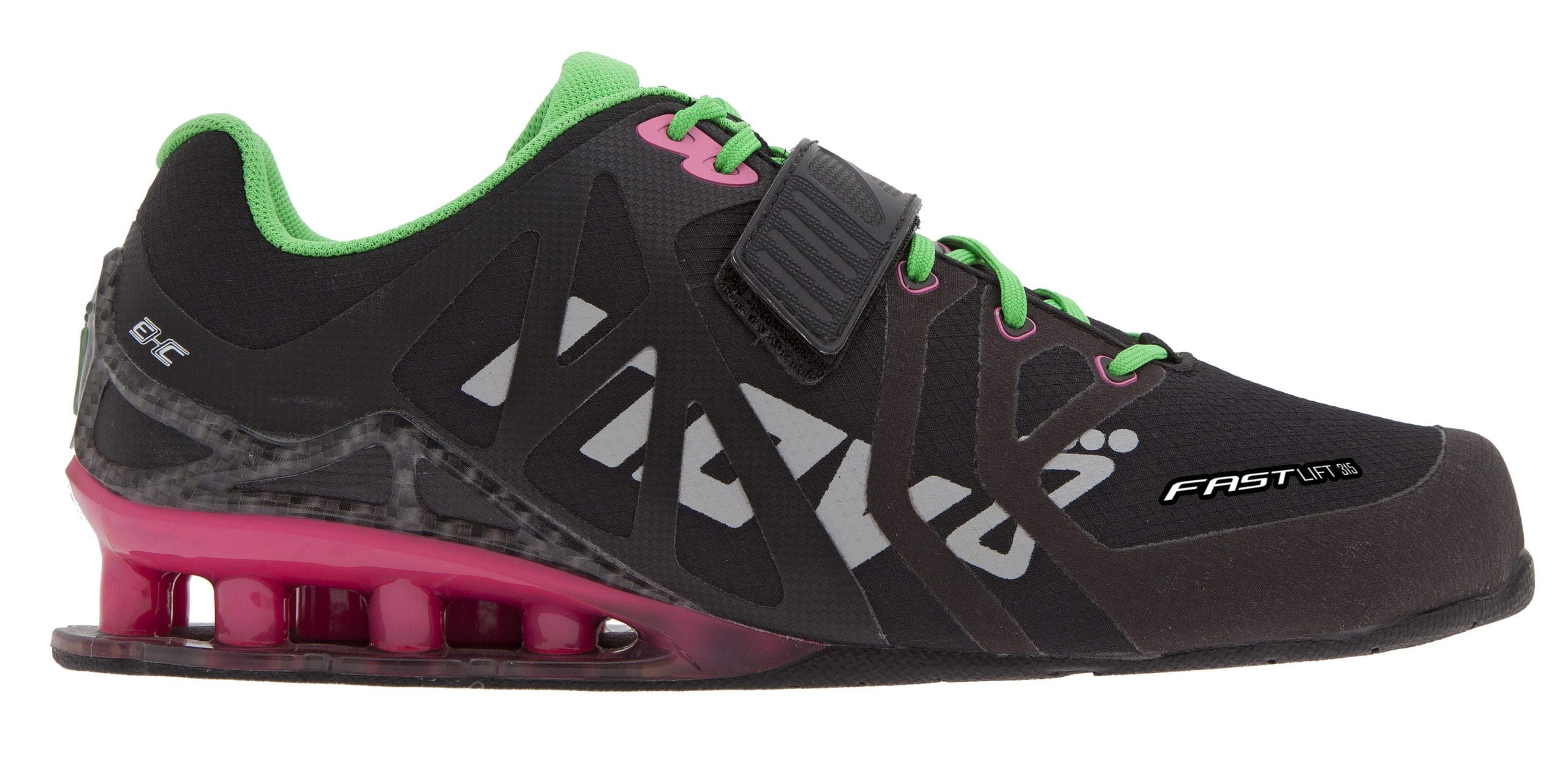 When/Where can I get them?
You can get your shoes for men here and for women here!
What's our take on them?
We think that the new FastLift is a great approach for functional fitness athletes. If you are up for a WOD, which requires heavy lifting but also some speedy elements, so far, this shoe is the one you should go for. INOV-8 created a shoe that meets the needs of the CrossFitter while still providing the support and firmness for the lifter.
In our opinion the shoe looks great, is flexible and does what it promises. Of course a hybrid shoe is never going to replace the need for a solid lifting shoe if you are only after lifting heavy stuff. That said it should be clear that this will not be your favorite shoe for marathons.
Beside that we felt really comfortable in the shoe and had a really stabile stand while lifting. The shoes have a tight toe-lift, which provides you a solid basis for focusing on lifting from the heels.
If you have the chance to, give them a try!