At BOXROX we work with many of the top professional Crossfitters and coaches, and over the last year or so I have been asking one recurring question in order to create this article. That question is "What event would you like to see programmed for the 2018 CrossFit Games?".
I find this interesting because it shows what movements certain athletes favour, and where they consider themselves to be strong enough to beat their competitors. The following article is a collection of these answers, and it can be understood as a hypothetical CrossFit Games for this summer in Madison.
SEND US YOUR IDEAS
Before you check out the answers, what event would you like to see at the 2018 CrossFit Games? I will be creating a second article entitled "The 2018 CrossFit Games – Programmed by The Fans". Post the event you would love to see along with your name and where you train in the comments section below, and I will add it into the article.
SARA SIGMUNDSDOTTIR
"I would love to see:
10-1
strict muscle up
paralette HSPU
heavy squat snatches that get heavier in each set"
https://www.instagram.com/p/BjwwikKgF3k/?hl=en&taken-by=sarasigmunds
CHRIS HINSHAW
Chris Hinshaw is the endurance coach for Mat Fraser, Rich Froning, Katrin Davidsdottir, Camille LeBlanc Bazinet and many more top CrossFit Games Athletes. The last time he was in Berlin we asked him what event he would like to see in the CrossFit games. Of all the answers, this is probably the most creative and unique!
"One track, 40 men go first, 40 women compete in the second heat.
3,2,1 go then all the men run one lap, whoever is last is disqualified. All athletes continue running until one person is left standing, at the end of each lap whoever is at the back is eliminated. 40 laps total.
This would be EPIC to watch!"
MARCUS FILLY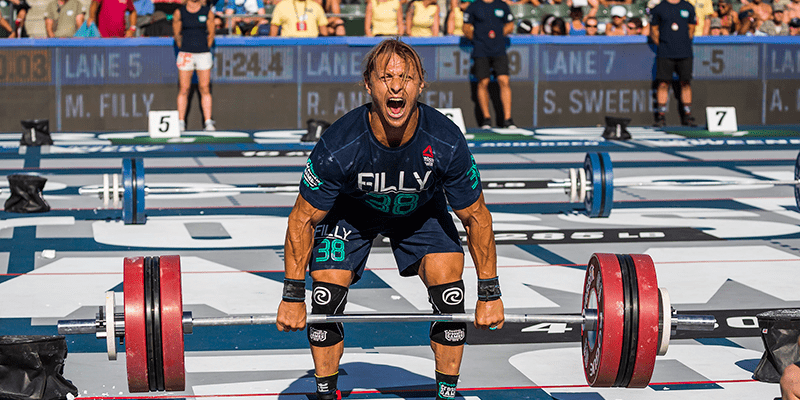 Source: CrossFit Inc
5 Rounds for Time:
Row 350m
9 KBS Snatch R 70bs
7 KB Thruster R 70lbs
5 KB Rack Walking Lunge R 70lbs
AB 18 Cals
9 KBS Snatch L 70bs
7 KB Thruster L 70lbs
5 KB Rack Walking Lunge L 70lbs
"This workout screams Functional Bodybuilding. How good is your unilateral strength? It is also going to end up longer and reward the athletes that understand how to pace."
KARA SAUNDERS
PAT VELLNER
"That's tough, It's always hard to know what other people are going to be great at. I would say maybe something with running, heavy deadlifts, toes to bar and an odd object of some kind, maybe heavy sandbags."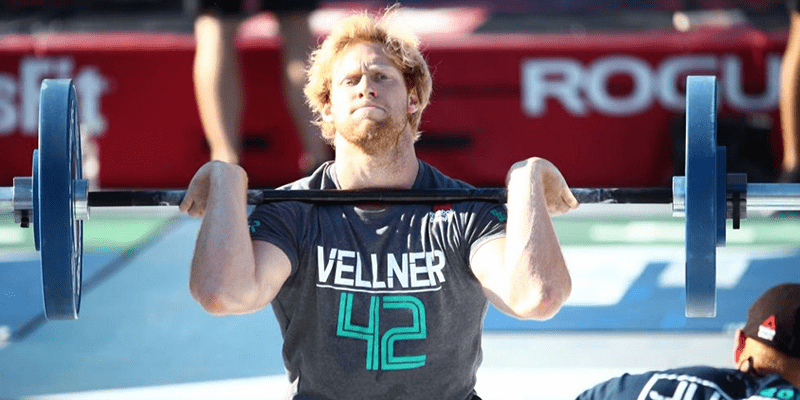 Source: CrossFit Inc
TENNIL BEUERLEIN
"That's a great question! It would involve strong man stuff, and an obstacle course, to finish with a hand stand walk! That would be awesome!"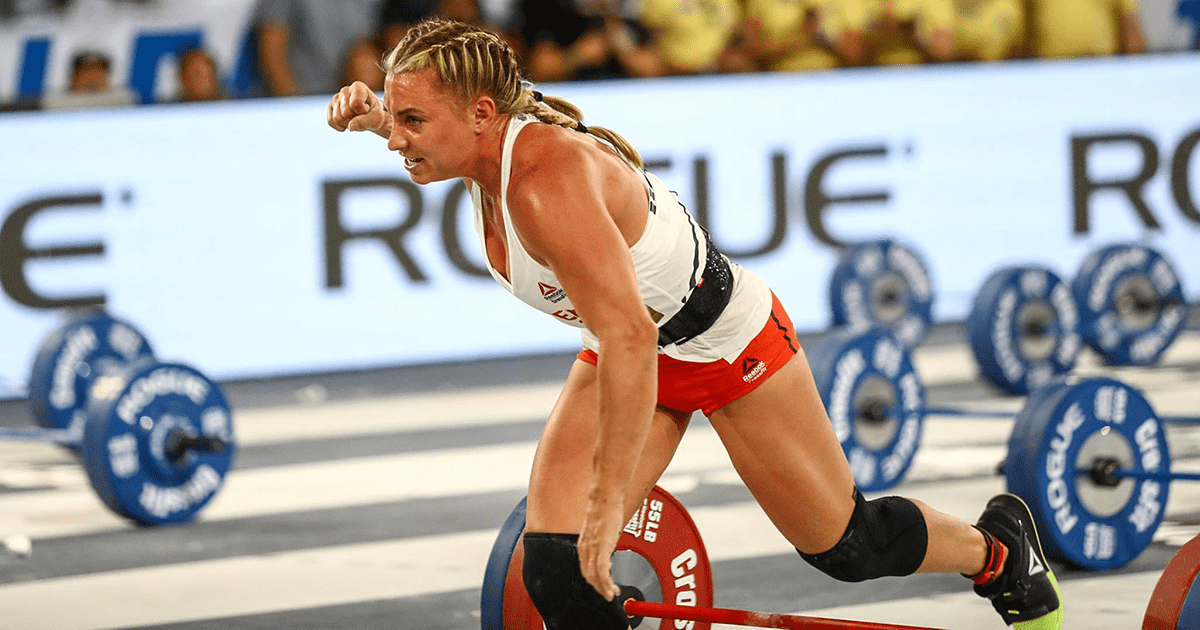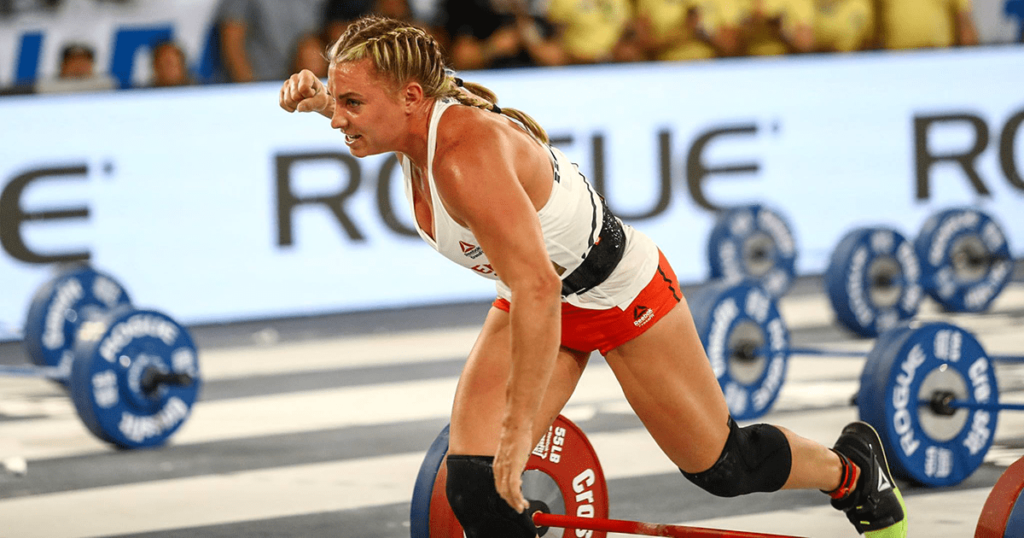 Source: CrossFit Inc
TIA-CLAIR TOOMEY
"This is a hard question to answer as I love so many movements but I really enjoy a combination of heavy lifting and gymnastics movements as it adds variety."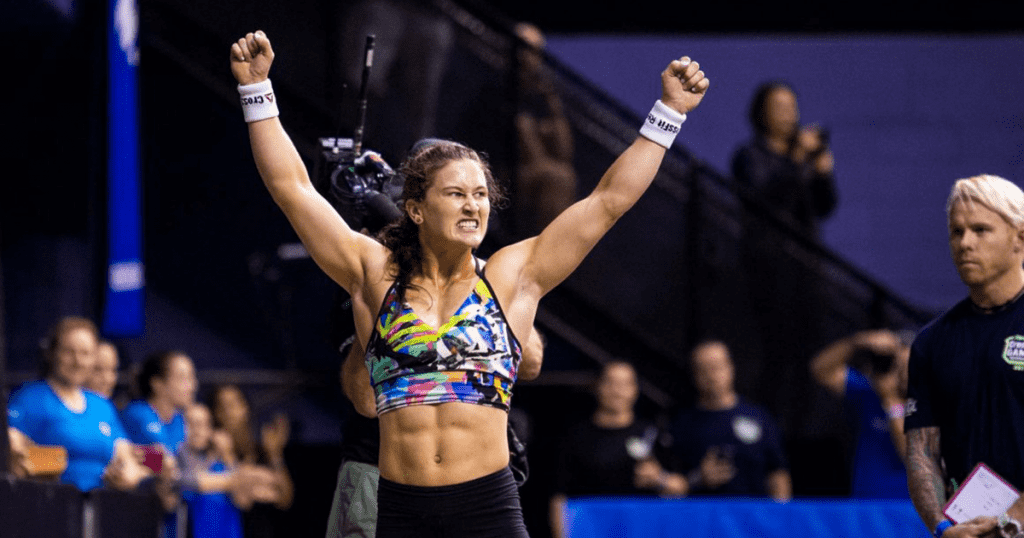 Source: Photo courtesy of CrossFit Inc
ADRIAN MUNDWILER
"I would pick a snatch leader with ring muscle ups with increasing weight on the snatches. And the final lift must be heavy!"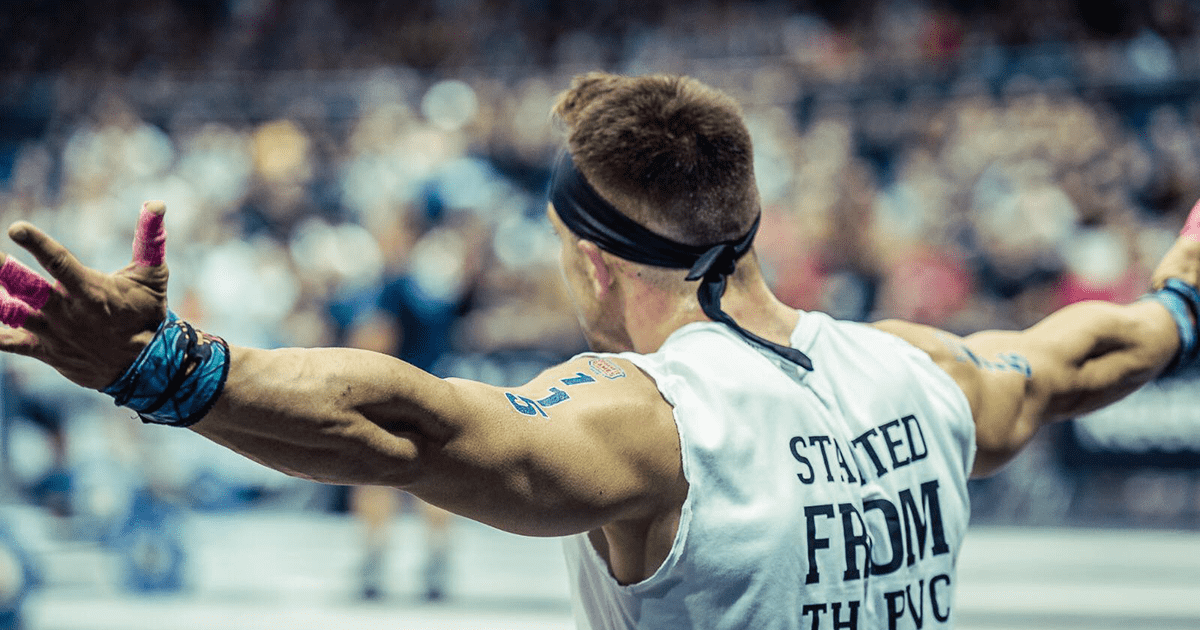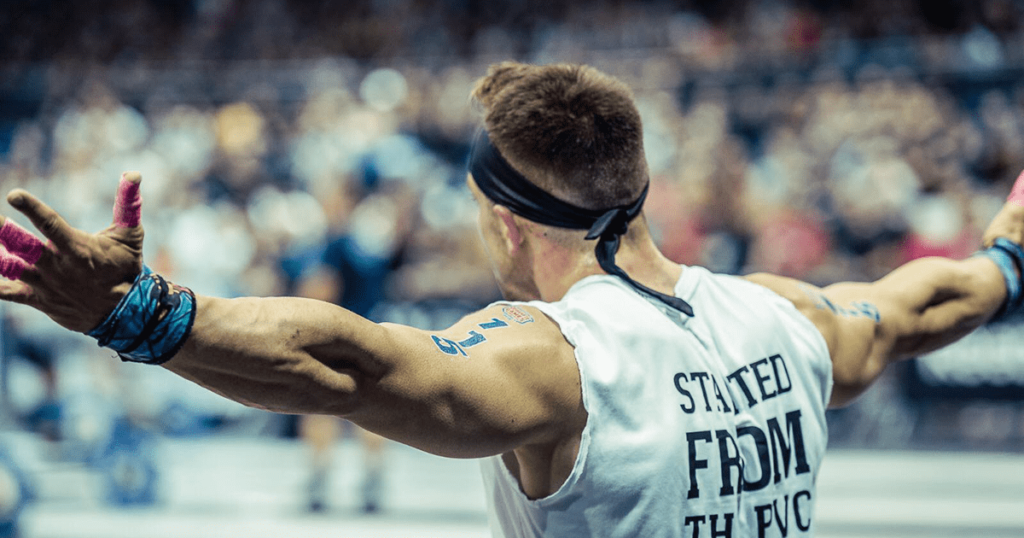 Source: CrossFit Inc
What event would you love to program and then watch at The 2018 CrossFit Games? Add your event in the comments below and it will be added into another BOXROX Article called "The 2018 CrossFit Games – Programmed by The Fans". Points for originality.