Cyber Week is a great time of the year to shop for your loved ones, find great presents for the future or treat yourself.
2020 has been a tough year, so pick up clothing and equipment that will help you and your fitness as we move towards 2021.
Deal 1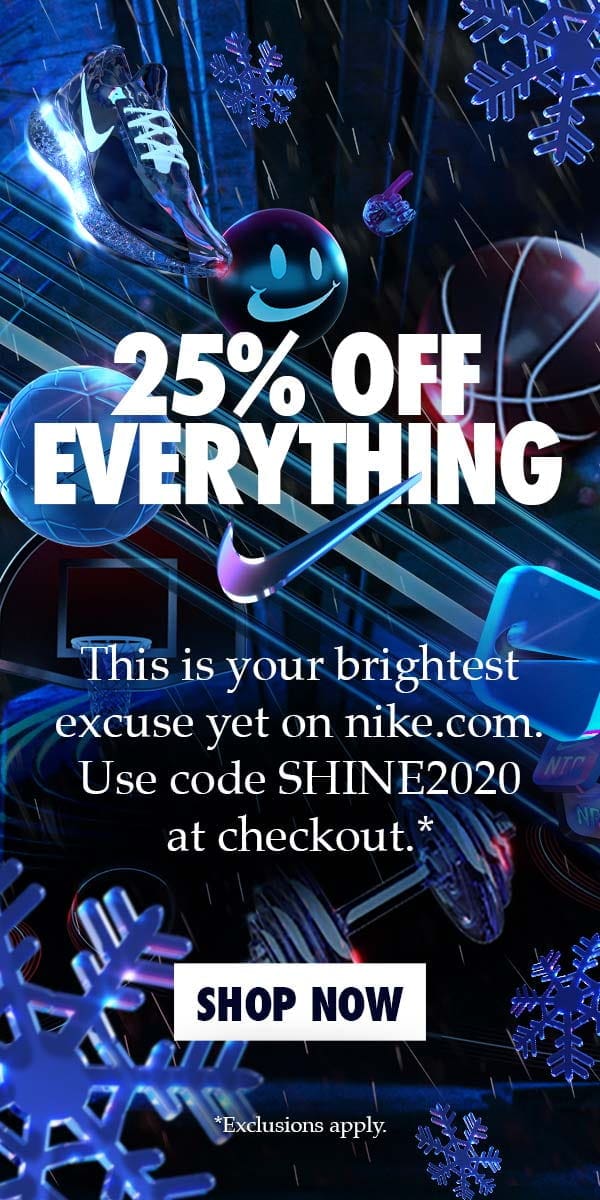 Nike UK
EU Markets
Get 25% off everything on nike.com with the code SHINE2020
From top of the range training shoes to stylish streetwear and high-performance apparel.
Nike has got everything you need to take your training to the next level and have you look good while you're at it.

Deal 2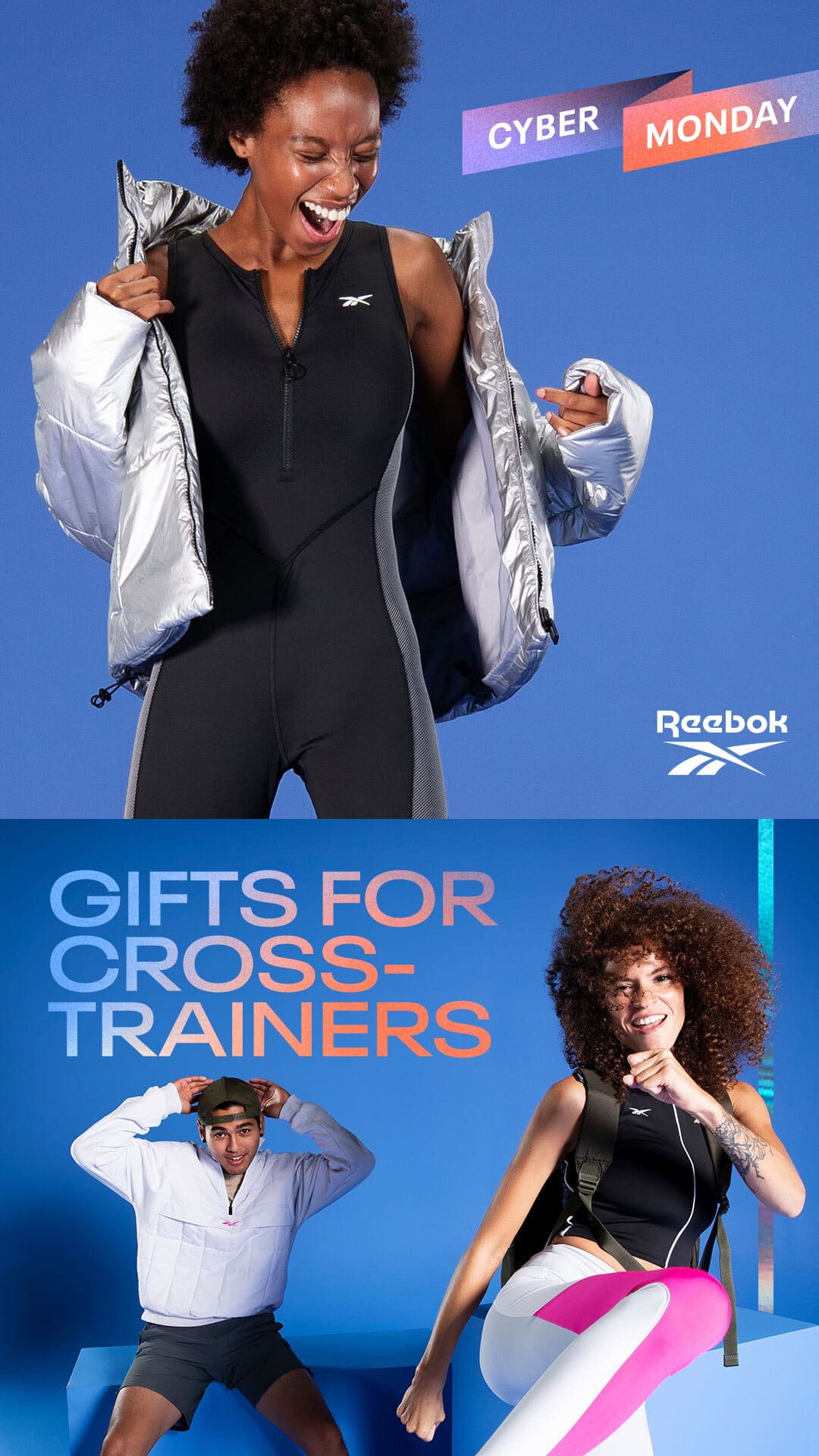 Reebok US
US Markets
Get 50% off Sitewide on Reebok with the code CMEXCLUSIVE
Style. Performance. Functionality.
Reebok have the experience, lineage and history to offer some of the top functional clothing and footwear in the game. Shop their exceptional deals now.


… MORE DEALS TO COME …
Cyber Week
Cyber Week and Cyber Weekend are the perfect time for you to grab great quality clothing and equipment at much lower prices.