Use these tips for 22 days to bigger muscles.
Designed by Jeff from Athlean X, these tricks will help you maximise your gains.
22 Days to Bigger Muscles
"It doesn't take long to get "bigger" muscles if you know how to improve the muscularity of your physique. In this video, I'm going to show you 4 workout techniques that you should start implementing into your training right now to start seeing fast changes in the way your body looks. With Summer just around the corner, you are going to want to use these tips to get bigger muscles quickly."
"It starts with the realization that you don't have to actually grow bigger muscles in order to have bigger looking muscles. This has to do with the key difference between muscle size and muscularity. This is good news however since making true muscle gains at any appreciable rate becomes much more challenging the more training experience that you have."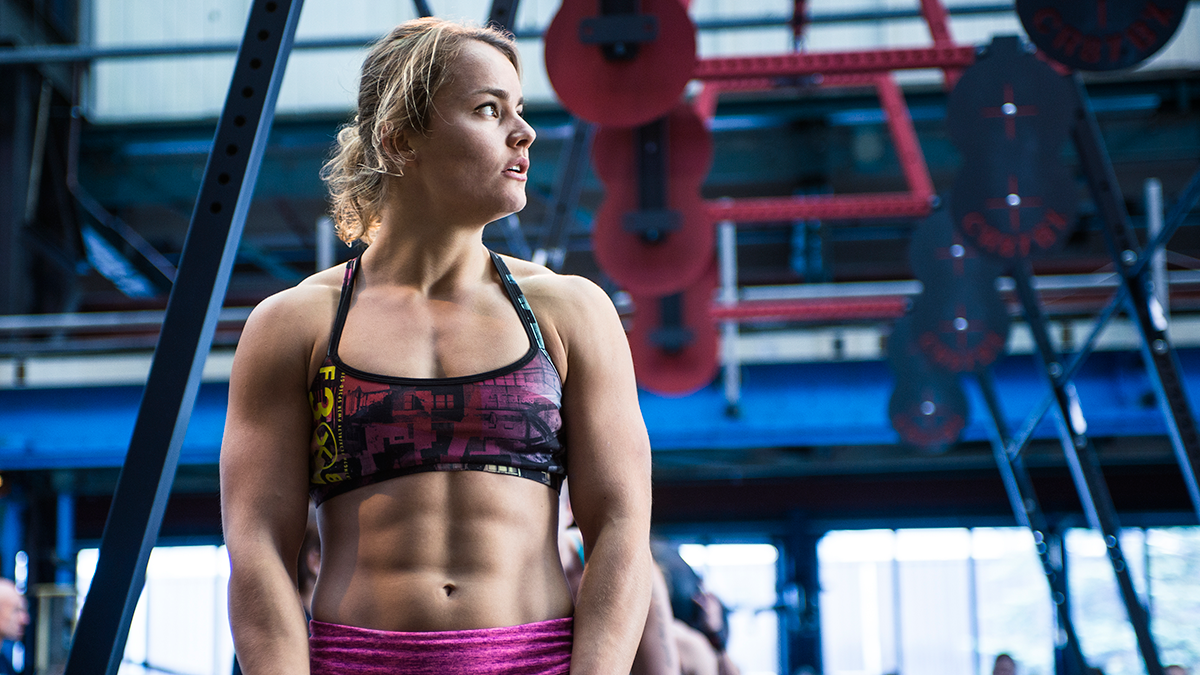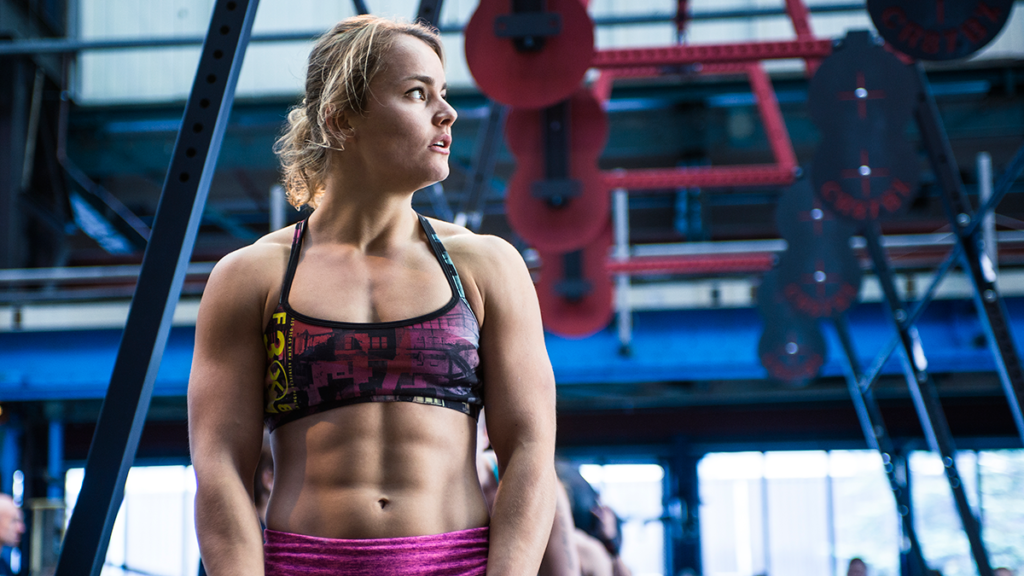 "Beyond that, ultimately your genetics are going to have something to say about the size that you can eventually become. No matter how hard Jesse trains he is never going to be a 300 pound beast unless he figures out a way to go back in time and choose different parents."
"That said, when you realize the advantage in training for muscularity you can quickly see new changes with not much having to change at all about your current workouts. It comes down to the following four workout strategies for building bigger looking muscles. Make sure that you apply these to your accessory lifts and not necessarily your big compound strength movements. Keep your foundational training the same and incorporate these as an adjunct to increase the rate of muscle gains and muscularity you see."
"First, you want to make sure that you limit the amount of momentum you use in your lifts and make your muscles do the work instead. This can easily be seen in the example of a side lateral or front shoulder raise. If you swing or bounce the weights at all you are likely to shut down the amount of work being done by the very muscles you are trying to hypertrophy. Drop the weight you are using and make sure that every rep is being initiated and controlled by the delts and not only will they be doing more of the work at the end of the day but you will see size gains because of it."
"Second, stop counting reps and start making reps count. You can do this by not worrying about just getting the weights from point A to point Z but by enjoying the journey from B to Y on every single rep you do. In the case of the crossover, you don't just want to get your arm across your body to engage your chest but you want to appreciate the benefits that additional internal rotation below shoulder height and keeping the shoulders back can have on increasing the output and gains seen by the chest as a result."
"Thirdly, you want to learn how to squeeze every rep as if it's the only one you are going to do. Don't worry if you are going to have anything left in the tank for the 12th rep. Instead, focus on getting the most you can out of the rep you're doing and let the rest take care of itself. I apply this to the lat pulldown and you can see even additional muscle fibre recruitment as you squeeze and hold from the first second to the last."
"Finally, in some cases the working muscles will actually do more work if you let the muscles around them help them to do so. In the case of the dumbbell curl, the activation of the abs is going to help stabilize the body and give the biceps more leverage from which to pull from. Likewise, the activation of the chest and lats is going to prevent the elbows from drifting and cheating the work the biceps are doing, therefore giving them more stimulus for faster muscle growth."
Video – 22 Days to Bigger Muscles
Learn More – 22 Days to Bigger Muscles
Add the Z Press and Standing Core Exercises into your training.
Try BOXROX Pro.