Important CrossFit Exercises – From elite athletes to weekend warriors and Crossfit mums, these tips will help you to improve your technique, stay safe, have fun with every single one of these Crossfit exercises.
Simply choose the exercise that you want to work on below then click on that page using the list or the numbers at the bottom. Have fun and keep training hard!
---
SNATCH
Learning the Snatch technique is one of the hardest skills to master. It contrasts with the clean and jerk, in that it favours the athleticism attributed to a gymnastic body-type over the 'gym-bro', who may be struggling to learn the snatch after years spent believing that parallel squats were the lowest one could possibly go, and the overhead squat was a mere fairytale.
A big snatch requires all the elements of flexibility, strength, power and technique, without one of these your snatch will eventually suffer. This article is here to help prevent the frustration that the snatch can inevitably bring.
Click to Improve your Snatch Technique now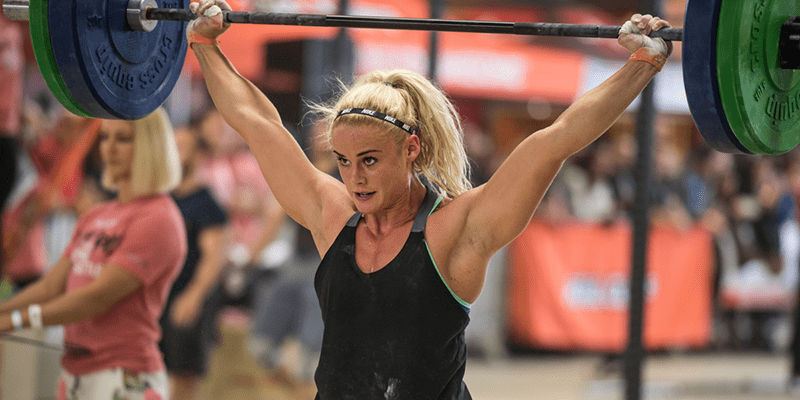 Important CrossFit Exercises – CLEAN
The Clean is a lift that requires power, posture, skill and strength. Here is how to do it properly, break through plateaus, and raise your lifts to the next level.
Click to Master Clean Technique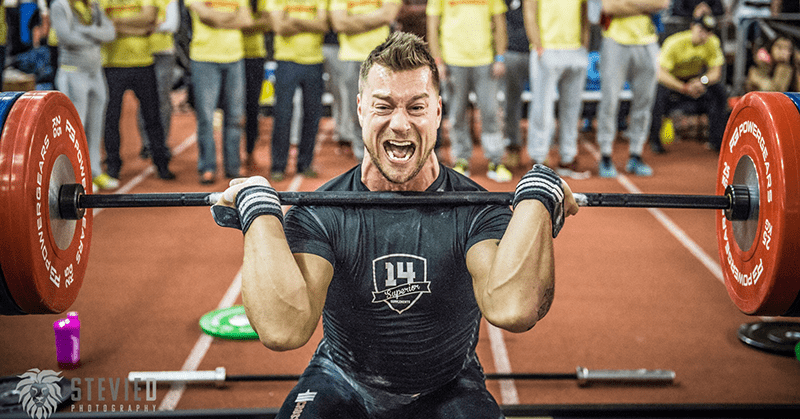 Important CrossFit Exercises – FRONT SQUAT
The Front Squat has always been a staple exercise in Olympic weightlifting programs, as it serves as the base for the catch position in the clean. But since people tend to lift more weight with Back Squats and may find keeping the rack position of the bar difficult, front squats are often neglected.
When done correctly, Front Squats will:
Increase the depth of the movement
Improve core strength
Activate glutes
Improve related exercises such as Thrusters or Squat Cleans
Build Strength
Click to Perfect your Front Squat Technique now!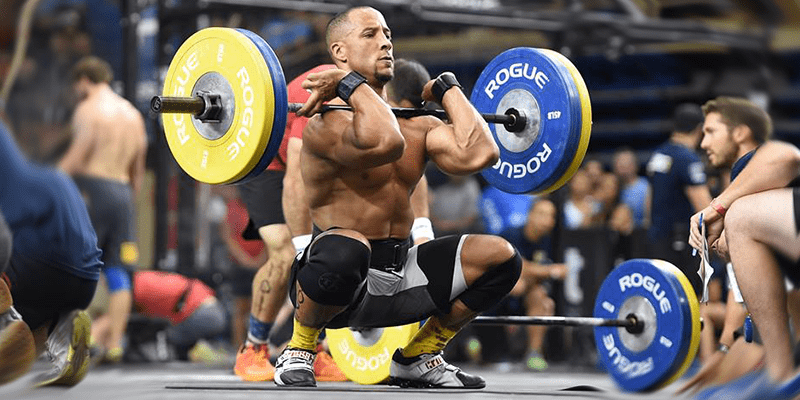 Important CrossFit Exercises – OVERHEAD SQUAT
The overhead squat is the ultimate core exercise, the heart of the snatch, and peerless in developing effective athletic movement. This demanding exercise reveals every lack of mobility without mercy.
Click to Improve Overhead Squat Technique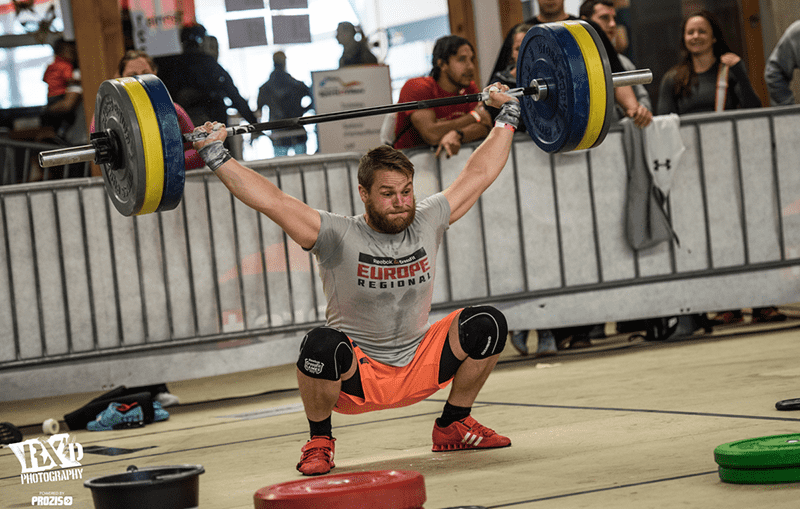 Important CrossFit Exercises – OVERHEAD PRESS
The Overhead Press (also known as the Strict Press or Shoulder Press) is a compound exercise that involves lifting a weighted barbell overhead to a fully locked out position with the strict use of the shoulders and arms.
Pressing the bar overhead is still one of the most useful upper body exercises you can do. This highly effective exercise involves the entire body. Your feet, legs, glutes, core, abs, hips, ankles and wrists help to stabilise the body whilst your shoulders, upper chest, back and arms press the bar overhead.
Click to Perfect Overhead Press Technique