BENCH PRESS
The bench press is not a common exercise in Crossfit, yet it can be a great way to build power and improve lock out strength and overhead press movements for other lifts.
Click to Nail your Bench Press Technique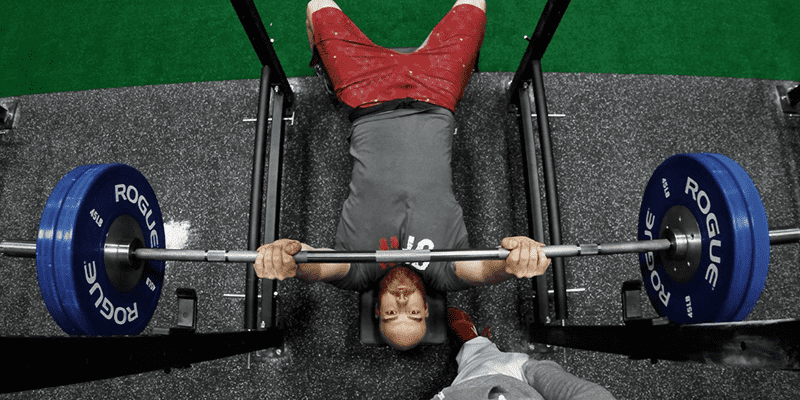 PUSH PRESS
The Push Press isn't just another shoulder exercise, it's a move that builds strength and power throughout the entire body and core. If you want strong, healthy shoulders you should be working the press hard at least once a week. That alone will make a huge difference to your performances.
Click to Master Push Press Technique Now!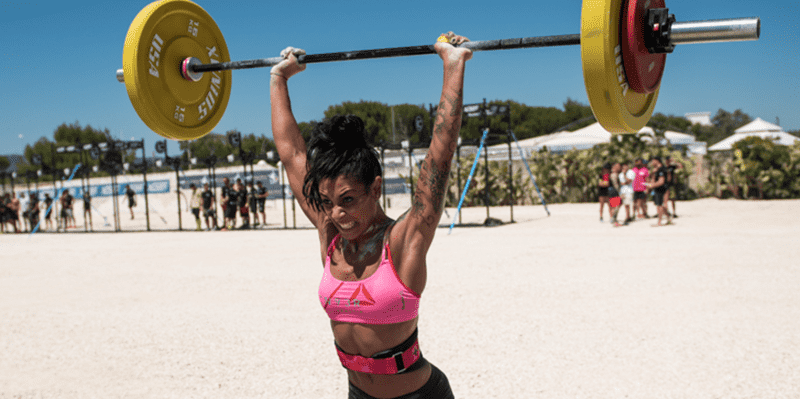 BACK SQUAT
The right breathing, bracing setup, and technique throughout the movement will help you stay tight and lift BIG in the squat: The KING of strength exercises.
Click to Learn how to Squat like a Champ!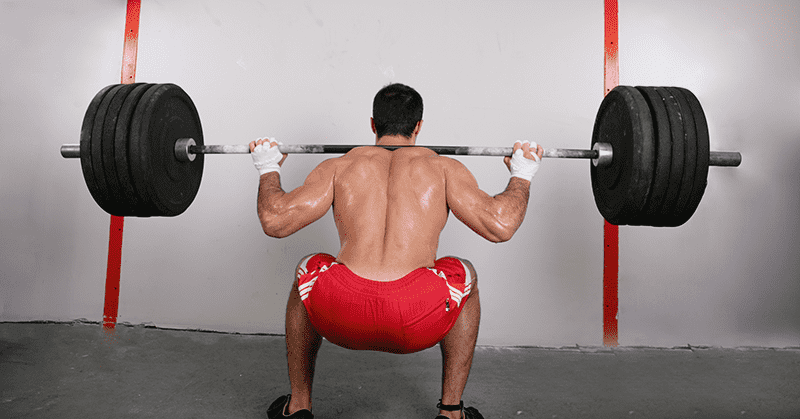 DEADLIFT
"There is no reason to be alive if you can't do DEADLIFT"
John Pall Sigmarsson: 4x winner of the World's Strongest Man Competition.
Click to Improve your Deadlift Technique Today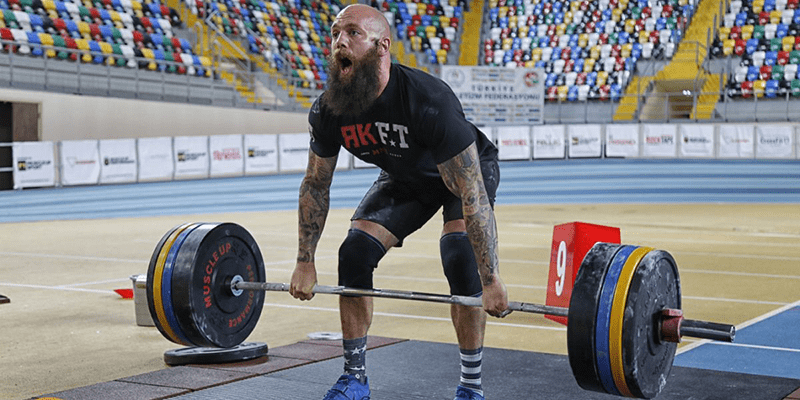 SQUAT JERK
The Squat Jerk is an impressive and technically difficult lift, but if you aren't scared to challenge yourself and love to learn new things, then read on.
Click to Improve your Squat Jerk Technique