Important CrossFit Exercises – RING HANDSTAND PUSH UP
The Ring Handstand Push Up was first seen at the 2010 Games, but made a comeback earlier this year in the Carson sunshine at the 2016 CrossFit Games®. The crowds watched in awe as athletes such as Josh Bridges, Camille Leblanc-Bazinet and Annie Thorisdottir completed a tough workout that contained Ring Handstand Push Ups – aptly named the separator – in style.
So now it's your turn! The exercise is an advanced movement, but there is no reason why you can't achieve it. CrossFit® is all about pushing your limits right?
Click to Improve Ring Handstand Push Up Technique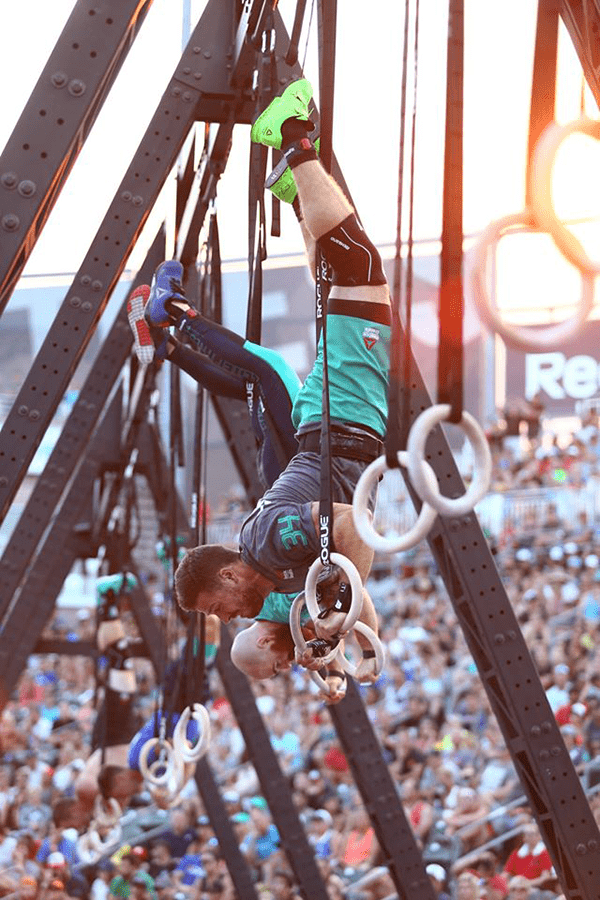 Important CrossFit Exercises – HANDSTAND PUSH UP
Handstand push ups are a great way to build strength, balance and improve your gymnastic skills. Try these tips to help you improve.
Click to Improve your Handstand Push Up Technique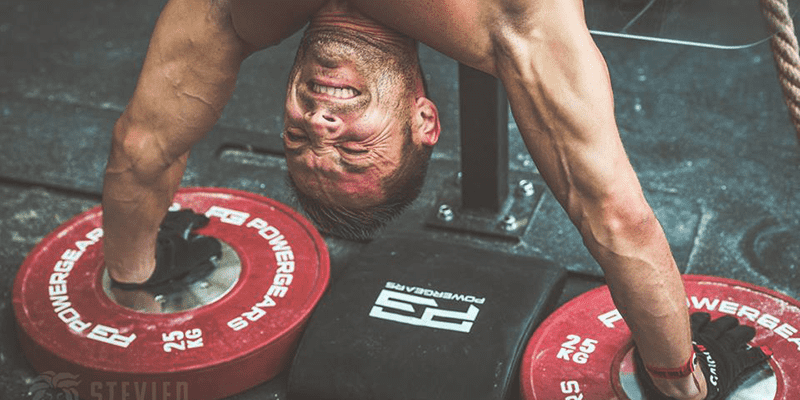 HANDSTAND WALK
Handstand Walks are fun to do but frustrating to master! Use this 5-step progression to get yours sorted now!
Click to Master Handstand Walk Technique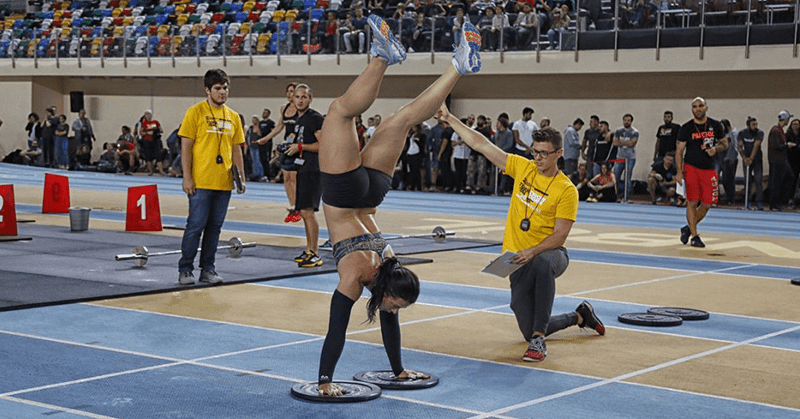 DOUBLE UNDERS
We all know how difficult double unders can be! Timing is more important than speed, and precision is absolutely vital for successfully mastering this common exercise in Crossfit workouts. Check out more tips here:
Click to Perfect your Double Under Technique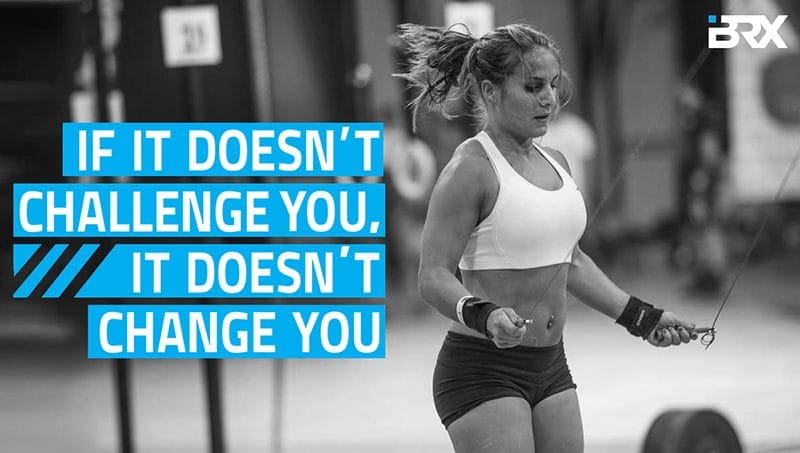 WALL BALLS
Wall Balls hurt. They are one of those exercises that really test you deep down, making your legs and arms scream out for you to stop. Here are 5 tips to help you get much, much better at them.
Click to Improve Wall Ball Technique