These 3 six pack ab exercises better than sit ups will help you improve your body, strength, physique, posture and protect your body against injury.
Add them into your training. They are chosen and expertly explained by Calisthenic Movement. Go check out their channel as well.
Six Pack Ab Exercises BETTER than Sit Ups – Knee Raise Exercise
The knee raise exercise is a great way to strengthen your abs and core. This is similarly performed whilst hanging from a bar or set of rings.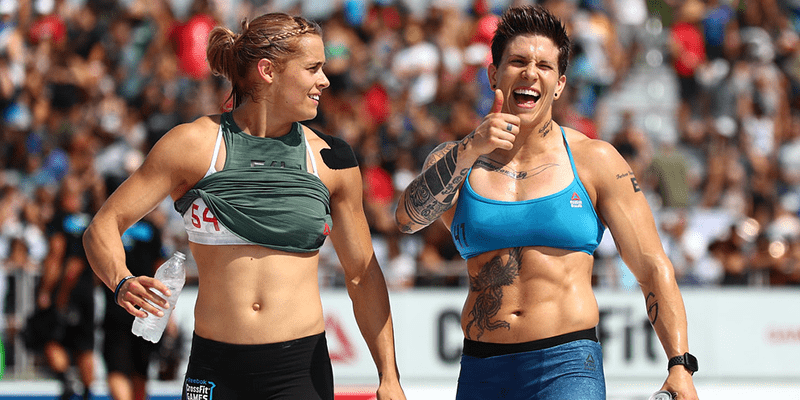 Make sure that you focus on engaging your abs completely and do not use momentum to swing your legs. The entire movement should be powered by your core if you want the true and most effective effect.
Six Pack Ab Exercises BETTER than Sit Ups – Active Hang from Pull Up Bar
While hanging from a pullup bar, you want to engage your core and muscles of the back and shoulders.
This will help you to feel your core and increase time spent in the hollow position. See the video for further technique tips.
Six Pack Ab Exercises BETTER than Sit Ups – Plank Exercise Variations
Plank exercises are a great way to strengthen and tone your core muscles. They also help improve your posture, which can lead to less back pain and better overall health. If you're looking for a way to improve the strength of your abs and other core muscles, planks are a great place to start.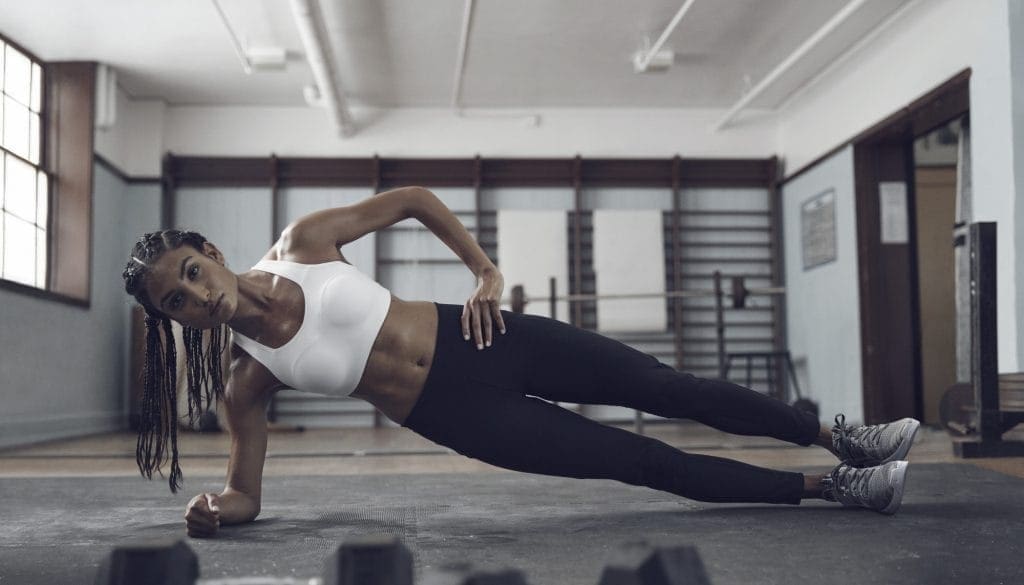 There are many different plank variations that can be done at home or at the gym, so don't worry if you don't have access to equipment such as weights or resistance bands—you can still target many areas with just one exercise.
Video – Six Pack Ab Exercises BETTER than Sit Ups
Full List of Exercises in the Video
Knee Raise
Active Hang
Knee to Elbow Plank
Side Plank
Forearm Plank
Balance Plank
Learn More
How to Increase Chest Size and Strength
Best Way to Train the Chest for Hypertrophy (Muscle Mass)
Upper Chest Exercises Ranked (Best to Worst)
9 Best Dumbbell Chest Exercises
Muscles of the Abs and Core
The core is a group of muscles that support the spine. It connects your upper body with your lower body, and it stabilizes the entire area.
The abs, obliques, and transversus abdominis all play a part in supporting your spine, but they do different things. If you're looking to strengthen your core or get into better shape, this text will help you understand how each muscle group works.
The Rectus Abdominis
The rectus abdominis is a long muscle that runs vertically down the middle of your torso. It's responsible for flexing and rotating your trunk, as well as breathing.
It also plays a role in coughing and sneezing. It is what you see when you think of the "Six Pack"
The Linea Alba
The linea alba is a thick, fibrous band that runs from the xyphoid process to the pubic symphysis. The linea alba is made up of the aponeuroses of the transversus abdominis and internal oblique muscles. It separates them from each other, so they cannot contract together.
Because it's so thick, this creates an anterior wall (between your two abdominal muscles) and posterior wall (behind your rectus abdominis muscle).
The Transversus Abdominis Muscles
The transversus abdominis muscles, or TVA muscles, are located deep inside the abdomen and wrap around your body like a girdle. Their main function is to pull your abdominal wall inward as if trying to squeeze out air from between your organs.
They also help stabilise the spine during movement and keep you from throwing up when you're upside down (like when you're hanging from a bar).
To activate these relatively small muscles, focus on creating a "sucking" sensation through them by bringing your belly button in toward your spine. You can even try imagining that someone has put an inflated balloon in front of you and is pulling it out of reach as far as possible; this should squeeze in those deep ab muscles!
Obliques Muscles
The obliques are located on the sides of your abdomen and are responsible for twisting, bending and rotating movements.
The rectus abdominis (the muscle in front) keeps the torso upright, while the obliques rotate your body.
The next time you're at the gym or working out at home with a personal trainer, ask them to show you how to properly engage these muscles so that they can help support your spine during strength training exercises and increase core stability.
Conclusion
The core is an important part of any exercise routine. It's important to note that these exercises can help strengthen your core and abs, but they will not be enough if you are looking for a complete workout program. You should always consult with a doctor before starting any new exercise routine or diet plan.
You don't need the sit up to create a strong, functional and great looking physique.