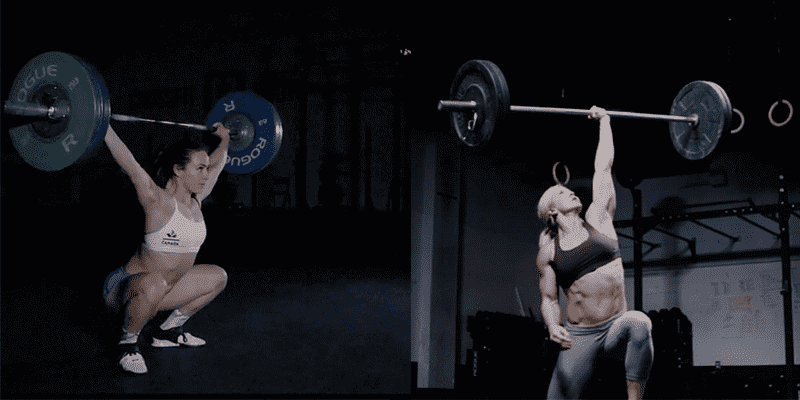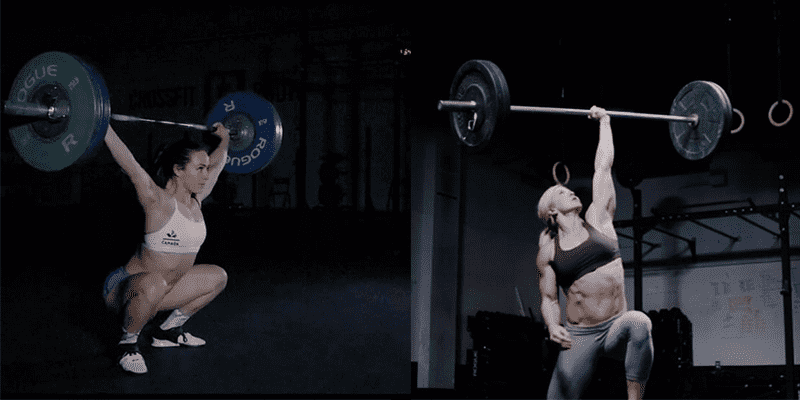 4 Exercise Clues from Dave Castro about the Open Workouts
Dave Castro has posted the following four exercises in the last few days, so if you are competing in The Open, make sure you have practiced them. Number 3 especially, as many people may not have learned this movement.
1. THE SQUAT SNATCH

2. THE SQUAT CLEAN AND JERK

3. THE TURKISH GET UP

4. THE BARBELL CURL???