2. Nutrition Mistakes: Abusing the off-day
Rest days are a vital part of any plan, as are cheat days in your nutrition program. Days off help recovery and keep us balanced and sane. Yet the biggest problem with cheat days in many a Crossfitter's diet is that they are not planned and implemented like a vital part of the plan. They are seen, instead, as an indulgent day, a time to rebel and drown in treats that feel well deserved after being so saintly in the kitchen. With this mindset, one cheat day easily turns into a string of cheat days and leads to nutrition mistakes.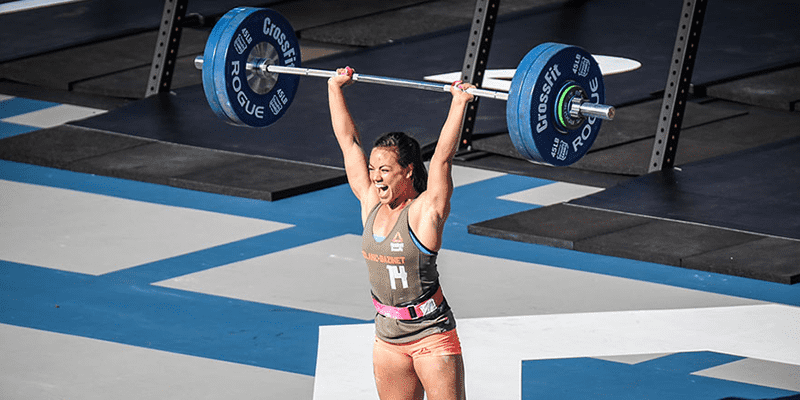 Source: CrossFit Inc
Just as your rest day is programmed in to allow you the best chance of success in the long term, your cheat day is part of plan. It is not exactly useful to you to see cheat days as a time to throw common sense to the wind. It is part of a larger plan and should be programmed as such. If you have days, events or holidays where you know you'll be off your chosen nutrition program, make a plan for how to account for these.