You probably heard about it when you first started looking into CrossFit: "it's a cult-like sport" or "you'll get injured". Comments like these come from people who probably haven't tried CrossFit and can be off-putting. Maybe you heard of someone throwing up after a workout and wondered how exercising to that extent can be enjoyable at all.
From the outside, the scene might seem intimidating, but the rewards of overcoming the fears you have about trying CrossFit are even bigger; not only in your fitness and health but also socially and mentally.
Here are five common fears people have about trying CrossFit, and why we think you should still give it a go.
I won't be able to RX anything
Trying new things can be scary and one might feel self-conscious about trying a WOD, but that's one of the beauties of CrossFit – there are so many skills to learn. It never stops being exciting. It feels great to put the work in, aiming for something you want to achieve, and finally getting it. Besides, all workouts are personalised and can be scaled based on your skills and fitness level.
Everyone has to start somewhere, and no one will make fun of you. Everyone was a beginner once and, with time, you will also learn.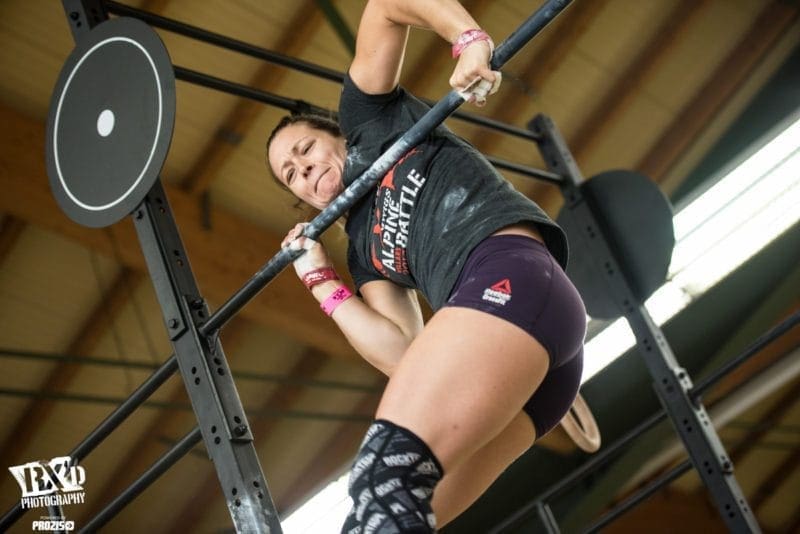 I've never really been sporty, I might be overweight or too old, all in all I won't fit in
CrossFit might be the only sport where the last one to finish gets the most cheers. Don't watch what others are doing, competition can be healthy, but everyone is in a different chapter in their lives and the work that has gone into achieving something is mostly unsung. Focus on your own performance, and what's in your power to improve it. CrossFit is a great sport to build a positive mentality.
Watching WODs, while at first might seem intimidating, is nothing but inspiring. People from all levels of fitness train together and give it their best. It's a friendly and inviting community, and every single workout can be scaled to fit anyone's level of fitness.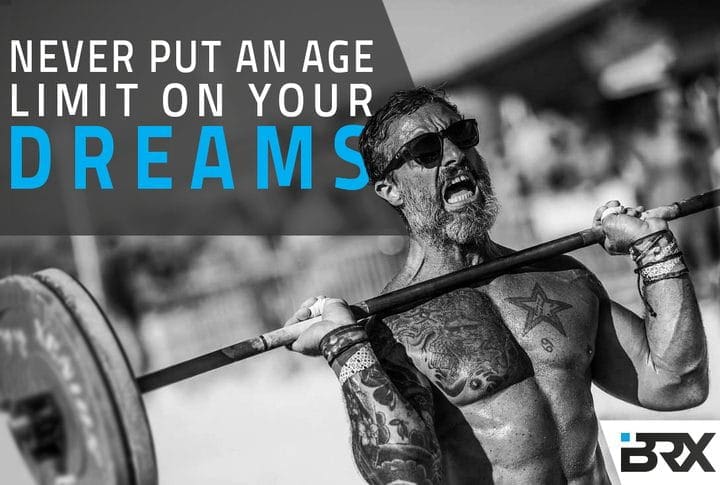 The same applies if you feel like you're too skinny and not suited to all the weightlifting.