12 WODS OF CHRISTMAS – THE JOSH BRIDGES VERSION ?
Josh Bridges also likes to release his own personal version each year of the 12 WODs of Christmas workout. So if you want to get brutal and pay the man this Christmas, then this is the version you should try.
As above, the WOD takes the same format as the"12 Days of Christmas" song. Complete each exercise in ascending order then work back down, adding one exercise per round.
Stone Clean
Pegboard
Bar MU
Box Jumps 36″
Man Maker
Strict HSPU 3″ deficit
70′ Sled Push
Dumbbell Snatch 100 lb
90′ HSW
Ski Cal in ATP
KB Deadlift 200 lb
Tire Flips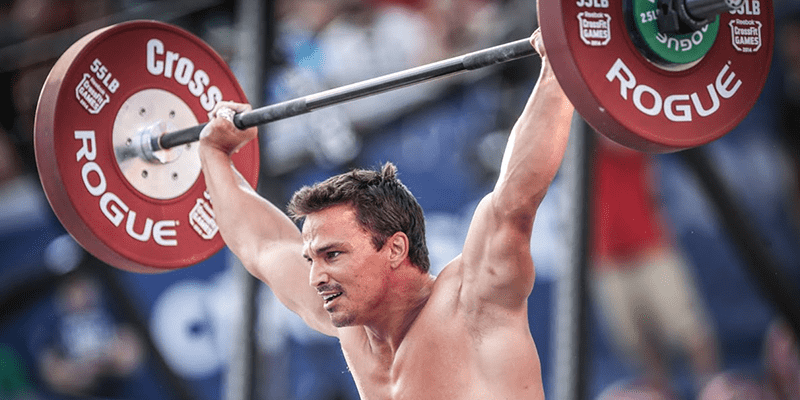 Source: CrossFit Inc
Tag a friend that would enjoy doing one of these workouts with you…