4. VITAMIN D
WHY IT IS ESSENTIAL FOR YOUR BODY
It supports the absorption of calcium and phosphorus and improves the capacity raising the generation of testosterone. Vitamin D helps muscle development and is essential for the immune functioning, bone development and reduces inflammation.
According to Harvard University 1 billion people have a vitamin D deficiency, resulting from the fact that most people don't spend enough time outside in the sun, which is the biggest supplier of vitamin D.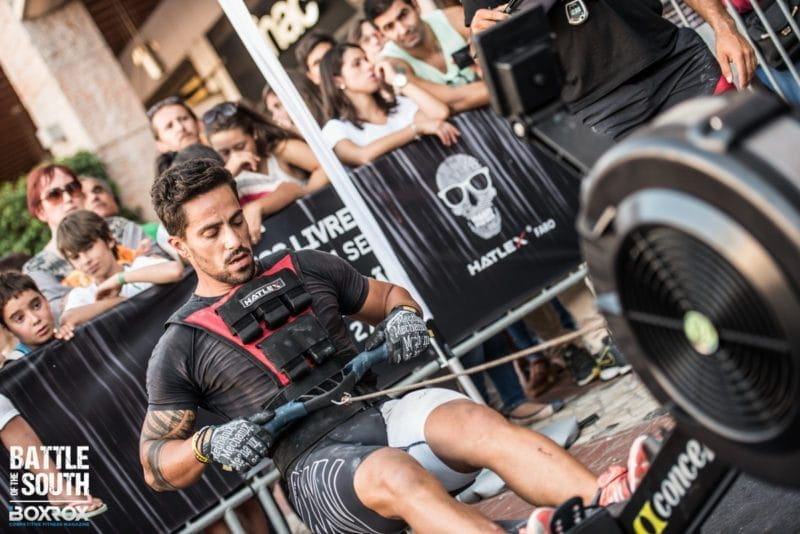 WHERE YOU CAN FIND IT
The Sun! Make sure to spend plenty of time outside
Fatty fish
Dairy products
Pork
Eggs
The demand per day is 15 micrograms (equal to 3 ounces of salmon). If you have a lack of vitamin D your body reacts with muscle weakness and excessive sweating.