3. IRON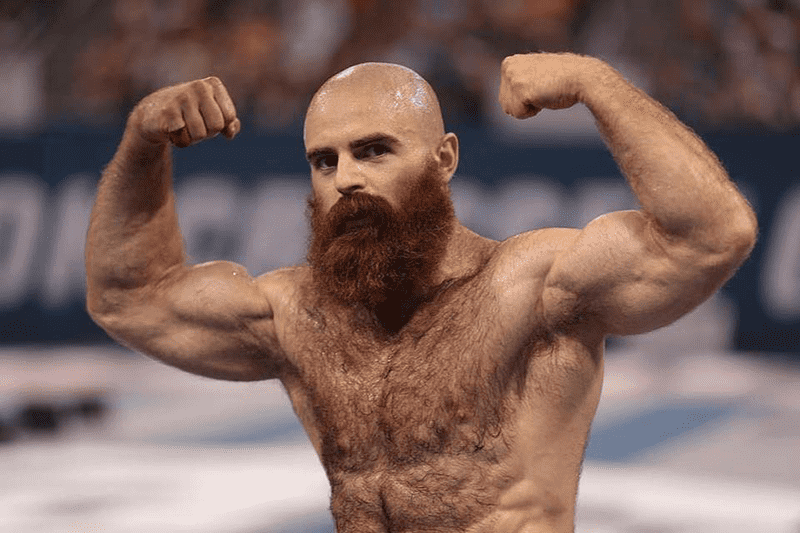 WHY IT IS ESSENTIAL FOR YOUR BODY
Iron is hugely importance because it assists with transporting oxygen. It is an important part of haemoglobin, which is the substance in red blood cells that carries oxygen and represents around two-thirds of the body's iron.
WHERE YOU CAN FIND IT
Red meat such as beef
Seafood such as tuna
Dark green leafy vegetables such as spinach
Dried fruit such as raisins and apricots
Peas
Beans and pulses
Oatmeal
Athletes need to take special care of the amount of iron in their body, because they lose large amounts during workouts through sweating.
As a rough guide, women need 18mg of iron per day, men only 8mg. If the demand is not covered, symptoms like general fatigue, headaches, weakness and dizziness can occur.