2. CALCIUM
WHY IT IS ESSENTIAL FOR YOUR BODY
Calcium strengthens the health of your bones and teeth and is required for muscular contraction. It assists in general muscle function, nerve transmission and regulates blood coagulation and helps to prevents seizures.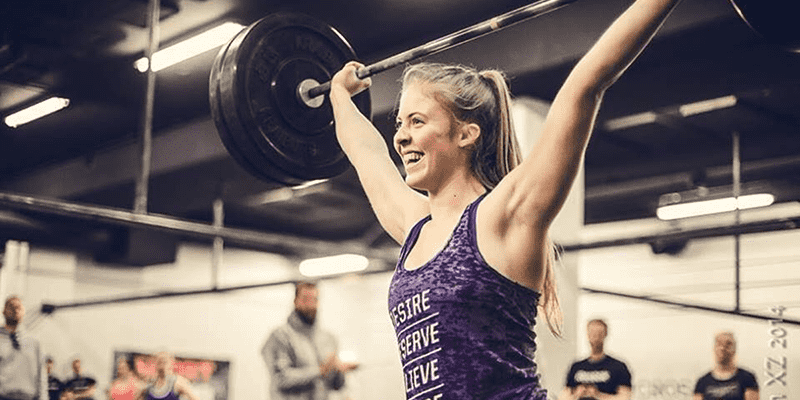 WHERE YOU CAN FIND IT
Milk
Yoghurt
Cheese
Kale Broccoli
Spinach
Tofu
Daily intake should include 1000mg (equal to 550g of plain, low fat yoghurt).
Short term effects from a deficiency in calcium are hard to identify, and it is over longer periods that effects manifest themselves. A deficiency can result in bone weakness, brittle teeth and heart problems.