1. MAGNESIUM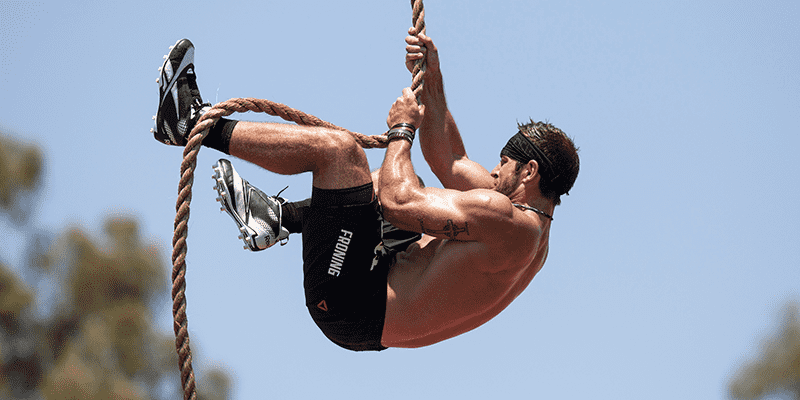 WHY IT IS ESSENTIAL FOR YOUR BODY
Magnesium is crucial for the contraction and relaxation of muscles, blood coagulation, energy production, bone and cell formation. It allows the body to produce more Insulin like Growth Factor (IGF-1) which is a contributor to the strength and growth of muscles. Magnesium is also a natural electrolyte and essential for proper hydration.
WHERE YOU CAN FIND IT
Nuts
Seeds
Fish (Mackerel)
Whole-grain products
Avacados
Bananas
Dried fruit (figs)
Leafy vegetables
Mineral water
Your body requires 300-400mg per day (equal to 2 cups of boiled spinach). An irregular heartbeat and muscle cramps can be a sign of a lack of magnesium.
VITAMINS
These five vitamins play a crucial role in your training success and help you stay healthy and full of energy. The growth of your muscles will be supported and the strength of your bones improved. By planning your nutrition carefully, you can ensure that you consume the recommended amounts of vitamins in your everyday life. They are essential for long term health, and getting into the right habits now will harvest great results in the long term.