Australia is home to a number of top class CrossFit athletes, from the first woman to win the Fittest on Earth title three times to unstoppable CrossFit mums and impressive young talents.
People around the world travel south to compete against Australia's fittest for its Sanctioned competitions, the Australia CrossFit Championship and the Down Under Championship and the Australian women have definitely cemented a stronghold in the competition at the CrossFit Games.
Take a look at these inspiring ladies from Down Under.
Tia-Clair Toomey
Tia-Clair Toomey achieved what no other woman has achieved during the 2019 CrossFit Games by winning the competition and being crowned Fittest on Earth for the third time. The tree-times consecutive CrossFit women's champion also won the 2018 and 2017 Games and was the runner-up in 2015 and 2016.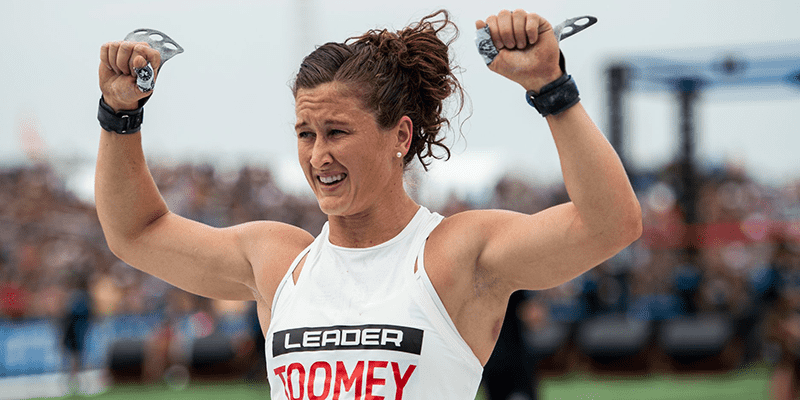 Tia is an impressive athlete, having won gold in the 58kg event of the 2018 Commonwealth Games and competing in the women's 58kg event at the 2016 Summer Olympics held in Rio, where she came 14th.
She seems to have no weaknesses; at the 2019 CrossFit Games she won the Clean event and swept the entire field of final athletes in the Swim Paddle event, beating all women and all men in the process.
"I would say Tia is the one that is good at everything, I don't think she has a weakness, I think she's a robot actually," Sara Sigmundsdottir once half-joked during an interview.