2. REVISIT THE FUNDAMENTALS
Whatever you do, do it well: every rep, every lift, every climb, every movement counts.
Keep re-visiting your basic lifts and gymnastic movements. Keep improving your form and you will see your overall performances progressing.
Because CrossFit focuses on multiple exercises performed at a high intensity, it is easier to let form slip on the final few wall balls (of 100). Discipline yourself to concentrate on perfect form at all times. Make this as important as your times and weights.
It is difficult to measure and track, but the results will be obvious over time, that's guaranteed.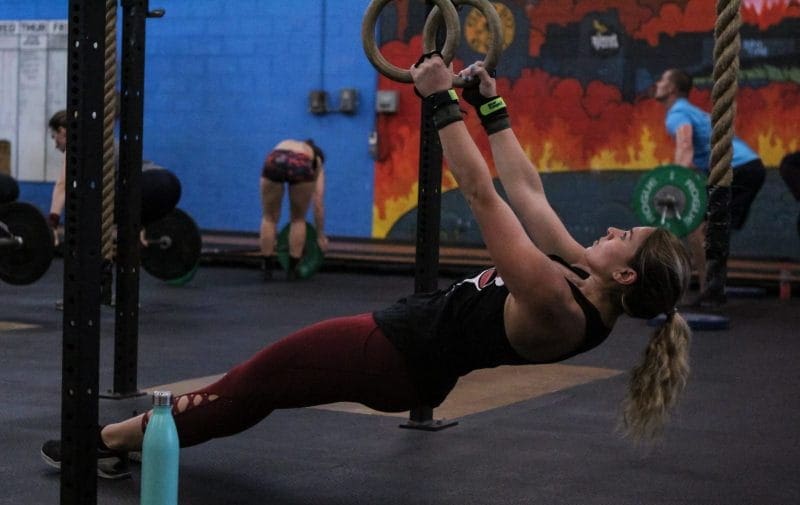 –