3. TRAIN HARD, TRAIN SMART: EAT AND SLEEP PROPERLY
Sounds obvious and we all know it, but it's often more difficult in reality to do it well.
Sometimes life gets in the way, we get it. If you have a recently newborn child, you will get 8 hours of uninterrupted sleep every night in 2021. If you work crazy hours or two jobs, 8 hours will probably seem like some kind of distant luxury you used to enjoy as a teenager, but it is important.
If you want to be the best athletic version of yourself, you need a regular sleeping pattern so your body has the time to repair and grow.
If you push harder and harder and don't give your body the nutrition it needs, and/or the sleep it requires, then it will burn out. Train hard, but train smart, and you will achieve your CrossFit goals for 2021.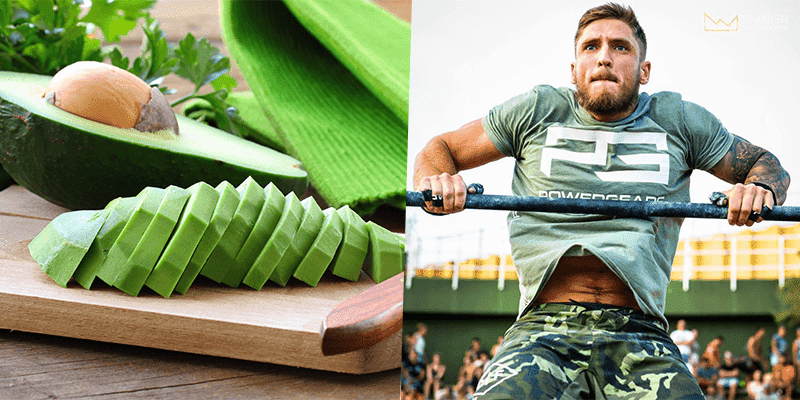 Source: StevieD Photography
–