4. BE CONSISTENT
"Bad habits are easy to form but difficult to live with, good habits are difficult to form but easy to live with."
January is the month of the year that always has the highest number of people signing up to gyms and Boxes all around the world. It's not difficult to figure out why.
This is no bad thing, the only problem is that this often fizzles out after the first month or two, as people don't see instant results and become disillusioned, or just revert to old habits.
Being consistent just means sticking to what you said you were going to do, no matter what. Starting 2021 with 3 CrossFit classes a week? Then make sure that you are in the Box training 3 times a week. The more you feel like skipping a session for whatever reason, the more you should definitely not.
Write it down, tattoo it on your skin – however you motivate yourself, be consistent.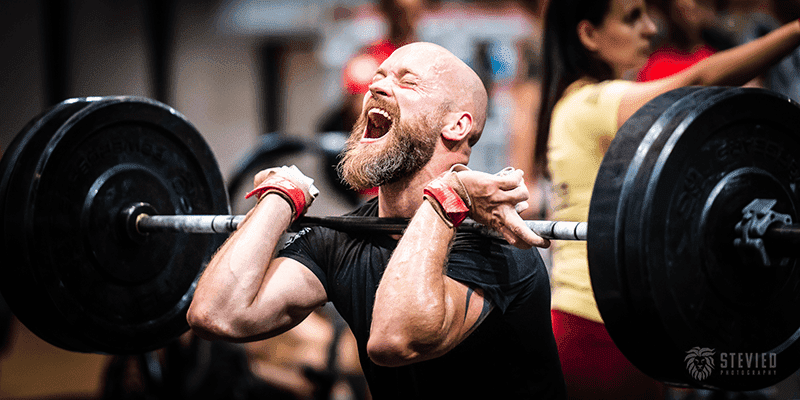 Source: Stevie D Photography
–