3.STRICT PULL UPS
For time
10-minute time cap
50 strict pull ups
Every stop 10 burpees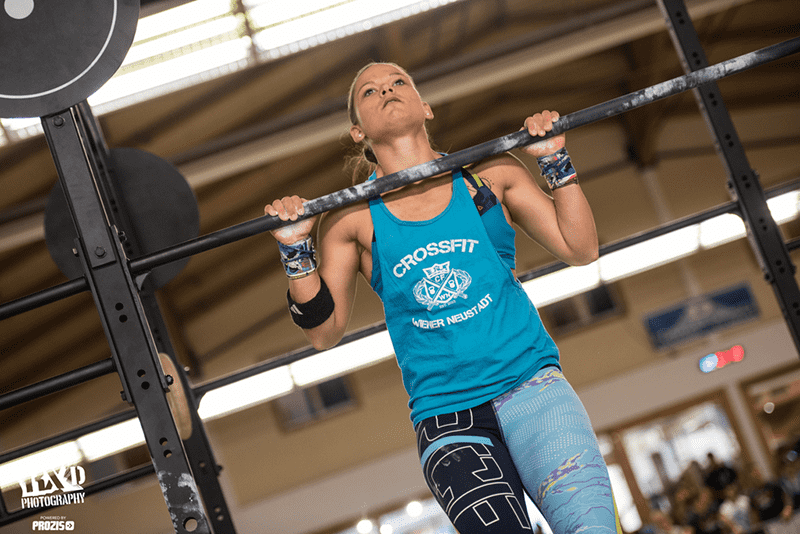 Make sure you warm up correctly before this workout. Get your shoulders moving with stick rotations, some bands and a few push ups.
Pull ups work out several muscle groups at once, including your biceps, triceps, wrists, grip strength, core and shoulder muscles.
There are many varieties to the pull up, from a close grip to a wide grip and pull ups with extra weight. Test the different varieties depending on your level of skill and what specific section of muscles you'd like to do most the work.
6 Tough AMRAP Gymnastic CrossFit Workouts