4.Gymnastics Shoulder Workouts – PROGRESSION
For time:
21 pull ups
15 chest-to-bar
9 bar muscle ups
This little progression with the variation between pull ups, chest-to-bar and muscle ups is sure to work on all joints in your shoulders.
The ability to perform a muscle up already speaks for strong shoulders, however, make sure you perform this movement with great form, as the negligent pursue of it can lead to injuries.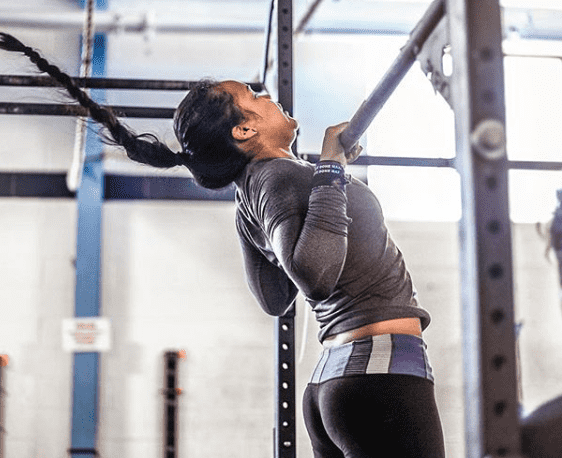 5.WALL BALLS
Tabata for 12 rounds
40 seconds on, 20 seconds off
Wall balls
Push ups
Ring pull ups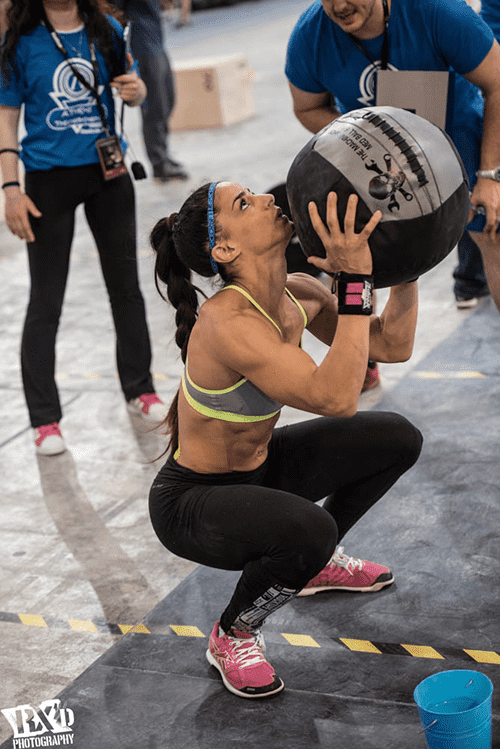 There isn't a lot of "working time" within this workout, so make sure all your reps are clean and well performed.
Your shoulder muscles aid throwing and lifting your arms overhead, so wall balls are a brilliant way of training them.