Protein deficiency, especially for athletes, can have exceptionally negative consequences. Proteins are the essential building blocks of the human body.
"Protein: Any of a class of nitrogenous organic compounds which have large molecules composed of one or more long chains of amino acids and are an essential part of all living organisms, especially as structural components of body tissues such as muscle, hair, etc., and as enzymes and antibodies."¹
Proteins are 'king' when it comes to recovery and growth: these nutrients, once in the body, are digested into amino acids that are the building blocks of your lean mass.
During your workout, the cells in your muscles are subjected to higher stress than they normally are, among them, the significant release of lactic acid which occurs in exercise. This leads to the athlete having to recover a part of the 'damaged' cells, while also replacing some of the old cells with new ones, in the growth of which protein synthesis is vital. Therefore, any nutrition must include the correct amount of protein in order for the body to be assisted in its process of recovery from effort. Any protein deficiency will result in a decrease in performance. Protein deficiency will also lead to a considerable decline in health as well.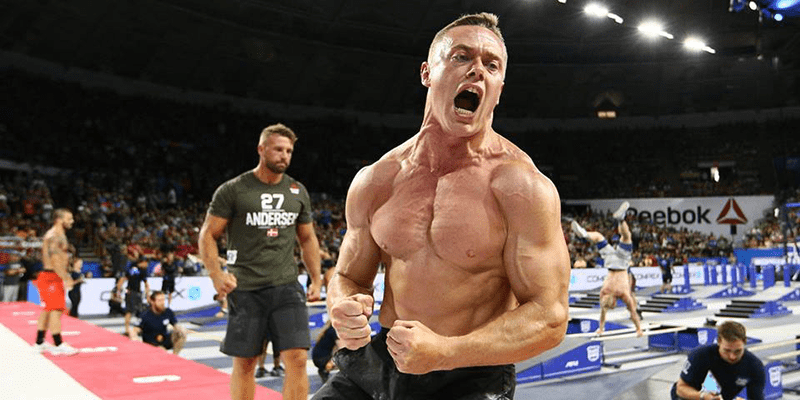 Having quality, nutrient-rich whole foods on-hand means your body is getting a constant supply of the right macro – and micro nutrients it needs to function optimally. A properly planned diet can keep your metabolic hormones and blood sugar levels balanced and stable – so no more spikes and crashes, just constant energy to help you perform at your best in the gym and be at your most productive and creative at work.
Check out the list below to see if any of these signs are affecting you…
1. YOUR WORKOUTS ARE SUFFERING
You're probably already aware that protein is needed to build new muscle mass, but it's also important for sustaining your energy and motivation. A low protein diet can result in muscle wasting (or muscle atrophy), fatigue and even fat gain — it can also be behind female athlete triad. In fact, you can workout more, but see less results if your diet isn't adequate to support tissue repair or your energy needs.
2. SIGNS OF PROTEIN DEFICIENCY – HIGH CHOLESTEROL LEVELS
High cholesterol and triglycerides are not just caused by eating fatty foods — they are also a result of increased inflammation, hormonal imbalances and high-processed/high-sugar diets. If you tend to replace protein foods with sugary snacks, refined carbs and packaged convenient goods, your cholesterol can start to rise as your liver and cells process fats less efficiently. Some studies have even found an inverse relationship exists between protein intake and risk of heart disease.
3. POOR SLEEP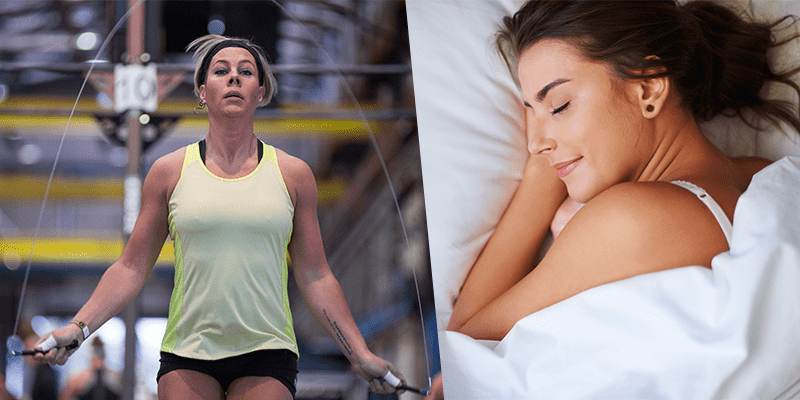 Poor sleep and insomnia can sometimes be linked to unstable blood sugar levels, a rise in cortisol and a decrease in serotonin production. Blood sugar swings during the day carry over through the night. Carbohydrates require much more insulin than fat or protein does. Eating foods with protein before bed can help with tryptophan and serotonin production, and they have a minimal effect on blood glucose levels; in fact, protein slows down the absorption of sugar during a meal.
How Sleep Affects Recovery, Performance and Health
Find out on the next page if you need to be getting more protein into your nutrition plan.