4. YOU ARE GETTING INJURED MORE OFTEN AND DON'T HEAL AS QUICKLY
A low protein diet can raise your risk for muscle loss, falling, slow bone healing, bone weakness, fractures and even osteoporosis. Protein is needed for calcium absorption and helping with bone metabolism. Studies show that older adults with the greatest bone losses are those with a low protein intake of about 16–50 grams per day. Research also shows that a diet high in amino acids can help treat muscle loss due to aging (sarcopenia).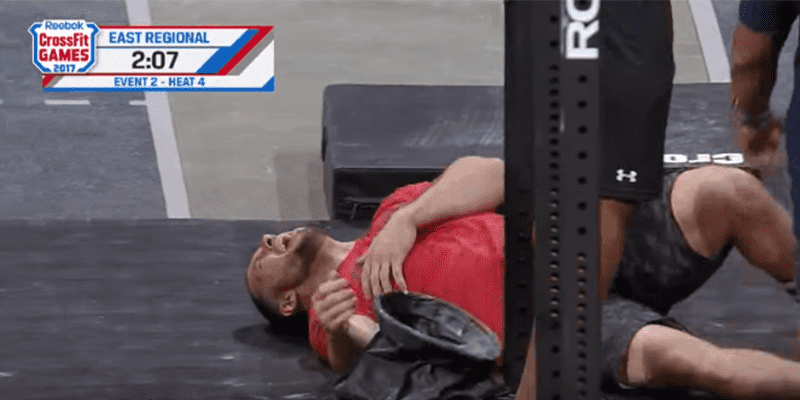 5. SIGNS OF PROTEIN DEFICIENCY – YOUR MENSTRUL CYCLE IS IRREGULAR
One of the most common reasons women suffer from irregular periods and infertility is the condition known as polycystic ovary syndrome (PCOS). Two major risk factors for PCOS are obesity and pre-diabetes or diabetes — in fact, insulin resistance affects 50–70 percent of all women with PCOS. Low-protein, high-sugar/high-carb diets can contribute to insulin resistance, fatigue, inflammation and weight gain that disrupts the delicate balance of female hormones (including that of estrogen, progesterone and DHEA) needed to sustain a regular cycle.
Influence of the Menstrual Cycle on Programming for Performance-Based CrossFit Athletes
6. YOUR THINKING FEELS CLOUDY AND MUDDLED
Protein is needed to support many aspects of healthy neurological functioning, so protein deficiency is serious indeed. Brain fog, poor concentration, lack of motivation and trouble learning new information can be signs that you're low in neurotransmitters you need to focus including dopamine, epinephrine, norepinephrine, and serotonin. Neurotransmitters are synthesized in the brain using amino acids, and studies show that balanced diets with enough protein can boost work performance, learning and motor skills.
Check out the article below if you want to find out how much protein you should be eating:
How to calculate your Macros & Calories
¹ Oxford English Dictionary