These Abs Workouts from Tia will help to strengthen your entire core, protect your spine and significantly improve your ability to stabilise and perform important movements within CrossFit.
Words by Tia-Clair Toomey.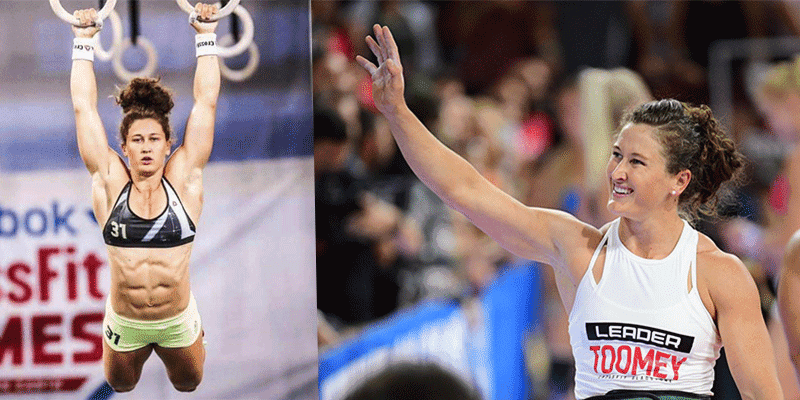 ABS WORKOUTS – CORE STRENGTHENER
Check it out, This core workout will definitely tighten up those tummies!!! You can turn it into a partner workout and go round for round, so tag your friends and see who will do it with you.
4 Rounds
30 sec Hollow Rock Hold
5 V-Ups
10 Hollow Rocks
*Rest 1min between each round or partner up and do Round for Round.
–