7. BARBELL EXERCISES: THE SNATCH
The full Snatch is one of the most complicated movements of any sport, and one of the hardest barbell exercises to do well. An athlete has to pull a weight upwards with force and speed, then completely reverse his mental keys to explode downward under the still-moving bar.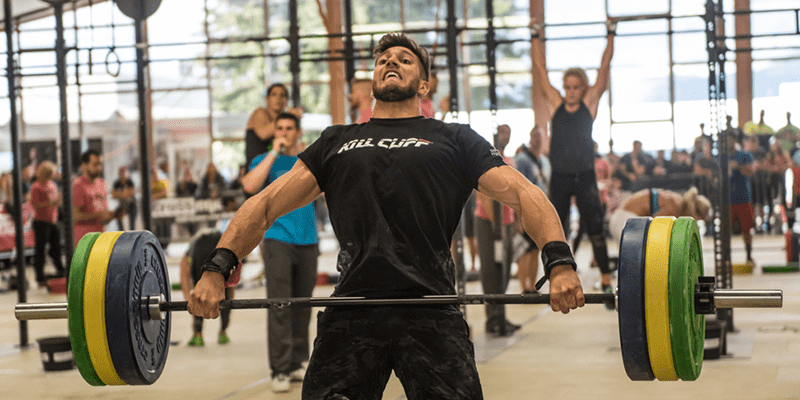 His foot placement, body positioning and lockout have to be precise when he hits the bottom or the bar will crash to the floor. The Snatch is the ultimate in athleticism, and the pole vault is the only other movement that's comparable in terms of concentration and difficulty. In that event, the athlete has to run at full speed and then direct that speed vertically. In the Snatch, the conversion is from moving upward bearing a heavy load to moving downward—a more severe shift.
To be able to perform a Snatch with a maximum poundage is a feat of strength without rival.
How to improve your Snatch technique