6. CROSSFIT RUNNING WORKOUTS – MURPH
In memory of deceased Navy Lieutenant Michael Murphy, 29, and because this was one of the lieutenant's favourite workouts, Murph was created. The high number of reps sets this WOD apart from others.
1-mile run
100 pull-ups
200 push-ups
300 body-weight squats
1-mile run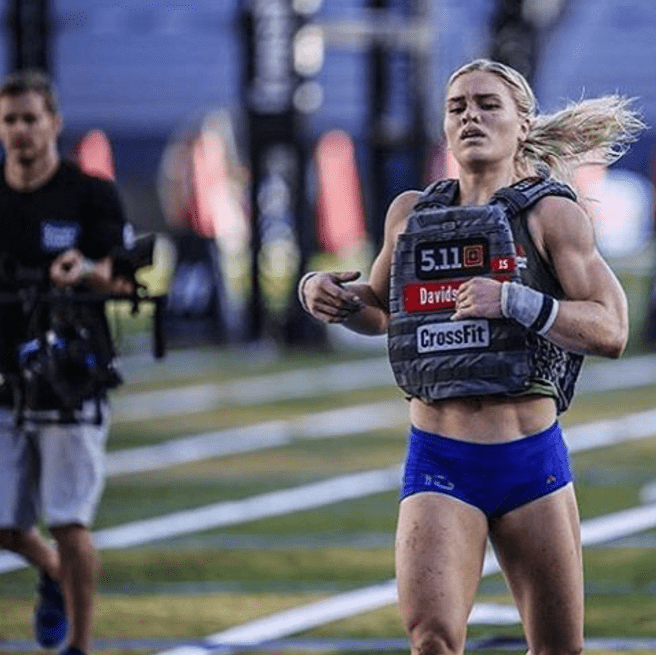 For athletes who want to get serious with it, wear a weighted body armour vest whilst completing it.