6. VIDEO YOUR LIFTS
I always thought I would look like Lu Xiaojun doing the snatch – until I saw myself on the GoPro-Clip. Your self-perception is such a liar, it could work for a boulevard magazine.
7. WORK ON YOUR MOBILITY!
I always wanted to step into the gym and start sweating immediately. All this stretching seemed like a waste of time to me. It was not only from the first shoulder issues, but also the realization that better mobility could really improve my lifts, that brought me deep into the topic. Today I really love just to deal with my body and make it as supple and optimized as nature wanted it to be, before I became a part of the "Sitting World".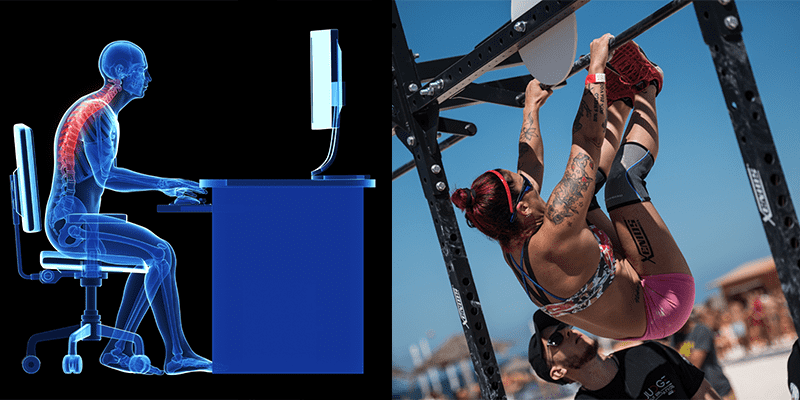 Source: RX'd Photography
Anyway: If really I could meet that girl from 3 years ago, I wouldn't be mad with her at all (even though I was angry for a very long time). I'd never say that I wasted even a second anymore. Because there's no such thing like a mistake – only finding out how not to do it. And it was an often frustrating, but all in all, a very fun journey so far. I can't wait to continue it!