If you're still wondering whether or not to get a coach and a professional training plan, then stop right here and have a look at these seven reasons first.
A Coach and their training plan:
1. A Coach will give you structure, systematic planning and long term goals
A Coach's work is not based on their daily inspiration, it's a process with long term goals that are clearly defined. You set a goal together and then later dig deep into macro-, meso- and microcycles. It's about setting up periodization for your progress, and giving clear purpose to your efforts, and structure to your training.
2. A Coach's focus is on optimizing your performance: Not simply helping you compete with your peers.
Competition can be fun and constructive, but while you're focused on proving to others that you are better than they are, your coach is focused on you: On making you a better Athlete, and your performances much stronger. Their goal is not to aid you to compete with your peers, like your ego likes to do, but simply optimize your training output and competition performance.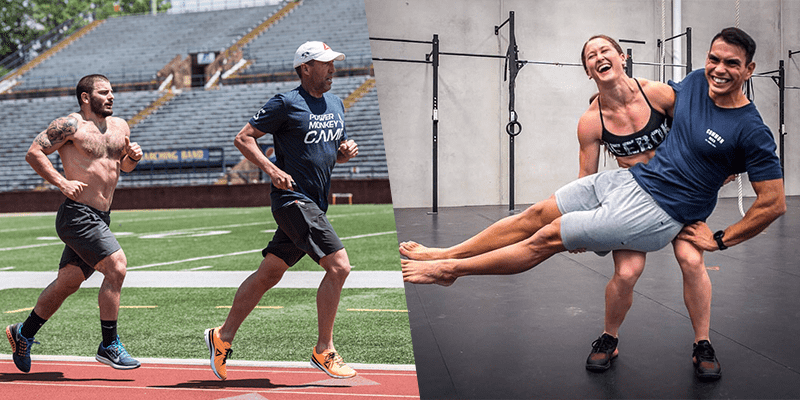 Source: Chris Hinshaw / Tia-Clair Toomey