SUPERMAN – HENRY CAVILL
Henry Cavill used CrossFit workouts to get into shape for The Batman V Superman movie.
His training with Michael Blevin consisted mostly of CrossFit, gymnastics, Olympic lifting, and plyometrics. Ultimately, the combination built functional strength and endurance on top of the muscles that filled out the suit and tights.
View this post on Instagram
View this post on Instagram
Training to fight Batman.
MAX GREENFIELD
Known also as narcissistic Schmidt from FOX comedy New girl, who was extremely overweight in his childhood and throughout college. Greenfield drew motivation right from his comedy role. He started CrossFit in 2010 but takes it lightly.
He also regularly attends the CrossFit Games, which he explains below.
Even though he registers for the Open, Greenfield views it as a chance to test how his fitness has improved. His favorite work outs are toes-to-bar, double-unders situation. "Anything overhead scares me", he says.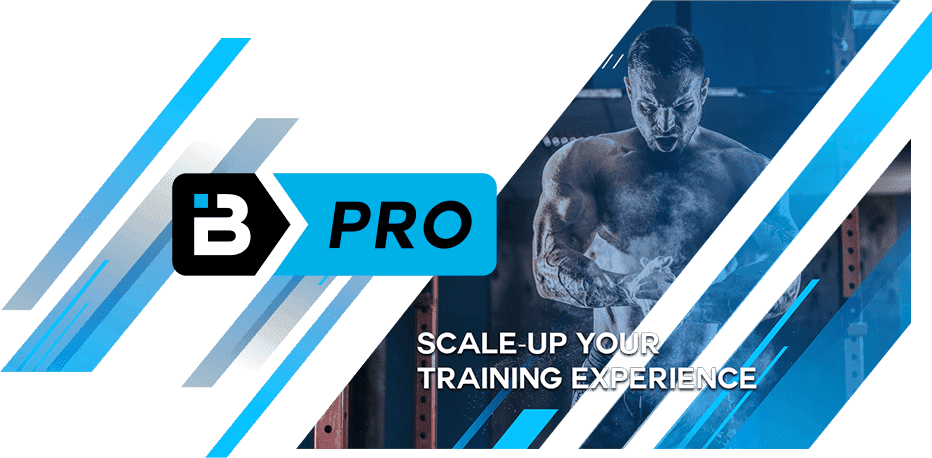 Want to read this article on one page, with no advertising? Check out BOXROX Pro