AMRAP DUMBBELL CROSSFIT WORKOUTS – 20 MINUTE AMRAP
400m run
20 DB power cleans (2×50.35lb)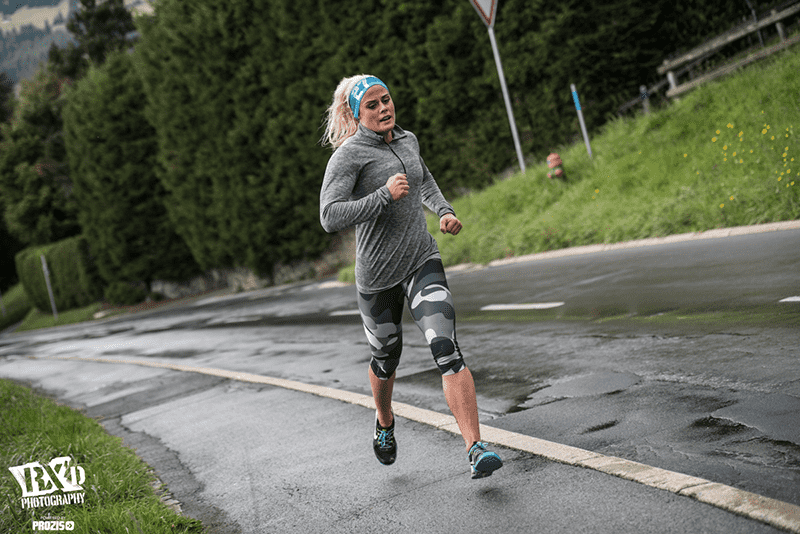 The time it takes you to complete the 400m run at the start and at the end of the AMRAP should not be too different. Make sure you pace yourself and make the most out of the whole workout, whilst still pushing hard every minute.
12 MINUTE AMRAP
6 bar muscle-ups
6 dumbbell pistol squats (50/35lb)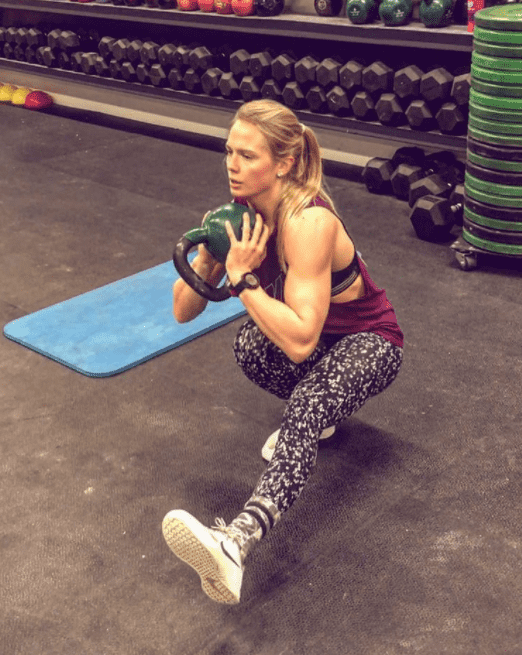 Even tough this is not the longest of AMRAPs, you might want to consciously start slower than you would to keep your form throughout. Your arms will be thankful of it half-way through.