16 MINUTE AMRAP
16 DB snatches (35/25lb)
100 double unders
This workout's focus is on building endurance more than strength. Slightly on the longer side for AMRAP workouts, it'll be hard to catch a breath in between reps on this one, but you're sure to boost your stamina.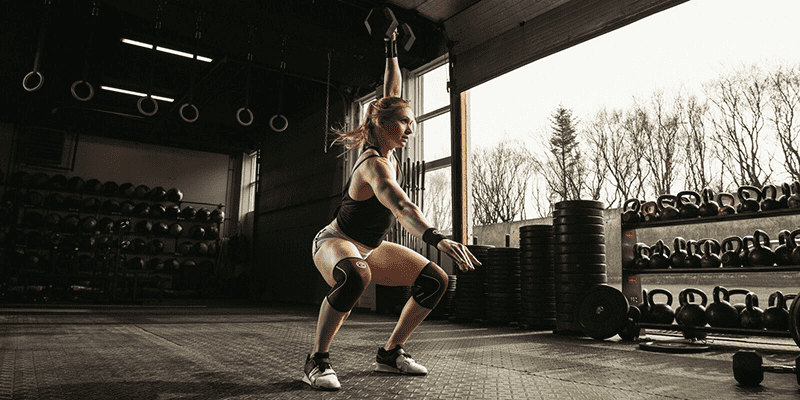 6 MINUTE AMRAP
1-2-3-… dumbbell facing burpees
1-2-3-… dumbbell snatches (50/35lb)
Fast and dynamic, this workout is great fun – plus it's easy to keep count.