Crossfit exercises can seem like a lot to take in at first. If you are new to the sport of fitness, or have just started, then you probably understand that it can seem a bit intimidating sometimes, especially at the beginning. These 9 exercises will give you a good feel for what to expect and what you will learn. Whatever your current standard, don't worry, there is no pre-determined level of fitness that you need to have before you begin. All you need is the willpower to take the first step on your new journey.
All in all the Crossfit community is a pretty friendly place. You will be pushed to your limits and get much, much fitter, and it won't be easy. But you will also meet great people and have fun in the meantime.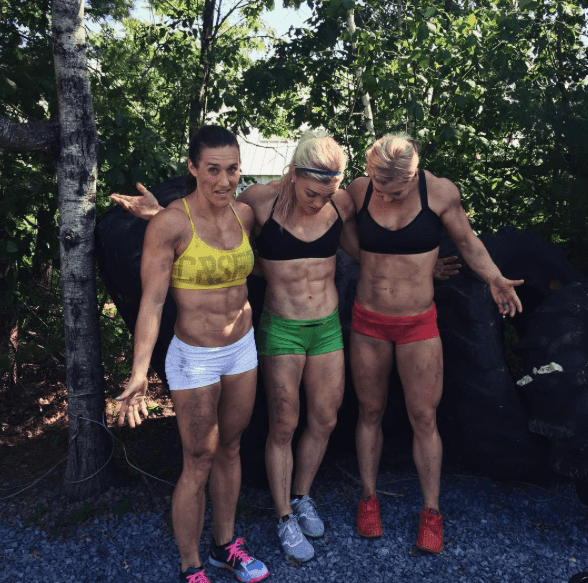 Firstly: never forget dynamic stretching to warm up!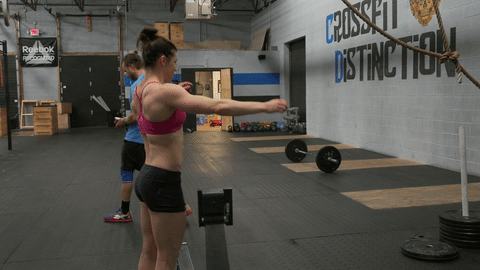 Stretching and mobility is an essential part of Crossfit, but firstly, lets focus first on a few of the exercises you will come across.
ARE YOU READY NOW? SO LET'S GET STARTED!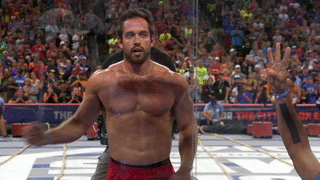 8.AIR SQUATS
A simple and essential movement. Once you learn this you will progress onto many different variations. Once you get the hand of this and begin to add in a barbell as well, then this exercise will start to make you very, very strong!