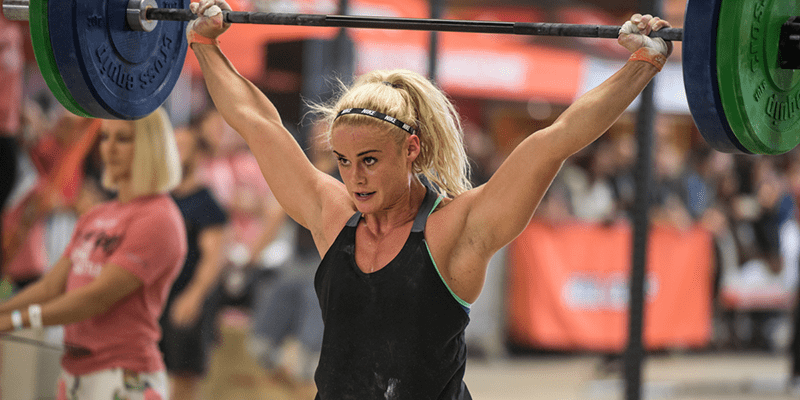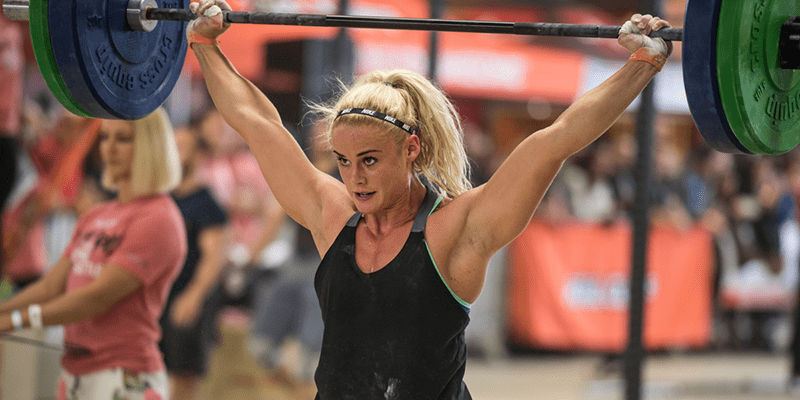 8 Challenging Snatch Workouts every Crossfitter Must Try
The snatch is one of the most impressive exercises in Crossfit, and one of the hardest to do well.
2. HERO WOD RANDY
75 power snatches for time
men 35 kg (75 lbs)
women 25 kg (55 lbs)
Jason Khalipa is a machine!