5. "Candy"
"Candy" workout is the lesser-known cousin of popular benchmark workout "Cindy".
5 rounds for time
20 pull-ups
40 push-ups
60 air squats
Score: time it took to complete 5 rounds.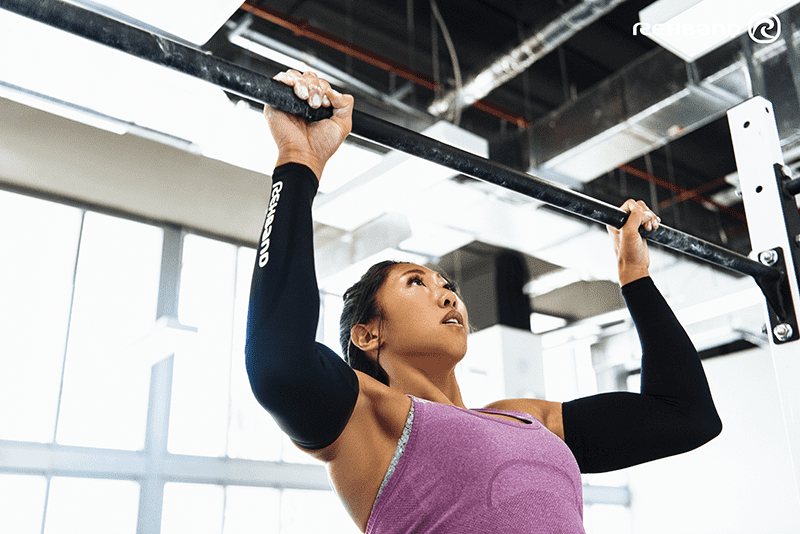 Good Scores for "Candy"
– Beginner: <36 minutes
– Intermediate: 24-32 minutes
– Advanced: 18-21 minutes
– Elite: <16 minutes
Scaling for "Candy"
Beginners and newer athletes should stick with variants of Candy while modifying movements and reps to limit muscular failure.
Intermediate
4 rounds for time
20 pull-ups
40 push-ups
60 squats
Beginner
4 rounds for time
10 jumping pull-ups
20 knee push-ups
30 squats