7. "Kelly"
5 rounds for time
400 meter run
30 box jumps (24/20 in)
30 wall ball shots (9/6 kg)
Score: time it took to complete the last wall ball shot in the fifth round.
Good Scores for "Kelly"
– Beginner: 34-40 minutes
– Intermediate: 25-31 minutes
– Advanced: 19-22 minutes
– Elite: <18 minutes
Tips and Strategies
Start with a moderate pace, as this is a high-volume benchmark workout. Keep the heart from spiking too high with quality and steady breathing.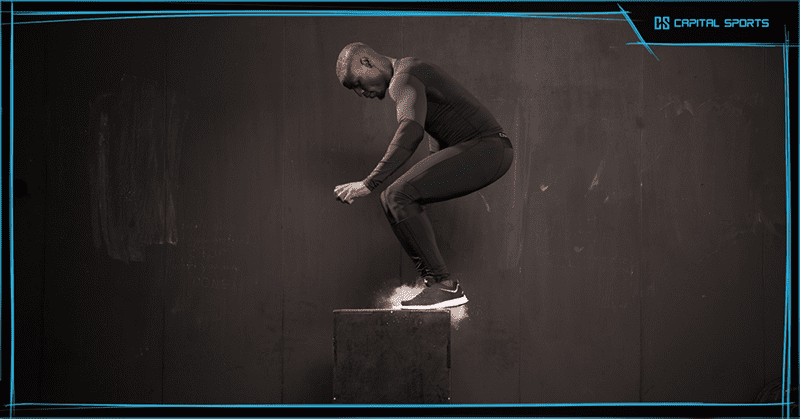 Scaling for "Kelly"
If the athlete takes longer than 7 minutes to complete the first round, the WOD should be scaled back. Still, the workout should not take longer than 40 minutes to be completed.
Intermediate
5 rounds for time
400 meter run
30 box jumps (20/16 in)
30 wall ball shots (6/5 kg / 3 meter)
Beginner
4 rounds for time
200 meter run
20 box step-ups (20/16 in)
20 wall ball shots (6/5 kg / 2.5 meter)